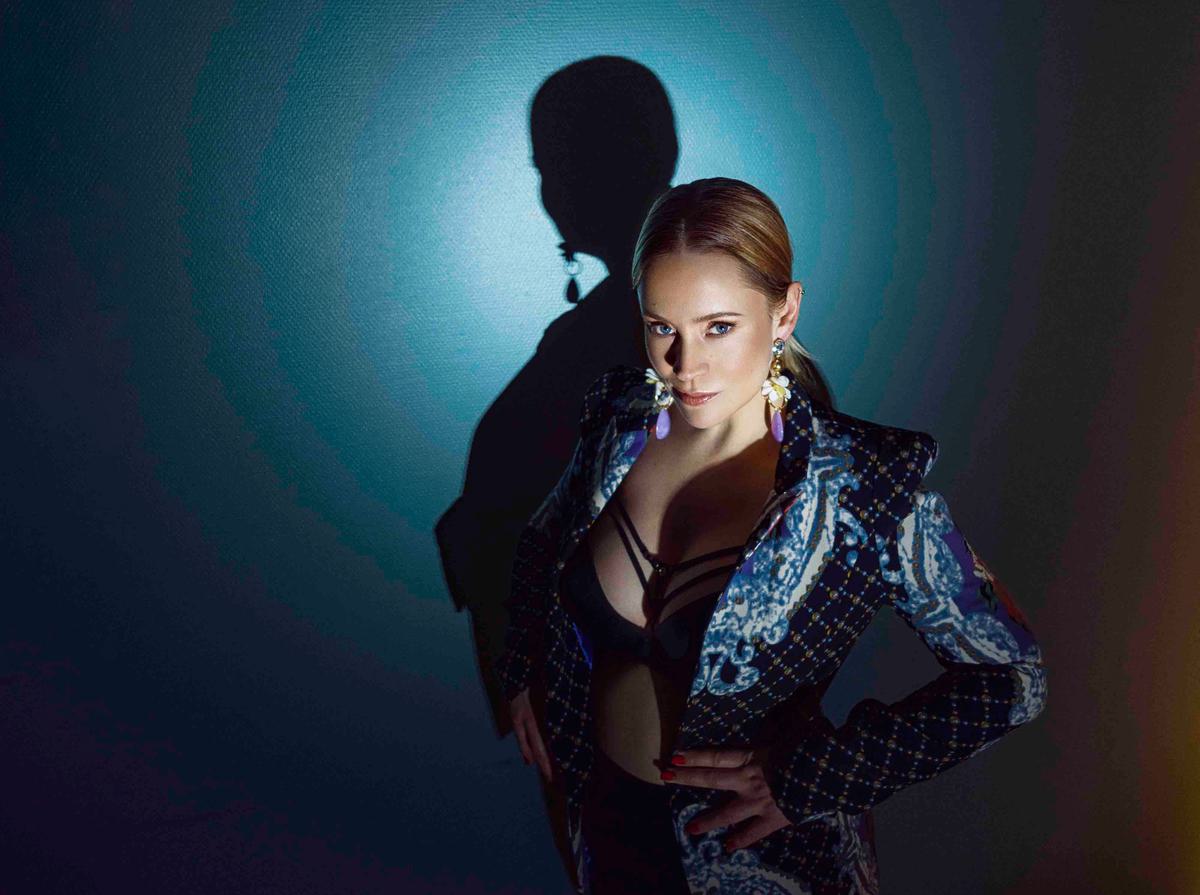 Annie releases Bruce Springsteen-inspired single "The Streets Where I Belong"
Norway's Annie has shared the Bruce Springsteen-inspired "The Streets Where I Belong", another taster of her first album in 11 years Dark Hearts.
"The Streets Where I Belong" lands after earlier outings "Dark Hearts", "The Bomb" and "American Cars".
Discussing her new release, Annie says, "Walking through the city where you grew up. Coming back to Bergen after spending almost 10 years in Berlin. "The Streets Where I Belong" is one of the more personal songs on the album. Inspired by Bruce Springsteen."
She continues, "Moving back home was both great, but also left me with a bit of a sentimental feeling, thinking of all the things I experienced growing up in Bergen. Stories of love, stories of loss. A song that is really about going home."
Dark Hearts will be Annie's first LP since 2009's Don't Stop.
Annie created the new album over the course of three years. In the space of those three years, she gave birth twice, and moved from Berlin to Bergen. Annie says, "I did a lot of recording while I was pregnant, puking while I was singing. Stefan had to go out to buy me liquorice, but I still managed to do some quite good vocals."
She adds that Dark Hearts is "the best album I've done so far. All the tracks fit so perfectly together - the themes are right there."
"The Streets Where I Belong" is out now. Annie's
Dark Hearts
album is due for release on 16 October, and is
available to pre-order now
.