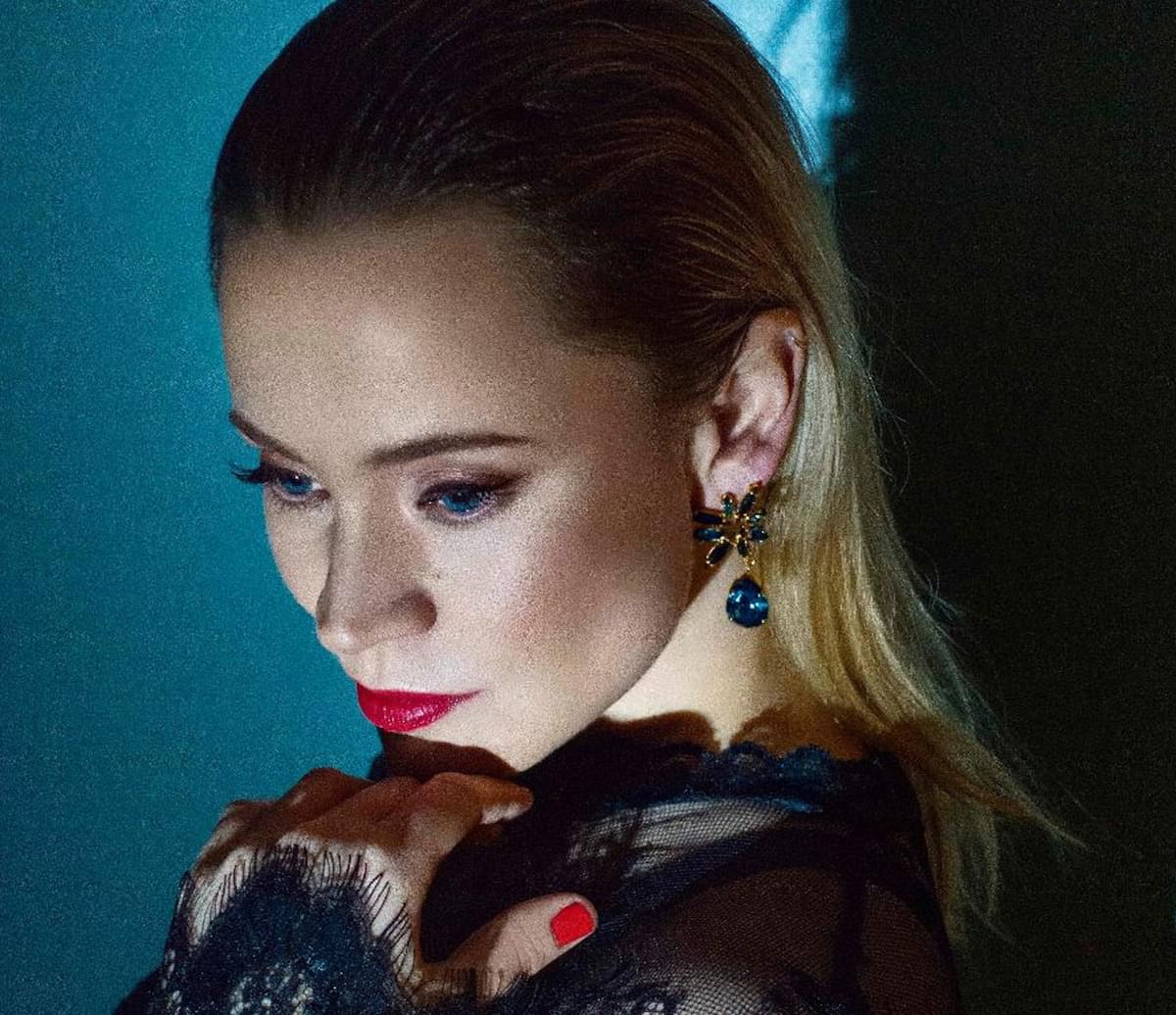 Annie previews new album with third single "Dark Hearts"
Annie has released new track "Dark Hearts" as the third preview of her first album in 11 years, also titled Dark Hearts.
The Norwegian singer/songwriter's album title-track arrives today after previous singles "The Bomb" and "American Cars".
Annie says of the new outing, "It's an inquiry into family relations... and the ongoing question heredity and environment. If you always end up in trouble... is it related to your family and the past, or is it simply because you always make fucked up choices... no matter what, it's got the bass."
Dark Hearts will be Annie's first LP since 2009's Don't Stop.
Annie created the new album over the course of three years. In the space of those three years, she gave birth twice, and moved from Berlin to Bergen. Annie says, "I did a lot of recording while I was pregnant, puking while I was singing. Stefan had to go out to buy me liquorice, but I still managed to do some quite good vocals."
She adds that Dark Hearts is "the best album I've done so far. All the tracks fit so perfectly together - the themes are right there."
"Dark Hearts" is out now. Annie's Dark Hearts album is due for release on 16 October.
Get the Best Fit take on the week in music direct to your inbox every Friday