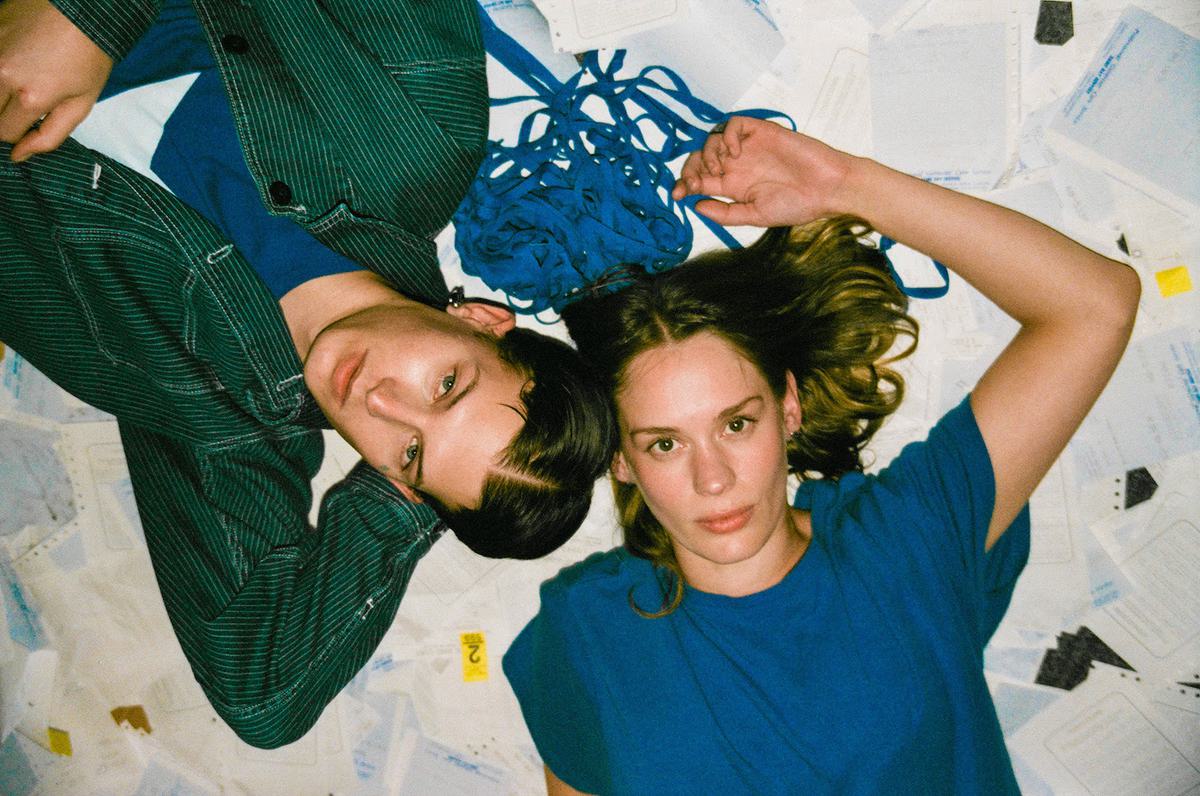 Anna of the North unites with Gus Dapperton on new cut "Meteorite"
Aside from appearing on Rainsford's "Brutal" in January, "Meteorite" is Anna of the North's first new material as the lead artist this year. The new single, which features Gus Dapperton, is teamed with a Chessa Subbiondo-directed video.
""Meteorite" is a song that was originally written by Gus," Anna of the North explains. "He asked if I wanted to put a verse on it and collaborate which I, of course, wanted to do – I'm a big fan of him. I love the song and am so happy with how it came out. Our voices work really well together. It's a song about distance and how energy always connects us."
When teasing the single last week, Anna of the North revealed it's the first release from her upcoming third album, which will follow 2019's Dream Girl.
Anna of the North and Gus Dapperton's "Meteorite" single is out now.