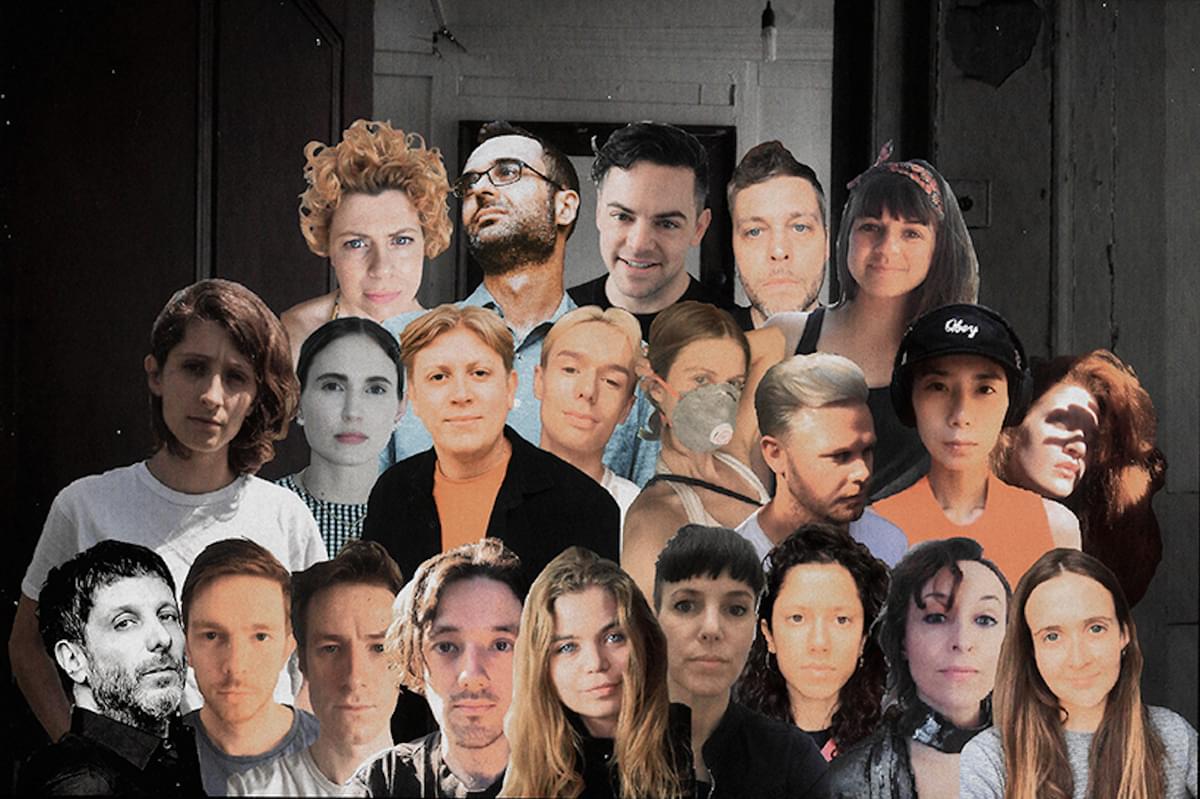 Anna Meredith, JFDR, and William Doyle contribute to Shards and Isolation Choir's "Inside I'll Sing"
London vocal ensemble Shards have teamed up with Isolation Choir - a choir made up of Anna Meredith, JFDR, William Doyle, and more - for new single "Inside I'll Sing".
The Isolation Choir also features the voices of alt-J's Joe Newman, Douglas Dare, Red Moon, Luke Howard, Jack Lawrence-Jones, Fiona Jane Burgess, and many others.
Shards leader Kieran Brunt says of the collaboration, "I reached out to musician friends in the UK and abroad to see if they would lend their voices to an 'Isolation Choir', and was overwhelmed by the positivity and enthusiasm that everyone responded with. Like me, many needed a distraction from current events and valued just being given a simple task to do. I recorded a demo of the song and sent out instructions on how to record at home with whatever means were available."
Money raised from the stunning collaborative single will be donated to Help Musicians' COVID-19 fund. Donate directly at helpmusicians.org.uk.
Shards and Isolation Choir's "Inside I'll Sing" is out now on Erased Tapes.
Get the Best Fit take on the week in music direct to your inbox every Friday