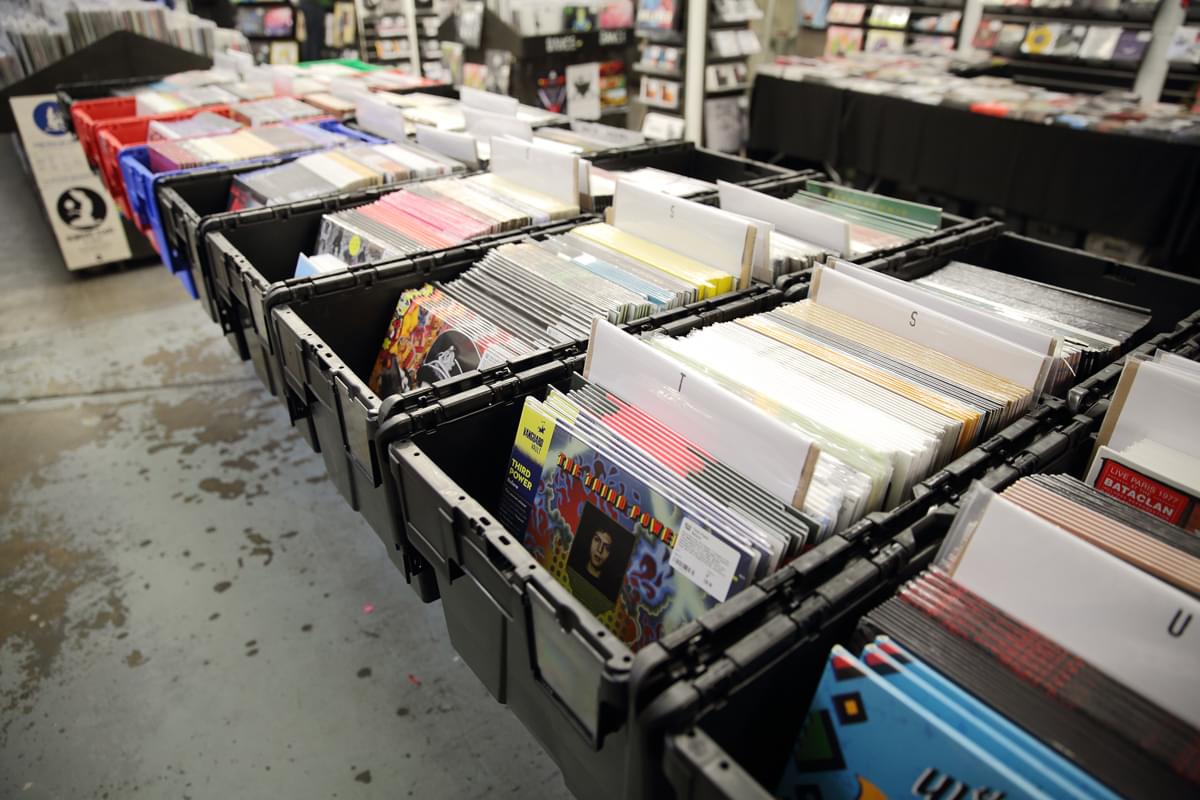 Amazon has stopped accepting CD and vinyl shipments because of coronavirus
Amazon has reportedly stopped taking new shipments for CD's and vinyl because of the coronavirus pandemic.
The outbreak of COVID-19 has already had a negative impact on the music industry. Artists have been forced to cancel or postpone tours alongside festivals, venues are shutting to minimise the spread of the virus, and independent labels and venues are struggling financially.
In a new move to get the customers the essential items they need, Amazon has announced that the company is "making the decision to temporarily prioritise household staples, medical supplies and other high demand products coming into our fulfillment centers so we can more quickly receive, restock and ship these products to customers."
Although it might seem positive on the surface, Amazon has had to cut back on items to make room for the medical supplies and household items, which, according to Variety, includes vinyl and CD's.
The company has "temporarily disabled shipment creation" for some items until 5 April. Consumers will still be able to buy what Amazon have in stock at their warehouses until then, but items such as vinyl and CD's won't be replenished for a while.
Get the Best Fit take on the week in music direct to your inbox every Friday