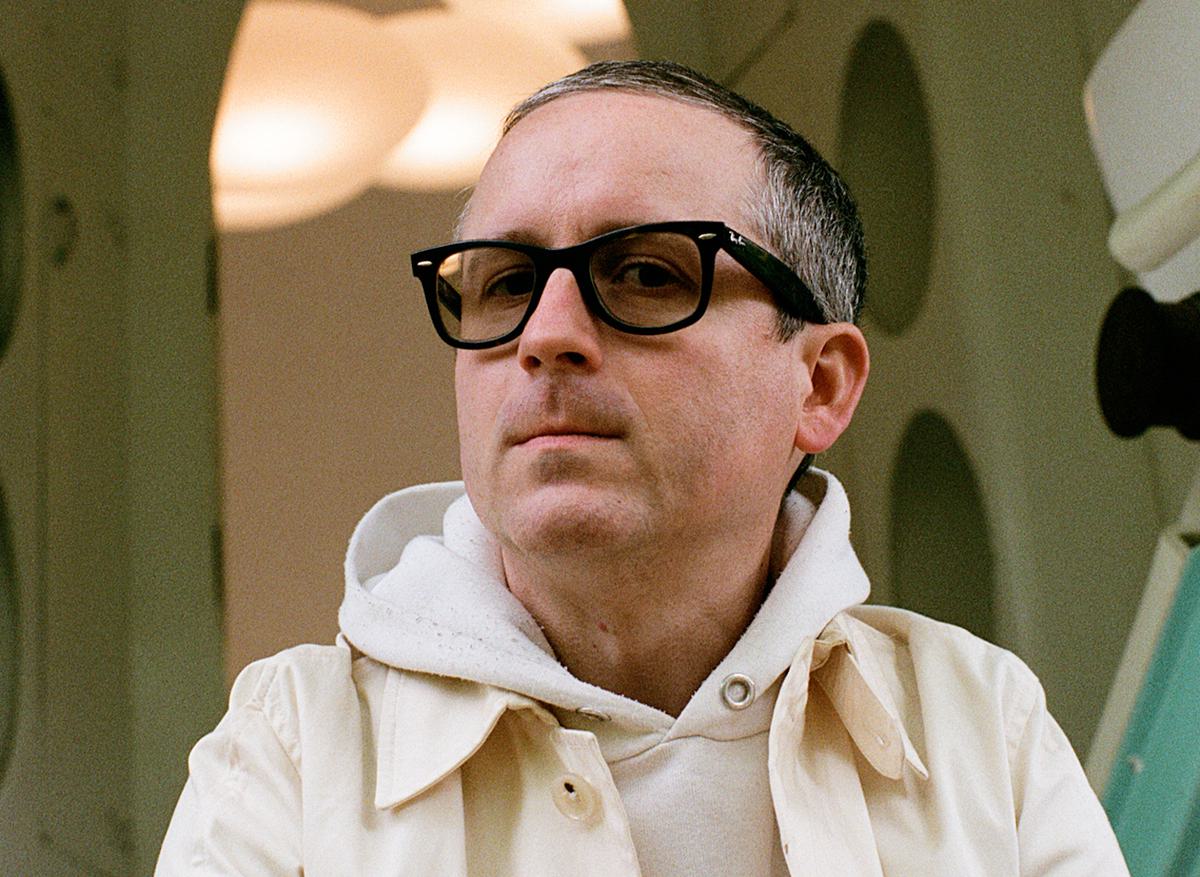 Alexis Taylor delivers new cut "House Of The Truth"
Alexis Taylor of Hot Chip has unveiled new single "House Of The Truth", which is lifted from his sixth solo album Silence.
After releasing "Dying in Heaven" as the lead single from Silence in June, Taylor has returned with a second offering titled "House Of The Truth", which, according to Taylor, "started out as an up-tempo Hot Chip track."
Taylor adds, "I returned to it in solo gigs, stripping it back to just piano and a drum machine. Having struggled to find the right direction for something I really loved, and which fans always asked me about, eventually I settled on this slowly evolving groove which builds with dramatic tension to a crescendo over its 4 minutes. It felt like I had finally discovered the gospel song that was hidden away inside the multiple original versions of the song."
Silence will follow Taylor's 2018 solo album Beautiful Thing.
The idea for Taylor's Silence album began a few years ago, and he planned to record sounds from public spaces as the foundation for the album, but after getting tinnitus from a 2019 Hot Chip show, the idea shifted. Taylor says, "I started to think about what it meant to me to lose quietness, solitude, meditative head space - as that was no longer available to me."