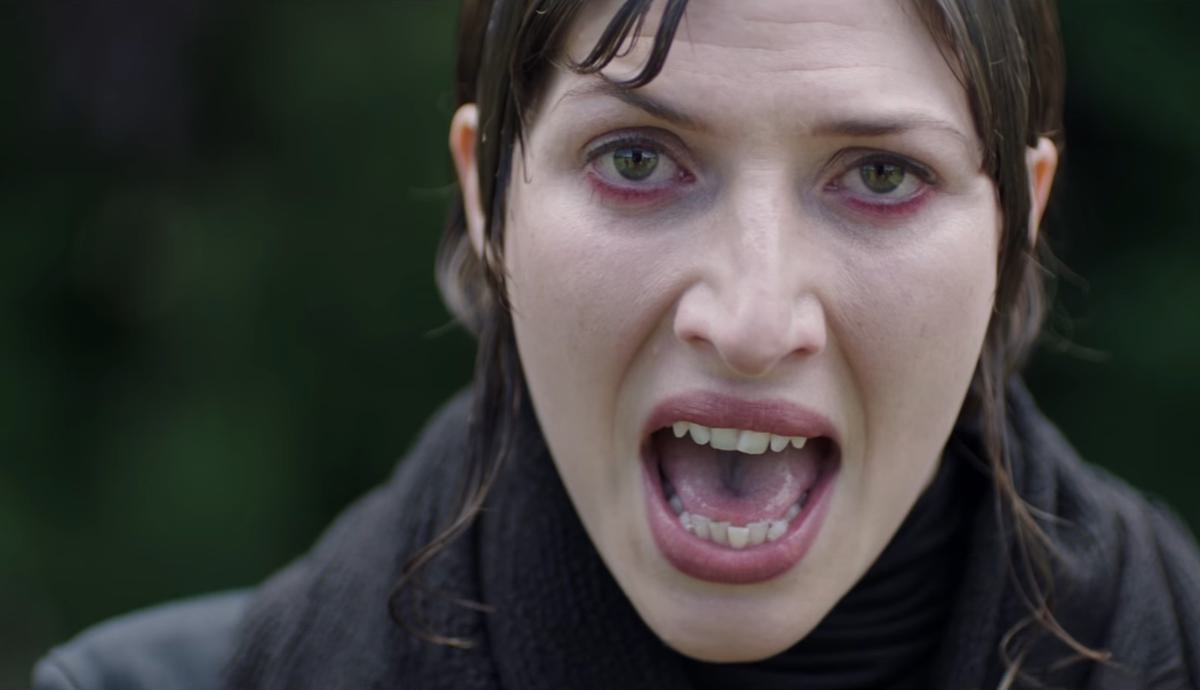 Aldous Harding, aYia, Rejjie Snow, Pixx, Strong Asian Mothers, and more to play The Great Escape
Liv Dawson, Pom Poko, Azusena, Fickle Friends, Alice Jemima, AMA LOU, Anteros, Kojey Radical, Ten Fé, White Kite, Sabella, Champs, George Maple, Cassels, Flamingods, and loads more are also set for the annual new music shindig on the South Coast.
Event Manager Kevin Moore says of the new names: "With less than eight weeks to go, we have one of the most diverse and exciting festival lineups out there. We really can't wait for everyone to explore the different venues, discover a new favourite artist, and be completely wrapped up in the new talent coming from across the world."
The latest additions in full:
Afriquoi, Ailbhe Reddy, Aldous Harding, Alice Jemima, AMA LOU, Anteros, Artificial Pleasure, Astroid Boys, Ayanna Witter-Johnson, aYia, Azusena, Baby Queens, Beauty Sleep, Becky & The Birds, Bert Miller And the animal Folk, Bess Atwell, Betti, Bite the buffalo, Blood Red Shoes, Blue Lab Beats, Callum Beattie, Callum Stewart, Cassels, Champs, Charlotte Day Wilson, Chelou, Coco, Communions, Cosmic Strip, Cosmo Pyke, Cupids, Cut_, Dan Bettridge, Dan Caplen, Darlia, Dean Lewis, Delaney Davidson, Denai Moore, Dodie, Elder Island, Elizabete Balčus, Emme Woods, Ephemerals, Fickle Friends, Fishbach, Flamingods, Gabrielle Aplin, George Maple, Giant Rooks, Girl Ray, Glassmaps, Goose, Hannah Grace, Happy Accidents, Hejira, Her's, Honey Hahs, Howl, Hungry Joe, Hyperculte, Inheaven, Isabella Cross, Isobel Anderson, Jacko Hooper, Jade Bird, Jagara, Jnthn Stein, Joe Hertz, John Adams, John Joseph Brill, Julien Gasc, Kamikaze Girls, Kim Janssen, Kojey Radical, Lakuta, Little Club, Liv Dawson, Low Island, Madame Gandhi, Matt Woods, Me + Marie, Mellow Gang, Michael Baker, Mikko Joensuu, Miya Folick, Mome, Monster Florence, Napoleon Gold, Nathan Ball, Orla Gartland, Papooz, Park Hotel, Pixx, Pom Poko, Puma Blue, Raheem Bakaré, Raketkanon, Rat Boy, Redfaces, Rejjie Snow, Rhys Lewis, Robocobra Quartet, Ronya, Rory Wynne, Rosie Carney, Ryan De La Cruz, Sabella, Salute, Shit Girlfriend, Shock Machine, Shout Out Louds, Slang, Soleima, Sonia Stein, Sonny, Spinning Coin, Steaming Satellites, Strandels, Strong Asian Mothers, Témé Tan, Ten Fé, The Daniel Wakeford Experience, The Fedz, The Gift, The Kolin, The Lightning Year, The Masks, The Turbans, The Wooden Sky, This Is The Kit, Tigercub, Tom Adams, Tom Hickox, Tomaga, Tuys, Tvam, Viølets, Weirds, Welshly Arms, White Kite, Wildwood Kin, Wrabel, Wyvern Lingo, Yoke Lore, Young T & Bugsey, Yungblud, and Zipper Club.
Today's names join the likes of Ásgeir, Douglas Dare, Jay Som, RAYE, Sturla Atlas, Nilüfer Yanya, Middle Kids, Casi, IDER, Marika Hackman, Cosima, Swimming Tapes, and Dagny.
The Great Escape 2017 takes place in Brighton between 18-20 May.
Find out more.