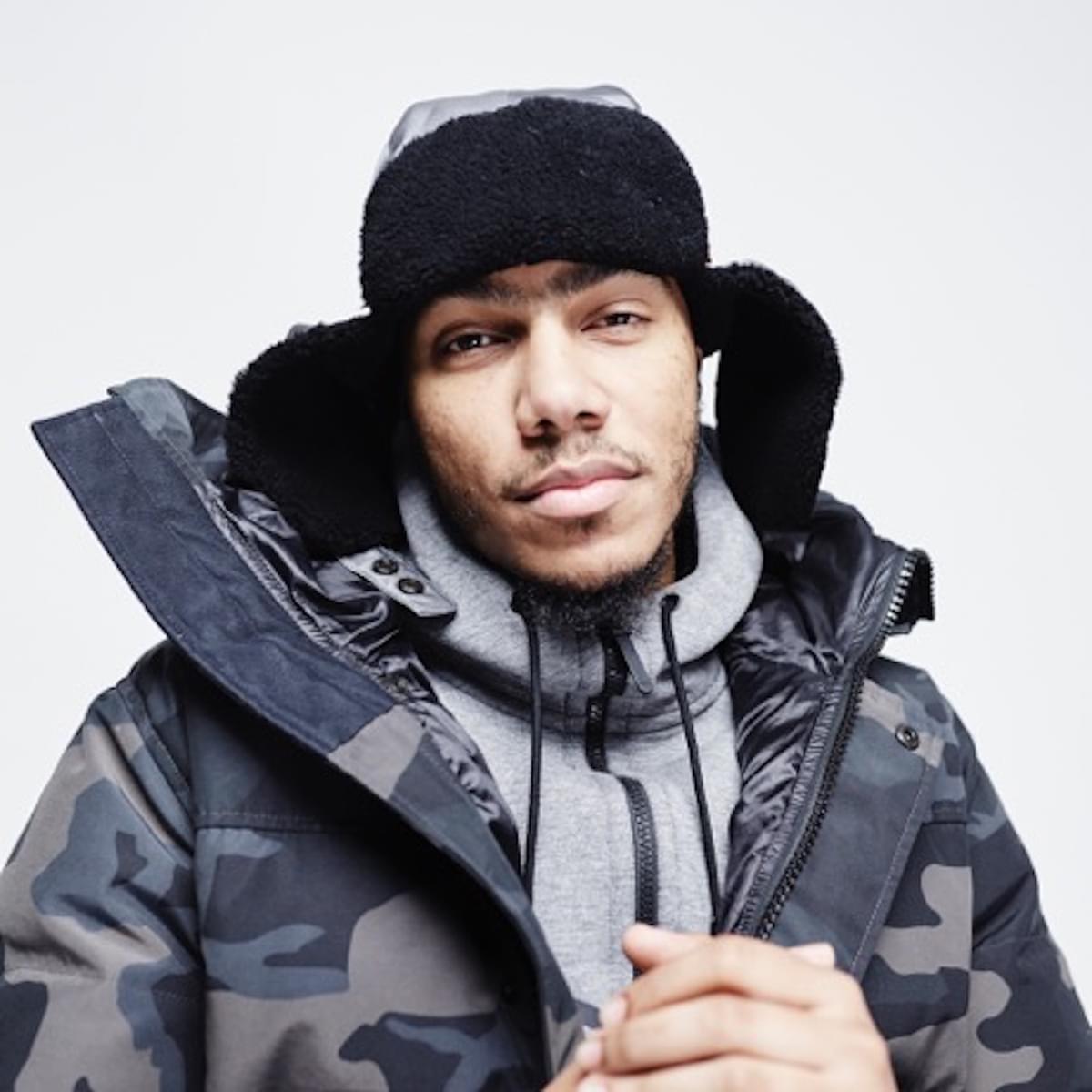 AJ Tracey confirms his debut album will feature a couple of country tracks
AJ Tracey has confirmed that his debut album will see the rapper indulge in country music, but with his own twist, "there's still 808's because I'm obviously an 808 badboy."
Wordsmith and grime artist AJ Tracey has delivered more details on his highly-anticipated debut record while speaking to Julie Adenuga on her Apple Music Beats 1 show.
Most notably, the rapper has confirmed that he's been dabbling with some country music and combining it with his sound, even going as far to joke that he's a "country star", and would be up for collaborating with Dolly Parton and Billie Ray-Cyrus."On my album there's country music but you have gotta remember, when I say "Butterflies" is Dancehall. It's obviously not a traditional Dancehall track, it's my take on Dancehall, so when I say I'm making country music, it's my take on country music. So the instrumental is obviously comprised of guitars and strings but there's still 808's because I'm obviously an 808 badboy. So there's 808s and we got guitars and we got me singing it and obviously talking about things like you know, what would I usually talk about, Tottenham, Ladbroke Grove, beautiful women, jewellery but genuinely one of my favourite song on whole album is one of the country songs."
As well as revealing his eclectic mix of genres across the album, the lyricist also explained the reason behind naming his debut record after himself, "Honestly, I always think it's cool when artists name their first album after themselves. It's confident it just means like this is me, this is my project, here you go."
AJ Tracey announced his debut, self-titled record earlier this week with new track "Doing It". Speaking to Julie Adenuga the MC confirmed there will be 15 tracks on his album.
Adenuga also asks AJ Tracey about the features across his album, slyly dropping in that Smoke Boys (fka Section Boyz) will make an appearance, as well as a possible new collaboration with Dave.
The interview goes on to talk about the baby goat that features on AJ Tracey's album and single cover. He reveals his "animal plug" told him, "You don't rent goats, you have to buy the goats." After buying the two goats he kindly donated them to a farm after naming one AJ, and the other Tracey.
"Doing It" is out now. AJ Tracey lands on 8 February 2019. He plays London's O2 Academy Brixton on 23 March 2019 as part of his world tour.
Find out more
.
Get the Best Fit take on the week in music direct to your inbox every Friday