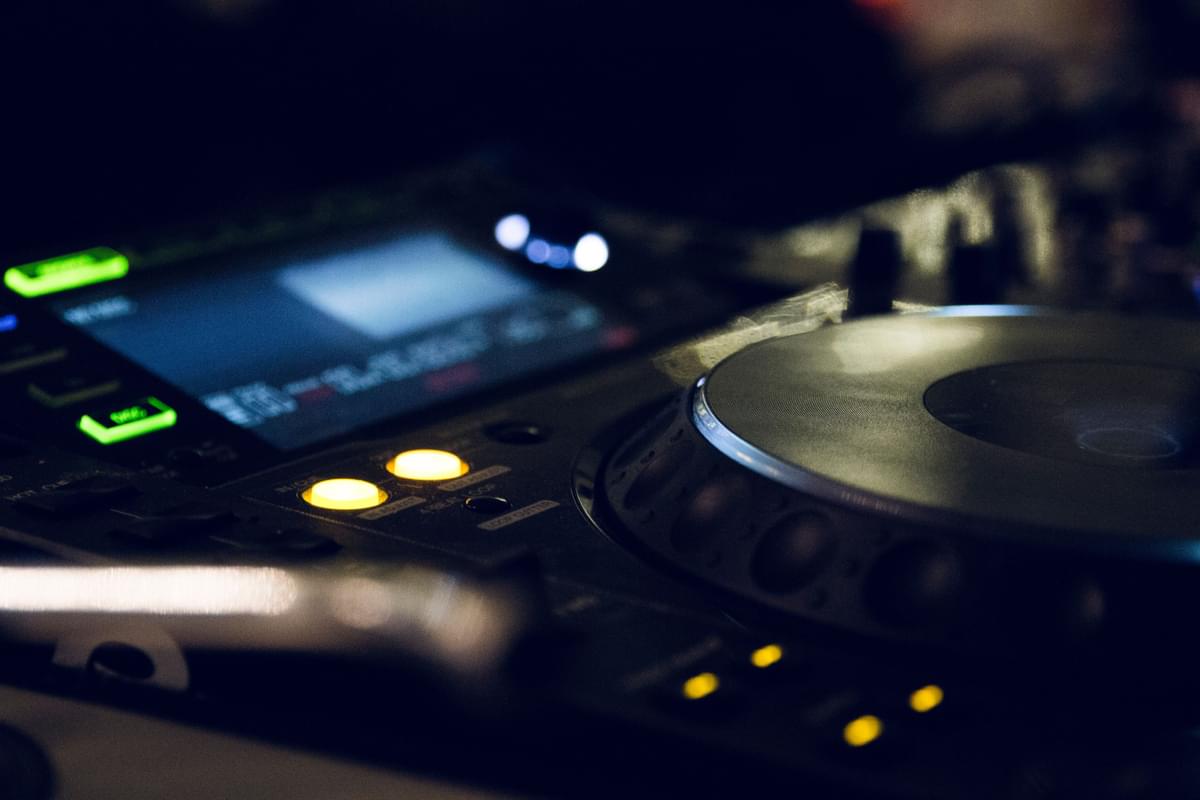 Artist's agent threatens to "bite" event promoter
Organisers of Scottish club night Abstrakt have endured a nightmare experience after standing up to an artist's agent and his unreasonable demands.
This Friday was set to see French DJ Jeremy Underground top the bill at a launch party hosted at Edinburgh club La Belle Angele, but after refusing to jump through some very expensive hoops set up by the agent, the organisers chose to cut their losses and just cancel the booking entirely.
In a statement on Facebook, the organisers reveal:
"After booking the artist a night in an expensive four star hotel, we were told that he did not approve and (despite the contract simply asking for one room in a 'four star or five star standard hotel') that the artist required a 'five star hotel with a sauna and gym'. Reluctantly, we agreed to swallow the money already lost on booking the first hotel and found a room at the Apex Grassmarket (with a sauna and gym in order to appease the agent/artist). At the agent/artist's further request, we agreed to book this hotel for three nights rather than one - at a total cost of £788."
"Tonight, we received an email stating that the artist did not approve of this hotel and would only stay in the Sheraton Grand. The agent did say that the artist would reimburse us for two of the three nights at this hotel, but given that the Sheraton Grand's cheapest room was £614 per night, we stood to lose £614 + £788 + £149 = £1,551 on the artist's hotel room alone."
"After pleading with the agent that we already stood to lose thousands of pounds on this event (aside from the £1,551 on wasted hotel rooms) and were promoting it for a love of music, the scene and admiration for the artist, we were again told that the artist really needed to stay in the Sheraton Grand as 'this will in turn provide the best possible performance'."
"At this point, we sent the following email to the agent: 'We've agreed that this is simply not worthwhile and that it's best we just cut our losses. I find this so disappointing. It's against everything the underground scene/house music is meant to stand for and is exactly the type of behaviour that is making so many promoters stop promoting parties - especially in small cities like Edinburgh where we do it because of our passion for the music and not to make money. Agents / artists acting like this will eventually be the downfall of the scene. We simply don't want to work with someone like this. For these reasons, we're going to cancel the booking.'"
"The agent responded by saying that Jeremy was now ready to 'pay for the (new) hotel out of his own pocket'. Please bear in mind that this still left us £937 out of pocket in wasted hotel rooms. By this point, we had organised a replacement line up and were adamant on standing firm against the agency's bullying, after they had clearly realised they'd pushed too far and backtracked on their demands."
Despite backpedalling, the event organisers held firm - refusing to work with the agent or artist and saying that they'd "rather lose money" to reveal one of the sad truths "that is all too common in the modern scene."
But that's when things turned really nasty, with the agent threatening violence against the organisers. "I am going to bite you!" the agent states in one email.
"I consider you as fucker now... I will let everyone know. I am going to bite you and believe me you are going to loose [sic] some blood!" reads another follow up.
Read the full statement and see the message screenshots on Facebook.
Update: Jeremy Underground has now replied, apologising on behalf of his agent: "My agent got a bit angry. And yes things got out of control. I know he already apologised to the promoters. I apologise on behalf of him aswell. I understand the anger - and I'm the first one in this whole situation to feel fucked - but insults are never a good choice."
Tickets for Abstrakt's launch party are on sale from
Skiddle
, with a special guest to be revealed in the coming hours. One lucky ticket buyer will also get a night's stay in a four star spa/hotel!
Get the Best Fit take on the week in music direct to your inbox every Friday