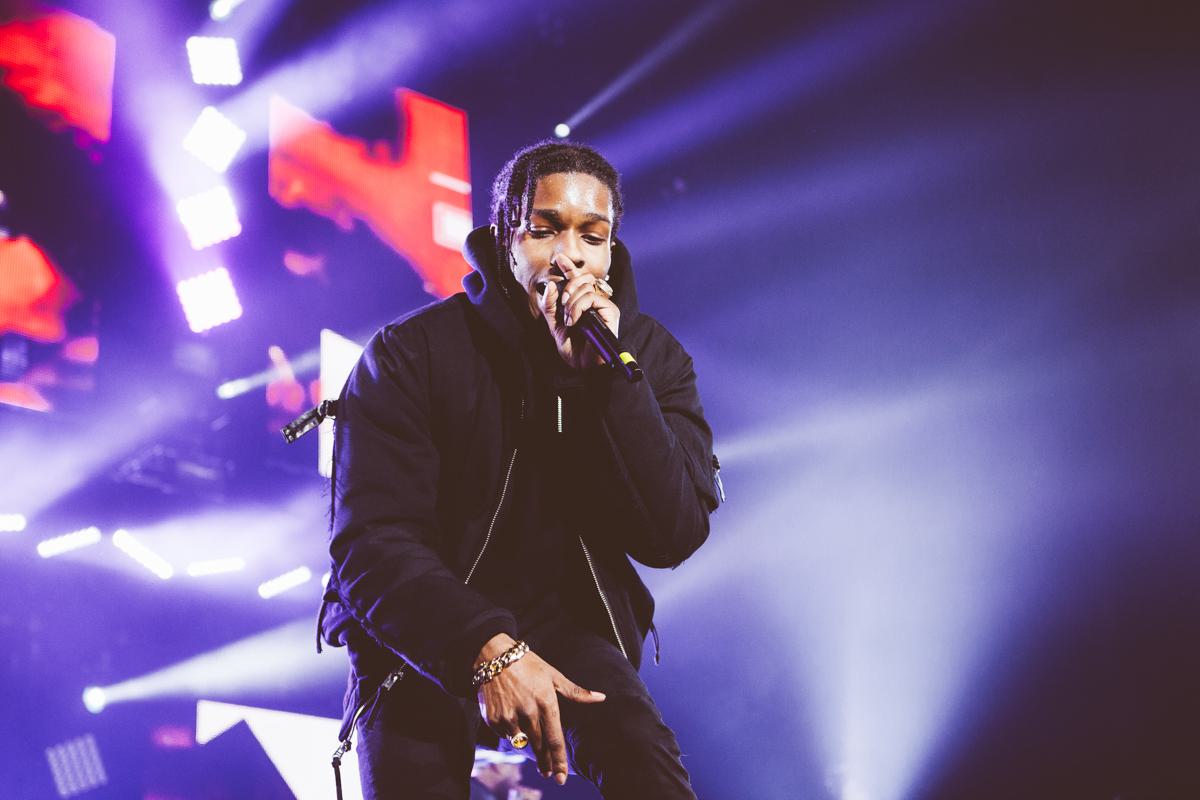 A$AP Rocky will likely miss Wireless Festival set after alleged assault in Sweden
It looks as though A$AP Rocky will miss his set at Wireless Festival on Sunday as he's still being detained in Sweden over an alleged assault in Stockholm.
A$AP Rocky was arrested in Sweden on Wednesday (3 July) after reportedly assaulting a man.
The rapper posted video clips to his Instagram to show his side of the situation, writing, "We don't know these guys and we didn't want trouble, they followed us for four blocks, and they were slapping girls' butts who passed, give me a break."
BBC reports that the Testing rapper may miss his forthcoming set at Wireless Festival on Sunday (7 July) due to the ongoing investigation.
Wireless Festival have updated their socials revealing they are "in touch with his team".
A$AP Rocky's lawyers are currently appealing the decision to detain him in Sweden. We are in touch with his team and as soon as we have any news we will let you know.

— Wireless Festival (@WirelessFest) July 5, 2019
After A$AP Rocky's arrest, his lawyer Henrik Olsson Lilja told CNN, "We are working hard with this and confident that the prosecutor will take a decision in favor of my client when he gets the full picture."
He already had to cancel his appearance at Poland's Open'er Festival last night (4 July), and was instead replaced by Stormzy.
Wireless kicks off today at London's Finsbury Park.
Find out more
.