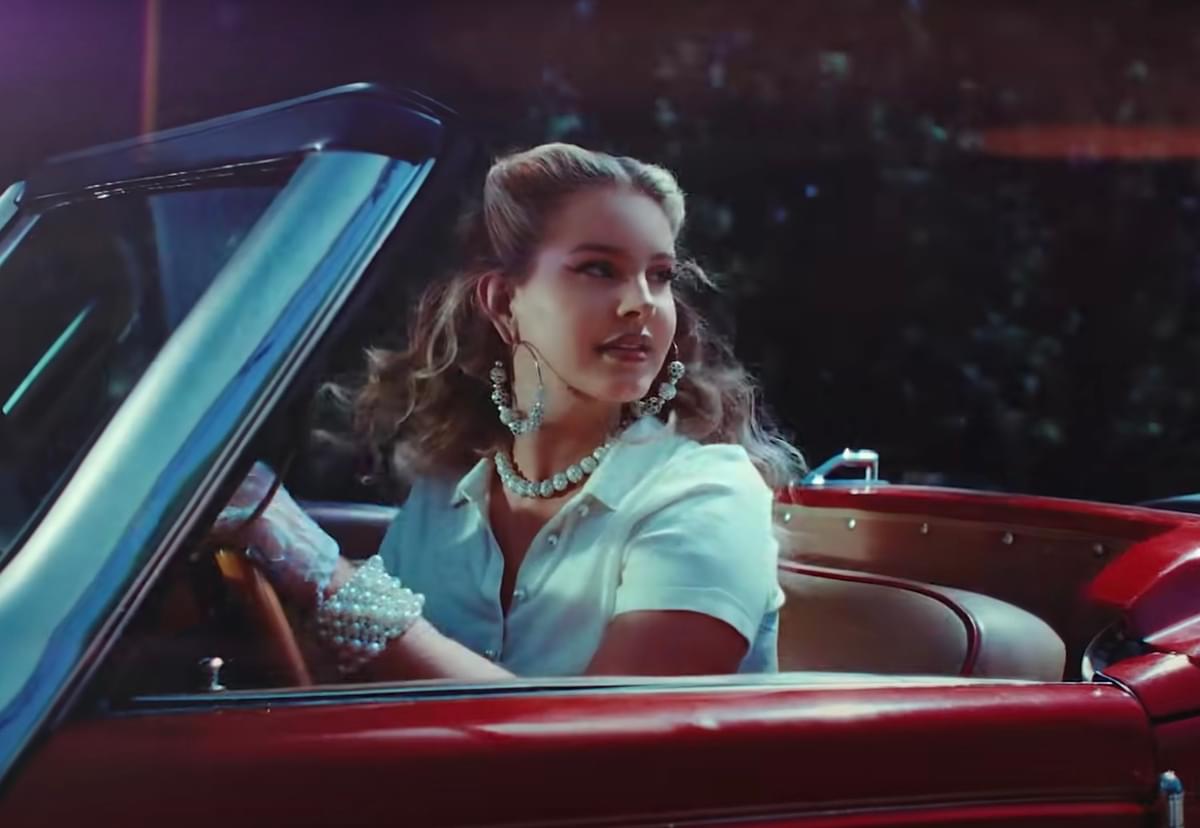 Lana Del Rey reveals she's lost music and a 200-page book manuscript after car break-in
Lana Del Rey has given an update to fans via Instagram, revealing that she's lost a laptop, cameras and hard drives containing music and a manuscript for her 200-page book after her car was broken into.
In a video update on Instagram, Del Rey revealed to her followers that she lost a laptop, multiple hard drives and three video cameras containing unreleased music and a manuscript for a book which she didn't have backed up.
"I had to remotely wipe the computer that had my 200-page book for Simon & Schuster, which I didn't have backed up on a cloud," Del Rey explained. "And despite that, people are still able this week to remotely access my phone and leak our songs and personal photos."
Del Rey continued, "I just want to mention that despite all of this happening, I am confident in the record to come and so many safety factors and so many different levels. I really want to persist and make the best art I can."
As well as mentioning that she'll have to restart the book and discussing worries about what will be leaked, Del Rey said, "Please don't listen to the music, if you hear it, 'cause it's not coming out yet. And in terms of the book, I loved the book that I lost with all of my heart and put a lot of passion into it. And in terms of the camcorders, we shall see what happens with that, so that is an update that I would obviously normally not give, but I'm worried about it, so you know now that it's like the third time that this is happened I just wanted to address it. So that's that, and onward and upward and we'll see. Thanks."
Tomorrow (21 October) Lana Del Rey will appear on Taylor Swift's Midnights track "Snow On The Beach".
Get the Best Fit take on the week in music direct to your inbox every Friday