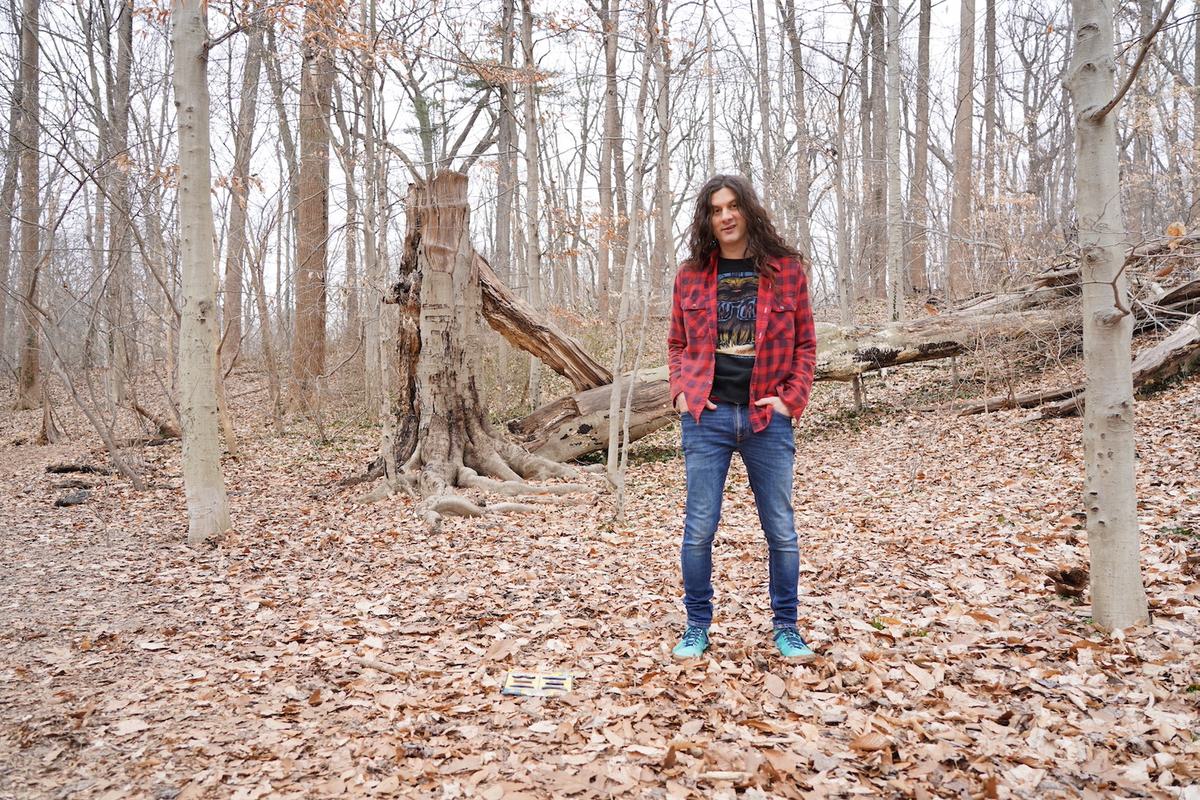 Kurt Vile shares tribute to Violators bandmate Rob Laakso
The longtime guitarist of Kurt Vile and the Violators died on Thursday (4 May) after battling with cancer.
On Monday (8 May), Vile shared a lengthy tribute to Laakso on Instagram.
Before sharing anecdotes of their friendship, Vile stated that it has been beautiful seeing all of the tributes to his bandmate because, "yeah he was quiet but there was so much to him. Musical genius. Recording whizz. Best husband and father."
Recalling Laakso's initiation into the Violators, Vile says: "I had an idea to trigger the fingerpicked acoustics on baby's arms with synths sorta like the drum machine does on freak train (thanks for that jeff zeigler!) when rob visited the studio (still in other bands but my having known him for years at that point…) he ran home and came back with an arp 2600 and sequencer and other pedals and accoutrements under his arms and made the final touches of baby's arms in about 1 hour I'd say (it sounds like beautiful psychedelic raindrops singing along or something, you'll know when you listen…)"

A GoFundMe page has been created to help support Laakso's family.