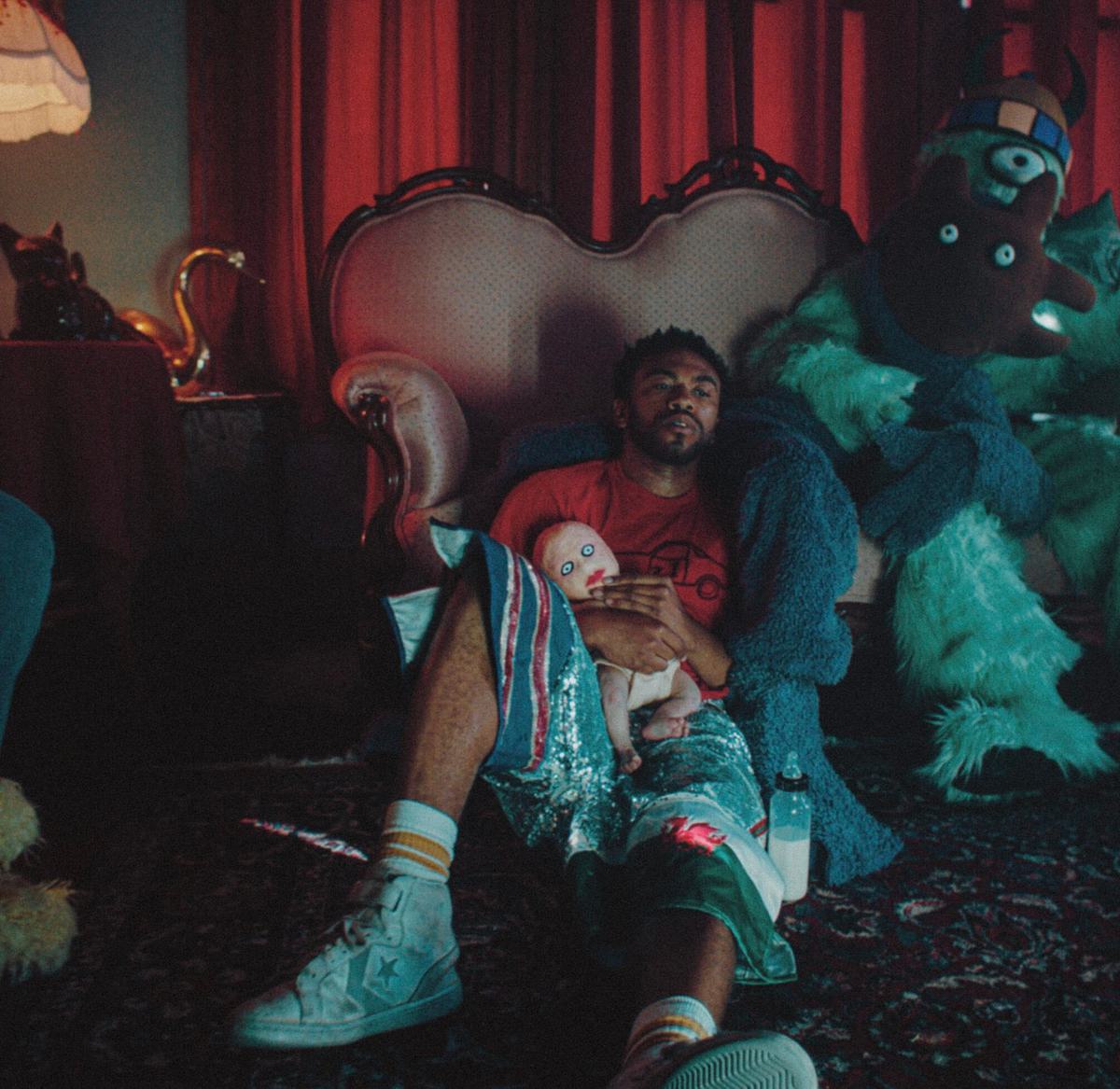 Kevin Abstract marks the official return to his solo career on "Blanket"
The brand new music comes on the heels of last week's announcement of his return to his solo career, showcased through a teaser video named "Sleepover".
After his surprise intimate performances in New York last night and Los Angeles last week, Kevin Abstract marks his official return to his solo career.
The single arrives with an accompanying video co-directed by Kevin Abstract and Cole Bat. "Blanket" serves as a taste for this new chapter of Kevin Abstract's career and sees him breaking new sonic ground – a marked change from both his work in BROCKHAMPTON and his two solo albums to date – 2019's ARIZONA BABY, and his 2016 debut, American Boyfriend: A Surburban Love Story.

"Blanket" is his first release since the 2022 single, "Easy v2" and the easy life collaboration "DEAR MISS HOLLOWAY".