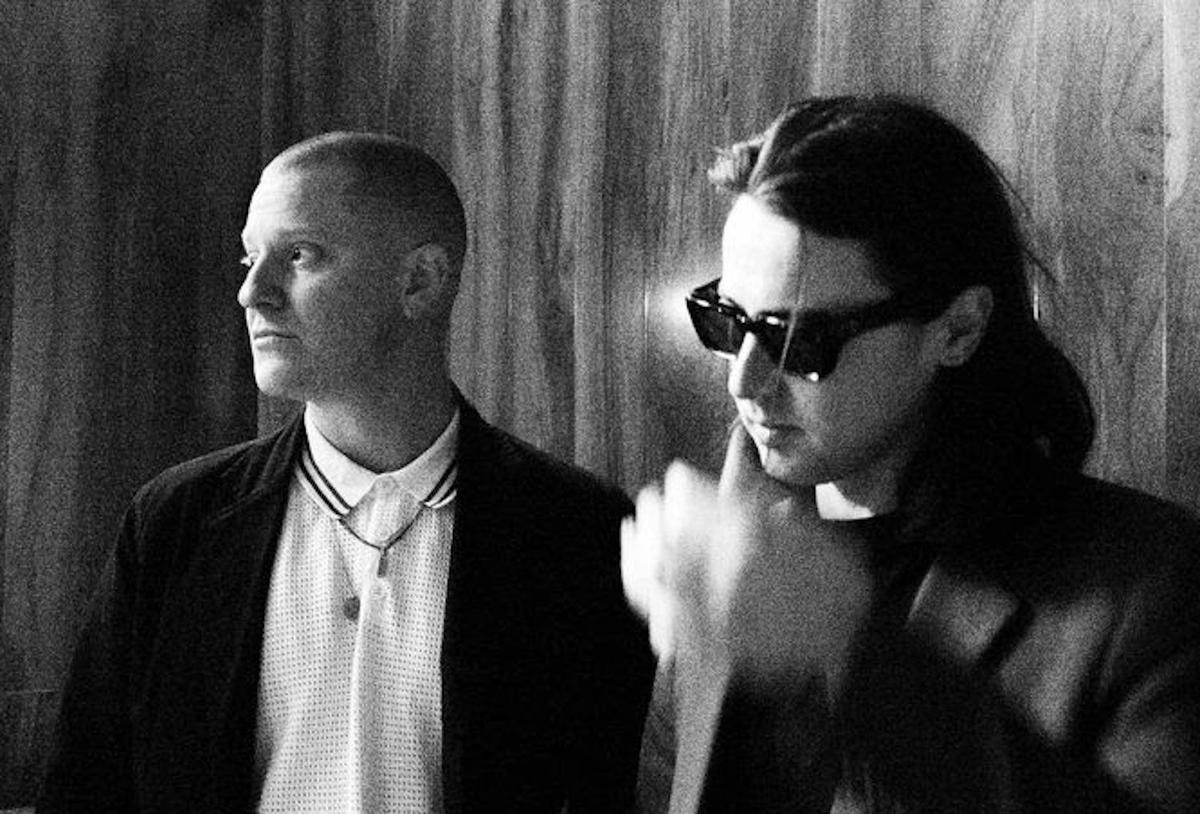 Jungle announce new album with lead single "Candle Flame"
Jungle share their first single since 2022's "GOOD TIMES/PROBLEMS", titled "Candle Flame", and announce fourth studio album Volcano.
Debuted as Radio 1's Hottest Record last night (27 March) "Candle Flame", features American rapper Erick the Architect and is teamed with a video directed by Jungle's own J Lloyd and frequent visual collaborator Charlie Di Placido. It's also the first single to be released from Jungle's fourth studio album Volcano which is due out in August.
Volcano will follow 2021's Loving in Stereo which saw the duo – comprised of J Lloyd and Tom McFarland – achieve their highest charting album to date, reaching number one on the Billboard Dance Albums chart.
Jungle explain that they wanted to make something more "personal and relatable" than anything they've done before, and "Candle Flame" sees the duo "exploring the highs and lows of love and relationships in a way that was both poetic and authentic."
Describing their collaboration with Erick the Architect as an "absolute pleasure", they add: "His unique perspective and talent added an extra layer of depth and richness to the track. "Candle Flame" represents everything that we stand for as a band – creativity, passion, and a commitment to making music that touches the hearts and minds of our fans."
Other collaborations on Volcano include Bas – who previously featured on the Loving In Stereo single "Romeo" – Roots Manuva, Channel Tres and JNR Williams.
Jungle will headline All Points East on 26 August.
Tracklist:
Us Against The World
Holding On
Candle Flame (Feat. Erick the Architect)
Dominoes
I've Been In Love (Feat. Channel Tres)
Back On 74
You Ain't No Celebrity (Feat. Roots Manuva)
Coming Back
Don't Play (Feat. Mood Talk)
Every Night
Problemz
Good At Breaking Hearts (Feat. JNR Williams & 33.3)
Palm Trees
Pretty Little Thing (Feat. Bas)