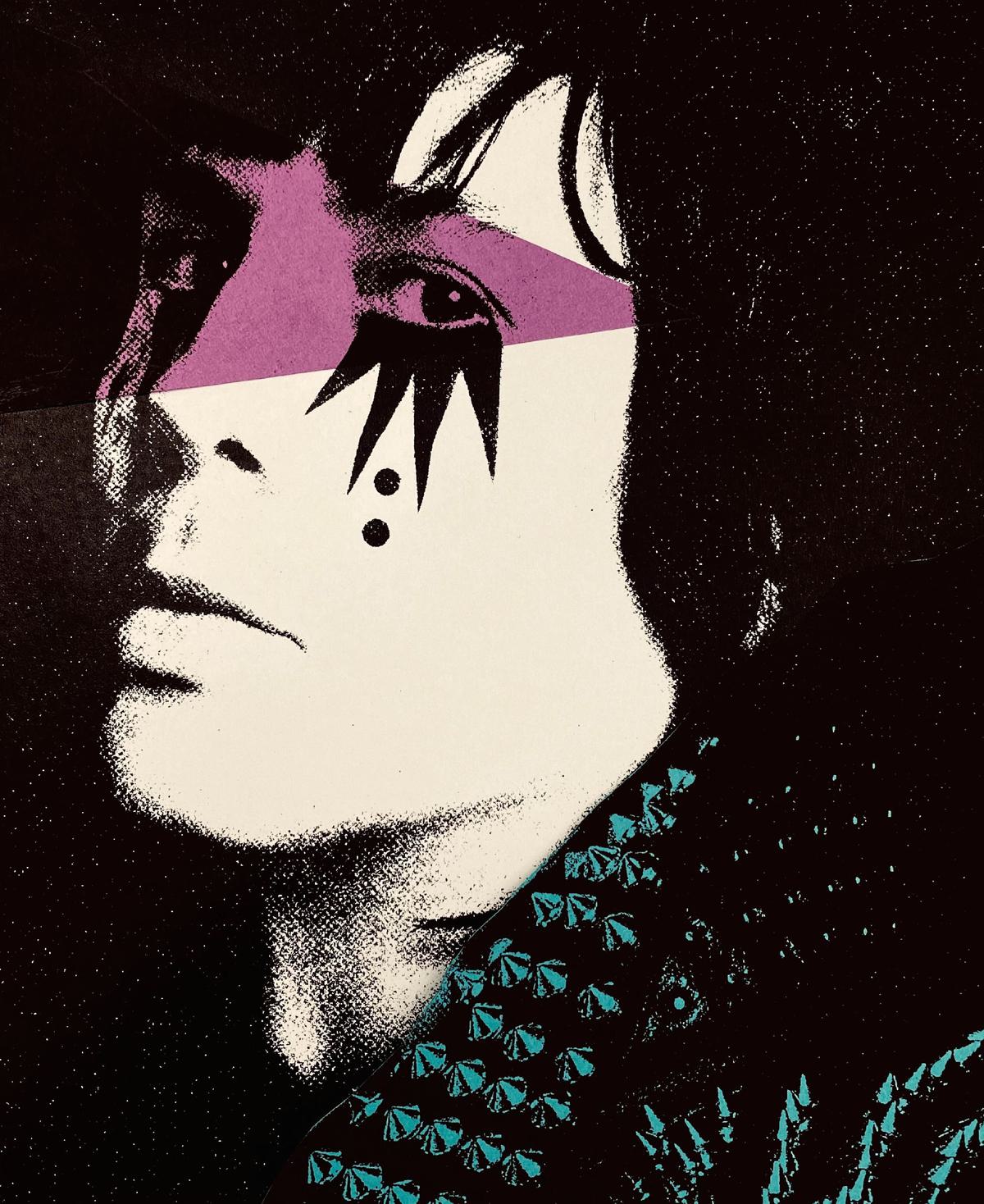 Johnny Jewel announces his forthcoming album soundtrack, Holly (OST)
Johnny Jewel (Chromatics, Desire, Glass Candy) has created the original motion picture soundtrack for the highly anticipated Fien Troch-directed new film Holly.
The score is Johnny Jewel's tenth solo album of experimental film music, following on from critically acclaimed works Windswept, Digital Rain, Home (OST), and Lost River (OST). Today Jewel shares the first single, "The Witch".
On the soundtrack, Johnny Jewel said, "I used music to usher in the unseen elements of Holly's story. Underscoring the supernatural overtones of the film, I studied the wind in her hair, counted the plumes of smoke billowing from the burning high school, and stared into the howling forest swaying in the distance. The looming musical foreshadowing mirrors her gifts. As Holly's character slowly unravels, the score begins to warp as it's stretched to an ominously slow crawl.

Of the collaboration, writer and director of Holly Fien Troch added "I've always been drawn to Johnny's music, as it is reckless and physical. His music is an emotional roller coaster. Every time I see scenes of my film with Johnny's music on, everything I've done and worked for is lifted to another level. When you work with Johnny, you don't just get the score for your film. It's like finally finding that missing element to make the story complete. It makes the film whole and gives it its own identity."
Nominated for the Venice Film Festival and opening the Ghent Film Festival, Holly follows the story of a 15-year-old girl who calls her school to say she is staying home for the day. Soon after, a fire breaks out at the school, killing several students. With everyone touched by the tragedy, the community comes together, trying to heal. Anna, a teacher, intrigued by Holly and her strange premonition, invites her to join the volunteering group she runs. Holly's presence seems to bring peace of mind, warmth, and hope to those she encounters. But soon, people begin to seek out Holly and her cathartic energy, demanding more and more from the young girl.
Tracklist:
The Witch
Amulet
Necromancer
Komt Vrienden In De Ronde (feat. ÜkeHele)
Eclipse
Connection
Totem
The Misfits
Voices In The Forest
A Storm Is Coming
Flowers
The Invitation
Awakening
Descent
Dread
The Power Of Love (feat. Desire)

"The Witch" is out now. The score for Holly, will come out on 13 October via Italians Do It Better, and is available to pre-save.