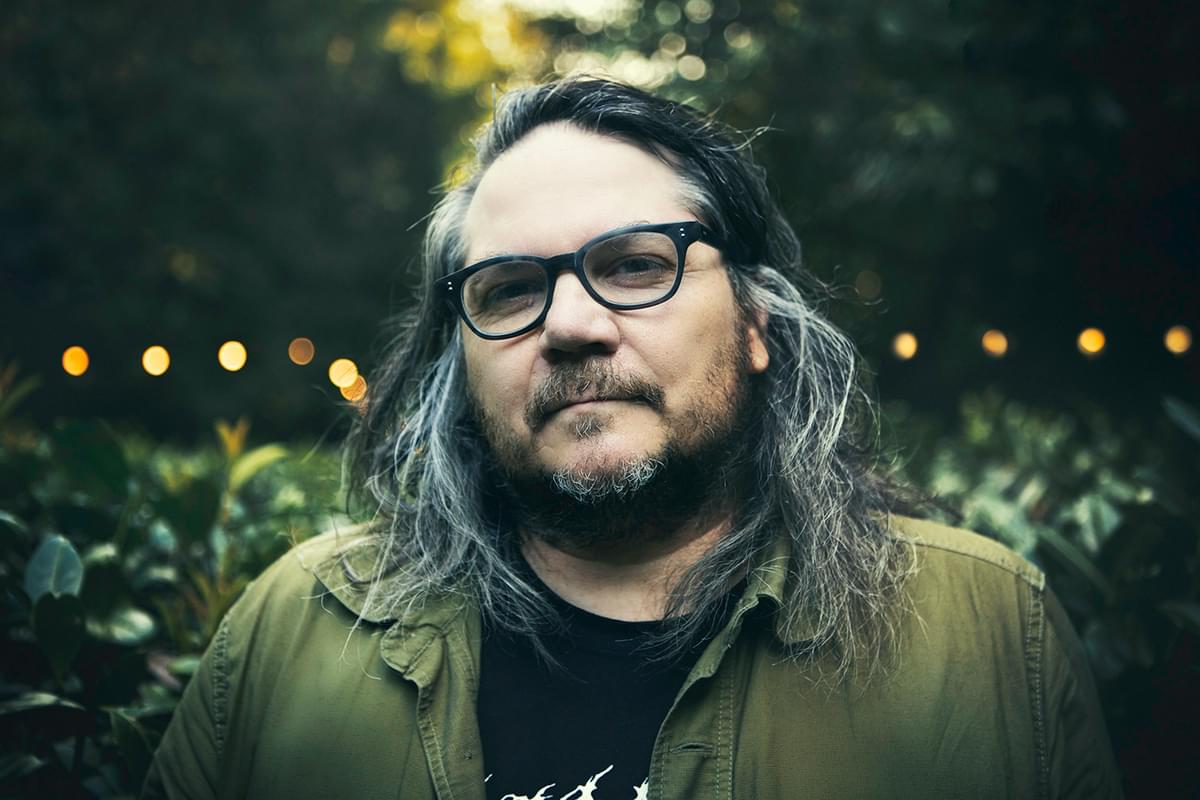 Jeff Tweedy pays tribute to Christine McVie with "Little Lies" cover
Jeff Tweedy has paid tribute to Fleetwood Mac's Christine McVie with a cover of "Little Lies" through his Starship Casual Substack.
Last week it was revealed that Fleetwood Mac's Christine McVie died aged 79, and following multiple tributes from her Fleetwood Mac bandmates and other musicians, Jeff Tweedy posted an acoustic rendition of Fleetwood Mac's "Little Lies" - which McVie wrote - via his Starship Casual Substack.
Tweedy wrote, "I realised while recording these that Christine's songs are the pop songs I'm thinking of when I say I try to write pop songs. I think it'd be more honest to say I've tried many times in my life to write a Christine McVie song. Which might sound ridiculous for a bunch of reasons. Most obviously because no one else but her ever could. Also, I guess I would profess to believe that you shouldn't try to write a song that you think sounds like someone else. But that's the bar I've been aiming for most of my life."
"When you aim that high, chances are you're going end up hitting something more interesting than just what's easiest to hit," he added. "Like a lot of my favourite pop songwriters, I think, she was so good it was hard to not take her for granted. You know? Like a sky so clear and blue it never occurs to you that there might be someone to thank. But there is. So…Thank you, Christine McVie."
LCD Soundsystem also paid tribute to McVie last week during their Brooklyn Steel residency by incorporating part of "Songbird" into their own "New York, I Love You but You're Bringing Me Down" track.
Get the Best Fit take on the week in music direct to your inbox every Friday