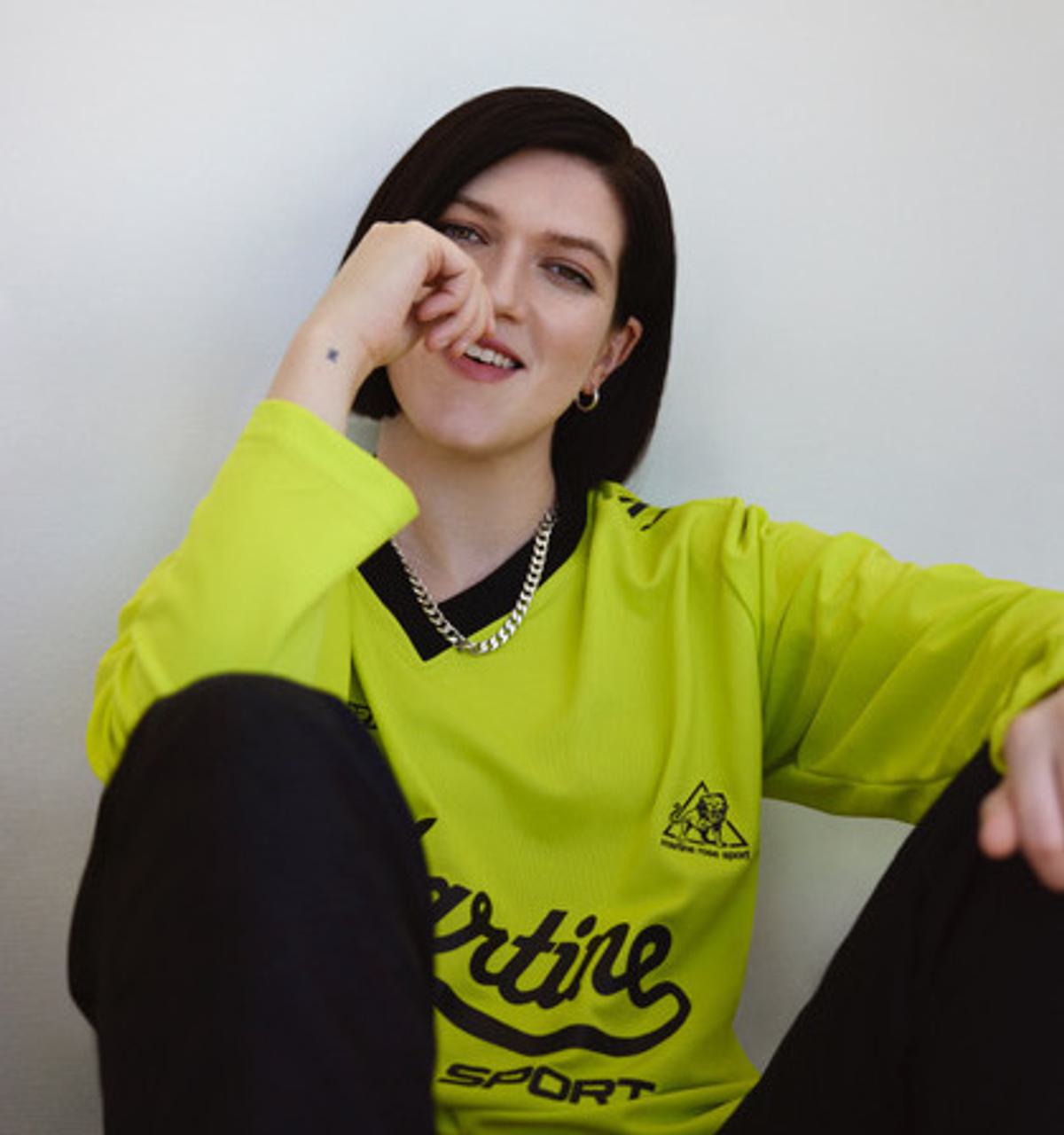 Jamie xx and Fred Again... feature on Romy's debut album Mid Air
The UK singer, songwriter and DJ, who previously released three acclaimed albums with her band The xx, also shares the new single, "Loveher".
Mid Air sees Romy working alongside producers Fred again.. and Stuart Price, as well as her bandmate Jamie xx on recent single "Enjoy Your Life". Also featured on the album is 2022's "Strong".
"Loveher" acts as both the album opener and the first song to be written for the record.
Romy and Fred were first paired together to write songs for other people, but their fast friendship and musical connection proved to be a spark for something new. After writing "Loveher", a declarative pop song about the intimacy of falling in love with a woman, "Fred asked me, who could this be for?" explains Romy "and I tentatively said… 'maybe me?'".
Tracklist:
1. Loveher
2. Weightless
3. The Sea
4. One Last Try
5. DMC
6. Strong feat. Fred Again..
7. Twice
8. Did I
9. Mid Air feat. Beverly Glenn-Copeland
10. Enjoy Your Life
11. She's on My Mind
"Loveher" is out now. Romy's debut album, Mid Air, arrives on 8 September via Young, and is available to pre-order.