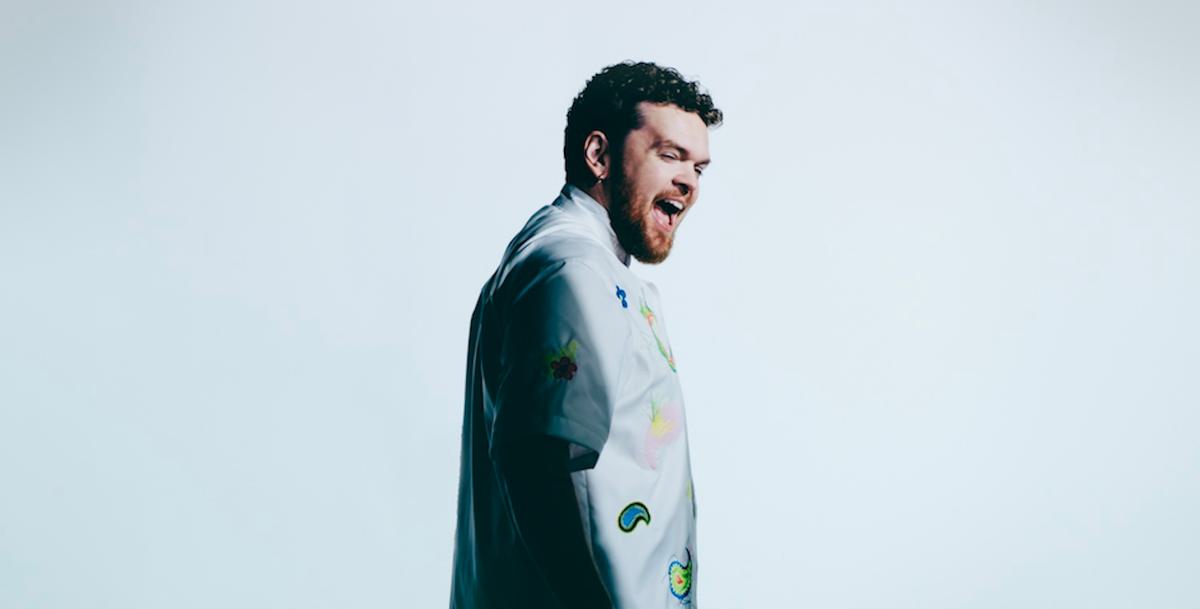 Jack Garratt shares new song "Just How I Like It"
Jack Garratt is back with his first release of 2022, "Just How I Like It", which is also his first outing on Skint Records.
"Just How I Like It" is Garratt's first release of 2022, following last year's cover of David Bowie's "Ashes to Ashes", and is, in his own words, "about release and reclamation. I wrote it in the summer of 2021, when I wasn't sure what to do with all the music I'd written over lockdown, as it was all pretty depressing. So rather than work on any of it, I started making dance music to cheer myself up. This is the first of those dance tracks. It is an instructional song on how to drink tequila. I personally like it with a squeeze of lime. And then I like to dance. So I wrote a song about that."
The new song will appear on a forthcoming EP due in 2023, which will follow his 2020 album Love, Death & Dancing.
"Just How I Like It" is out now on Skint Records. He'll play London's HERE at Outernet on 22 November. Visit jackgarratt.com for tickets.