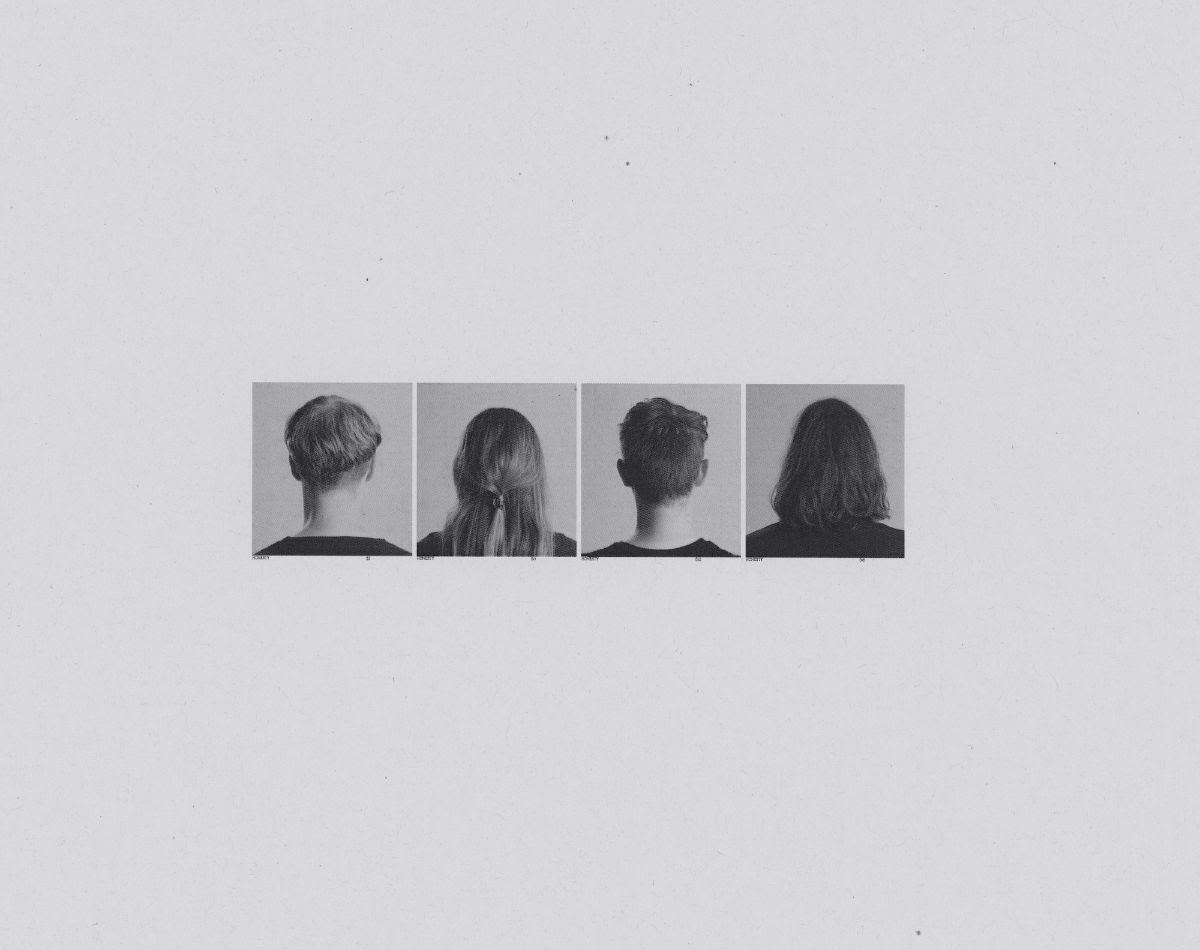 HONESTY sign to Partisan and share their debut double A-side singles
HONESTY – consisting of George Mitchell, Matt Peel, Josh Lewis and Imi Holmes – share their debut double A-side singles, "U&I" and "TUNE IN TUNE OUT".
The music of HONESTY emerged unexpectedly, instinctually, almost unconsciously out of weekly gatherings at a studio space called Nave, in the collective's native Leeds.
It's in this creative cauldron where the core members worked with a revolving cast of collaborators to survey the unconventional depths of contemporary electronic music, UK bass, garage, shoegaze, ambient and everything in between. This genre-less approach results in songs that mirror the communal bond of passing the aux cord at a party, or diving into a well curated, diverse playlist.
"A ruminative thought derived from the disconnection of a strong bond. The only connection remains as non compos mentis. Sleepwalking through relationships, past, present, and future. At the time the lyrics were penned I was reading a book called Why we Sleep and researching self-medication," the group shares, seaking about the track "U&I".

On "TUNE IN TUNE OUT", the band says: "Whilst losing engagement with society, an internal monologue tries best to bring itself back to normality. A stream of consciousness, uncertain whether you have to lose everything to get back to square one. At the time of writing, ego death, Carl Jung and hallucinogens all took a part in this."

HONESTY have also confirmed some of their first-ever public live performances, which will take place in the UK this autumn, including Swn Festival in Cardiff, and Simple Things Festival in Bristol.
"U&I" and "TUNE IN TUNE OUT" are out now via Partisan Records.