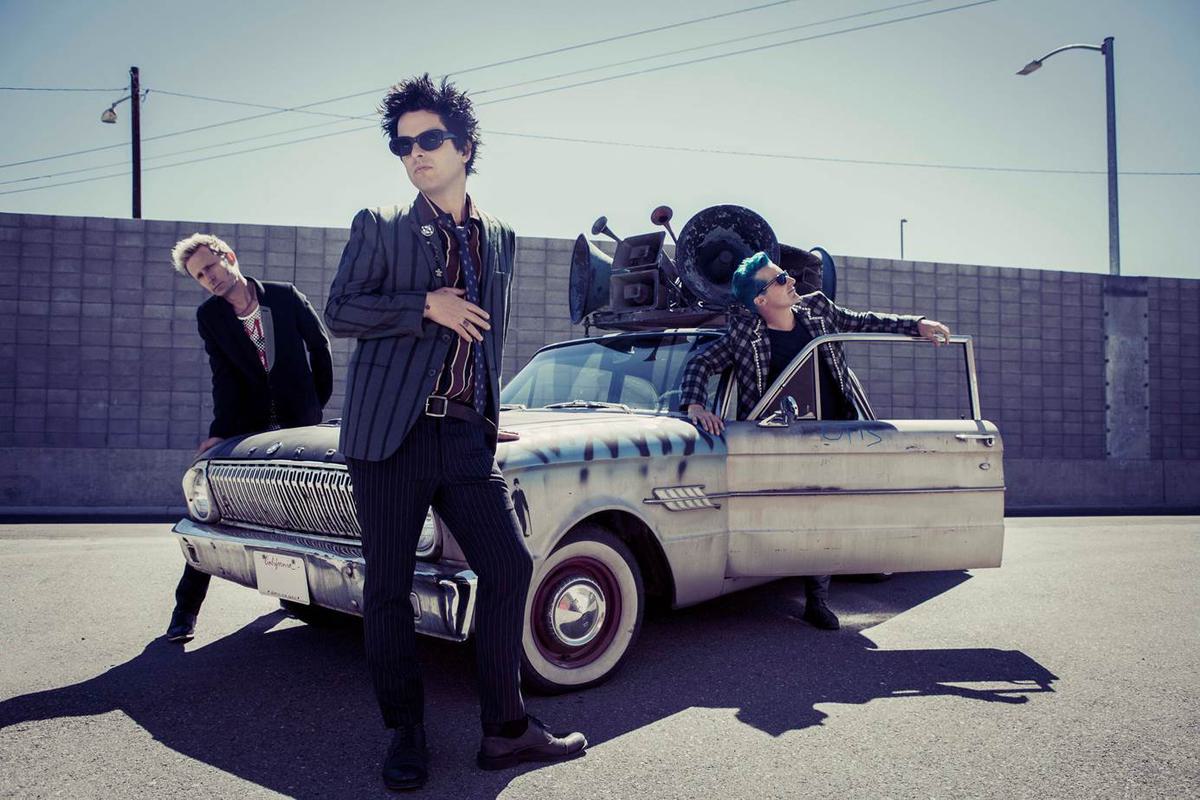 Green Day are selling merchandise which features Donald Trump's mugshot
The band have announced they will be selling a limited-run of t-shirts featuring Donald Trump's mugshot interpolated with the artwork for their classic 1997 record, Nimrod.
"Good Riddance. The ultimate Nimrod shirt is available for 72 hours only," the band wrote on their Instagram post announcing the t-shirts.
They went on to joke about donating the proceeds towards the "Giuliani Legal Defense Fund," but then made it clear that the money will actually be going to Greater Good Music Charity to help provide food for those affected by the Maui fires.
Earlier this month, Green Day announced the 30th anniversary edition of Dookie –– their GRAMMY Award-winning third album. The limited edition box-set contains previously unreleased Dookie demos – 4-Track Demos and Cassette Demos and Outtakes – as well as two seminal live recordings, Live At Woodstock (1994) and the previously unreleased Live In Barcelona (June 5 '94).
The shirts are available to pre-order now, and will be begin shipping on 29 September, according to Green Day's store.