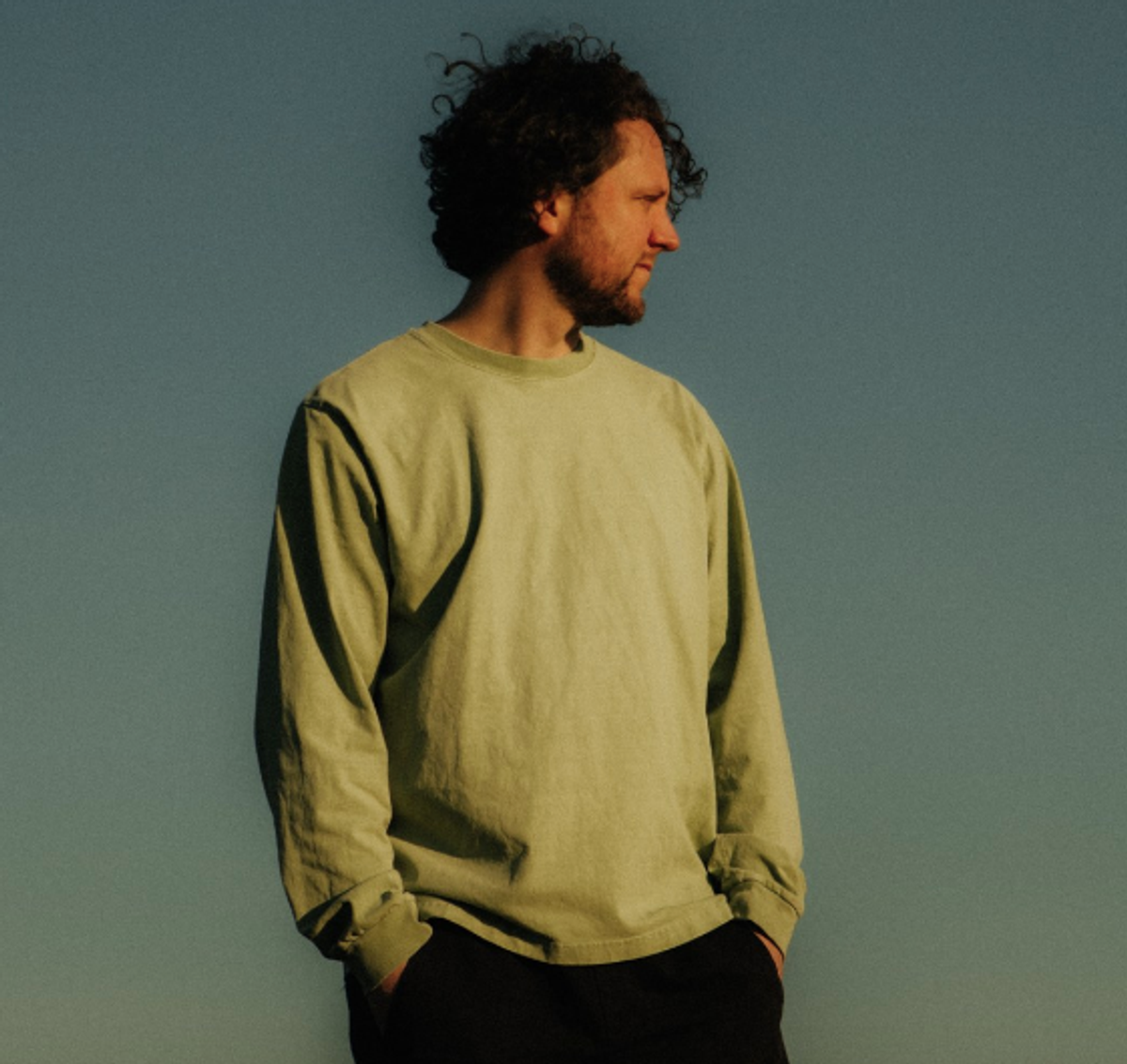 George FitzGerald shares the title track from his forthcoming EP
Ahead of his EP launch party at Peckham's Jumbi tonight, George FitzGerald releases title track, "Not As I".
""Not As I" embodies the theme I felt throughout writing this EP of wanting to slow down and take a breath somehow," FitzGerald comments. "Whilst everything around me continues to accelerate. A return to writing patient music in an impatient world."
The release today follows entrancing lead track "Mother" which ft. recent Lana Del Rey collaborator SYML and the tantalisingly ascendant "Venera".
"Not As I" is out now. George FitzGerald's Not As I EP arrives on 9 June.