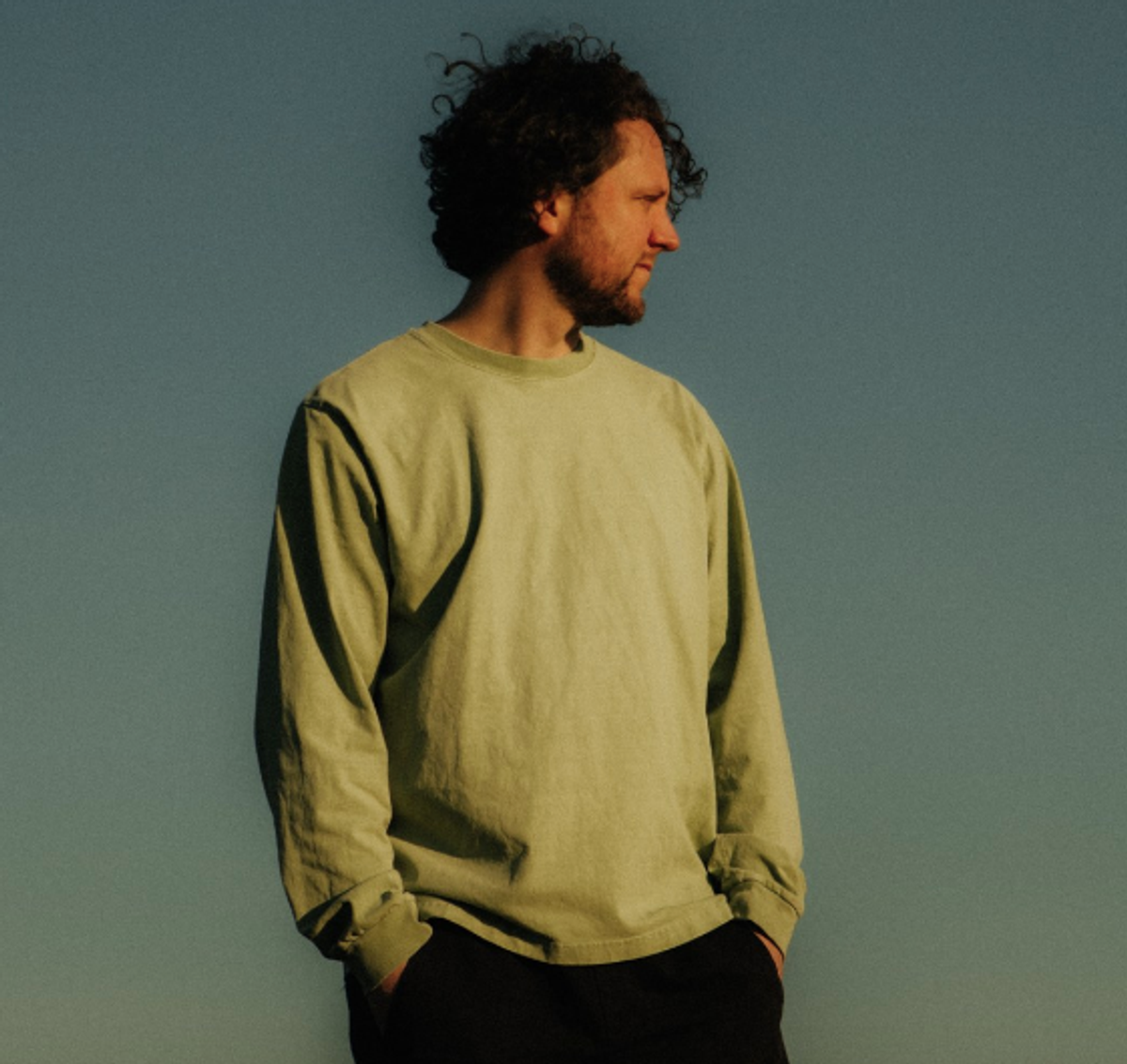 George FitzGerald releases his new track "Venera"
Following the announce of his brand-new EP, George FitzGerald shares new single "Venera".
"Venera" was recorded at FitzGerald's London studio at the end of 2022. ""Venera" brings together loads of different facets of my sound," he explains. "It's a collage of lots of modular synth jams, mangled vocals and electronic drums, all combined with percussion, horns and piano from my live band. I was thinking a lot about my earliest 12" releases and trying to capture some of that immediacy and mix with it what I've learned along the way."
The single follows "Mother" featuring recent Lana Del Rey collaborator SYML, and is the second taste of his forthcoming EP Not As I.
The EP showcases FitzGerald's evolution as a producer and his ability to reframe his work through new collaborations. "I'd been thinking a lot about my first record Fading Love and I wanted to revisit the calmer and more intimate part of my sound," he explains. "Music that occupies a liminal space between club and home listening. To me, Stellar Drifting fizzed with nervous energy and maximalist sound design. In my head, this is the afterglow from that."
Alongside the release of "Venera" today, George FitzGerald also announces an EP launch party at Peckham's Jumbi on 8 June.
"Venera" is out now. George FitzGerald's Not As I EP arrives on 9 June.