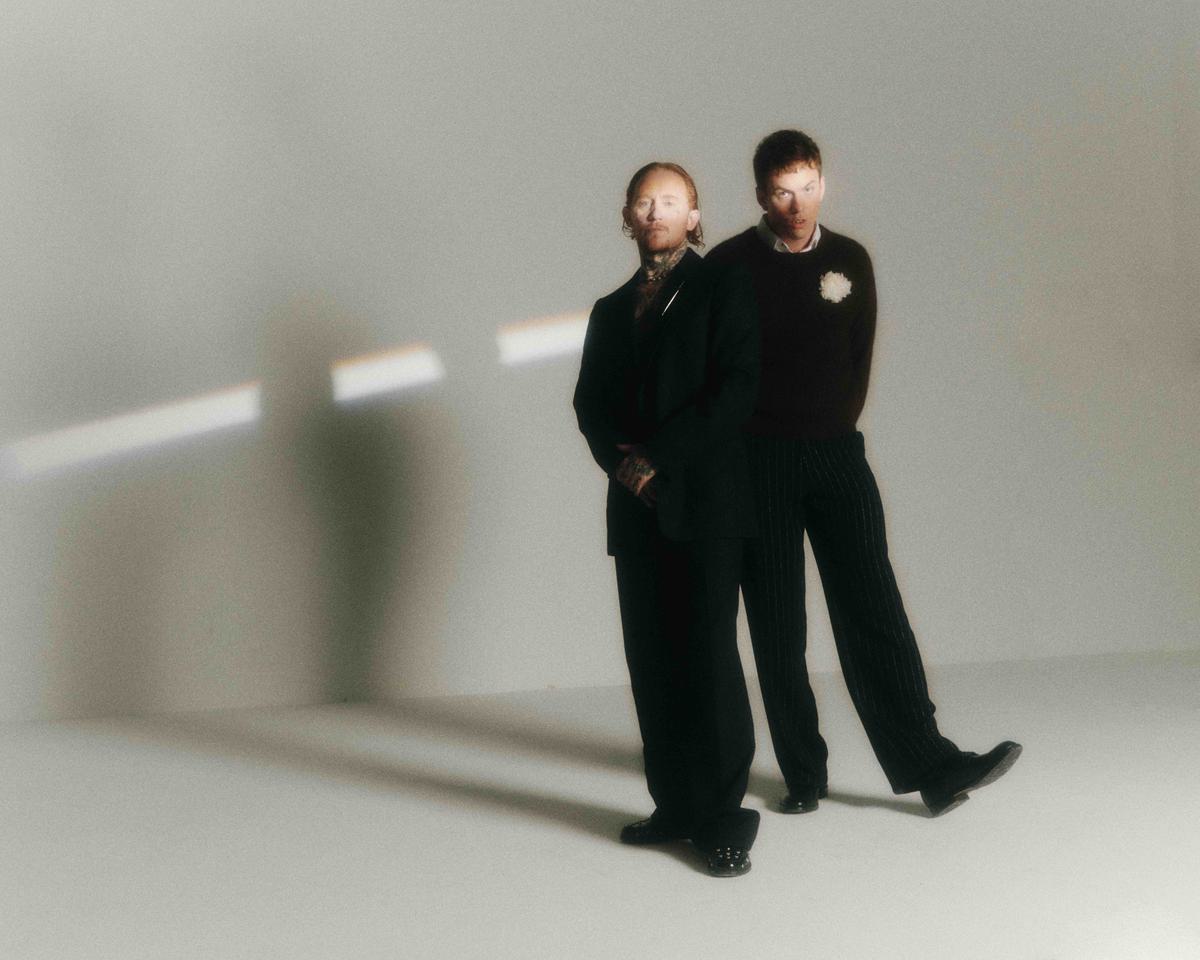 Frank Carter & The Rattlesnakes present new single, "Brambles"
"Brambles" arrives as something of a plea for a perfect love. It's a song that probes for an answer to why we give ourselves over to the pain that can come from relationships.
"Brambles is a melancholic bop born from the bramble thorns of love we let grow around us until we are tangled with no method of escaping unscathed. Like our neural pathways become stronger and deeper with each unconscious action, the thorns of love hook deeper and the brambles wrap tighter until we are barely recognisable and even our loved ones can no longer comfort us or lead us to safety for fear of being cut and torn themselves. An ode to the passion of love and a warning not to get lost in it when you go looking," Carter explains.
Dark Rainbow is for release on 26 January 2024. For more information on their upcoming tour dates, and to pre-order the forthcoming album, visit andtherattlesnakes.com.