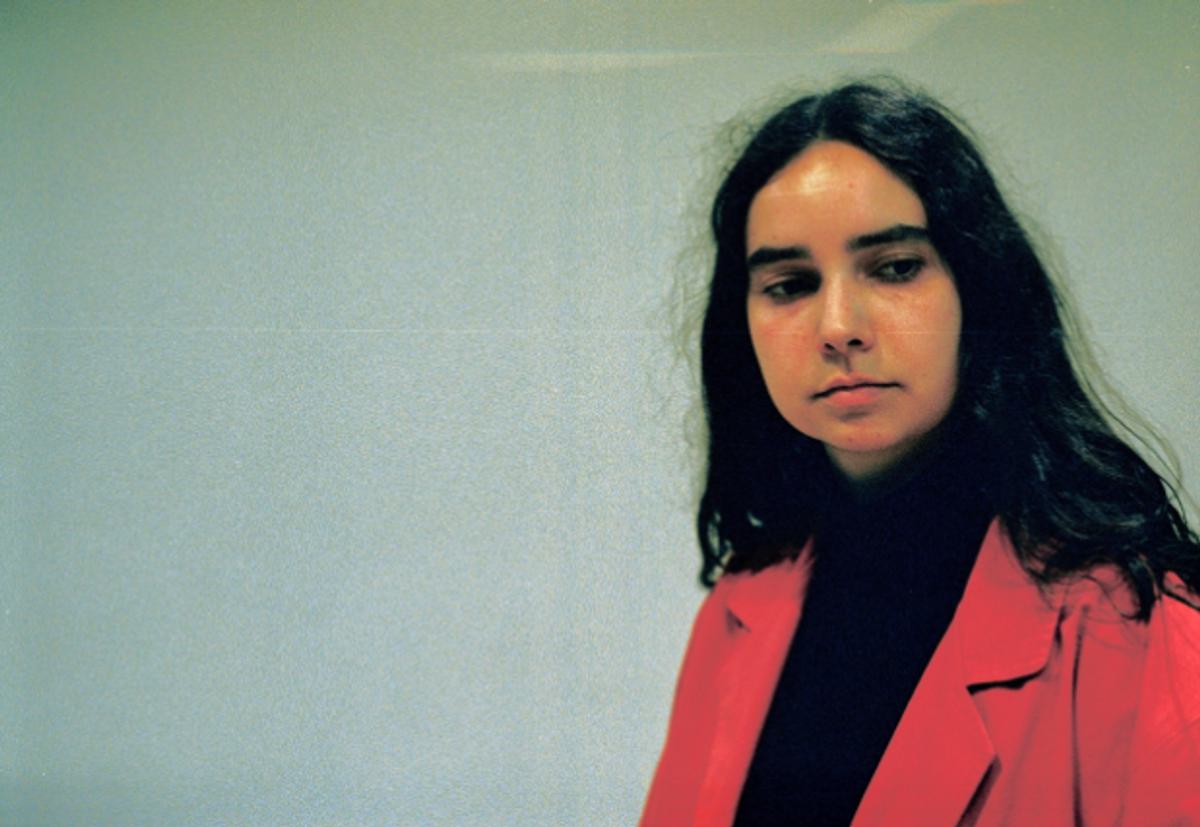 Francis of Delirium returns with the brand new single, "First Touch"
Francis of Delirium – AKA 22-year old Luxembourg based artist Jana Bahrich – has shared the brand new single, "First Touch".
The track, produced by Catherine Marks (boygenius, Wolf Alice, The Killers), follows on from previous single, "Real Love" and gives us further insight into the new artistic era Francis of Delirium is stepping into, having previously released three critically acclaimed EPs between 2020 and 2022 – All Change, Wading, The Funhouse.
""First Touch" was a bit of a departure from our usual approach of writing with heavy electric guitar and drums. Instead, Chris and I decided to start experimenting with acoustic guitar and drums. During that time, I started listening to a lot of Sheryl Crow's music, particularly her song "Soak Up the Sun", which became a source of inspiration for the song. I wanted "First Touch" to have a kind of 'sun-rock' vibe," says Bahrich.
"The core of "First Touch" is about looking back at love with a sense of nostalgia and idealism. I wanted to capture the youthful feeling of being completely consumed by someone and believing everything would work out, even if that is naive. But, I also wanted to emphasise the beauty of that sentiment, the hope and trust that come with really believing in the authenticity of love."