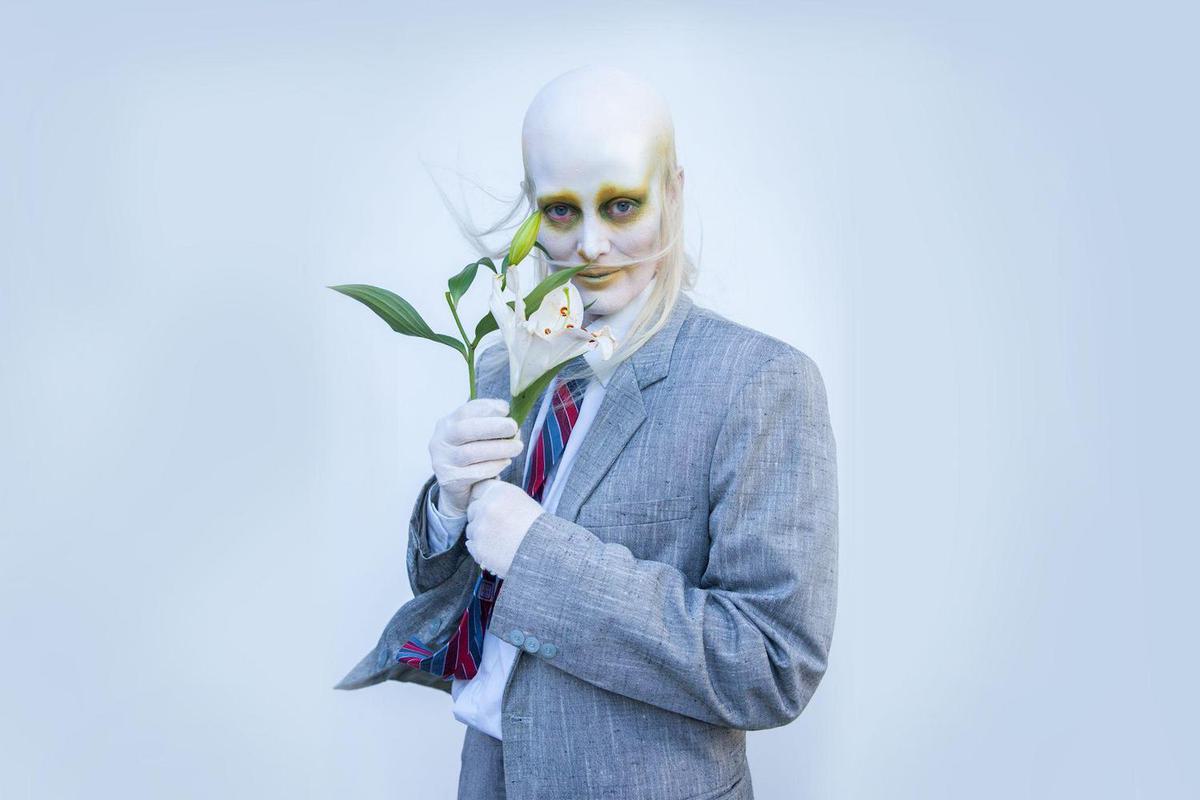 Fever Ray releasing new song "Kandy" this week
Fever Ray has announced that their next Radical Romantics single will be a track titled "Kandy", and it's arriving in just a couple of days.
This afternoon (23 January) Fever Ray announced that their first single of 2023, "Kandy", is arriving this week. The track is another collaboration with former The Knife member Olof Dreijer, and will appear on their first album in more than five years, Radical Romantics, with last year's "Carbon Dioxide" and "What They Call Us".
Radical Romantics will follow Fever Ray's 2017 album Plunge, and will feature contributions from Nine Inch Nails' Trent Reznor and Atticus Ross, Portuguese DJ and producer Nídia, Johannes Berglund, Peder Mannerfelt and Pär Grindvik's technicolor dance project Aasthma.

"Kandy" will land on Wednesday (25 January). Fever Ray's Radical Romantics album will be released via Rabid Records on 10 March, and is available to pre-order now.