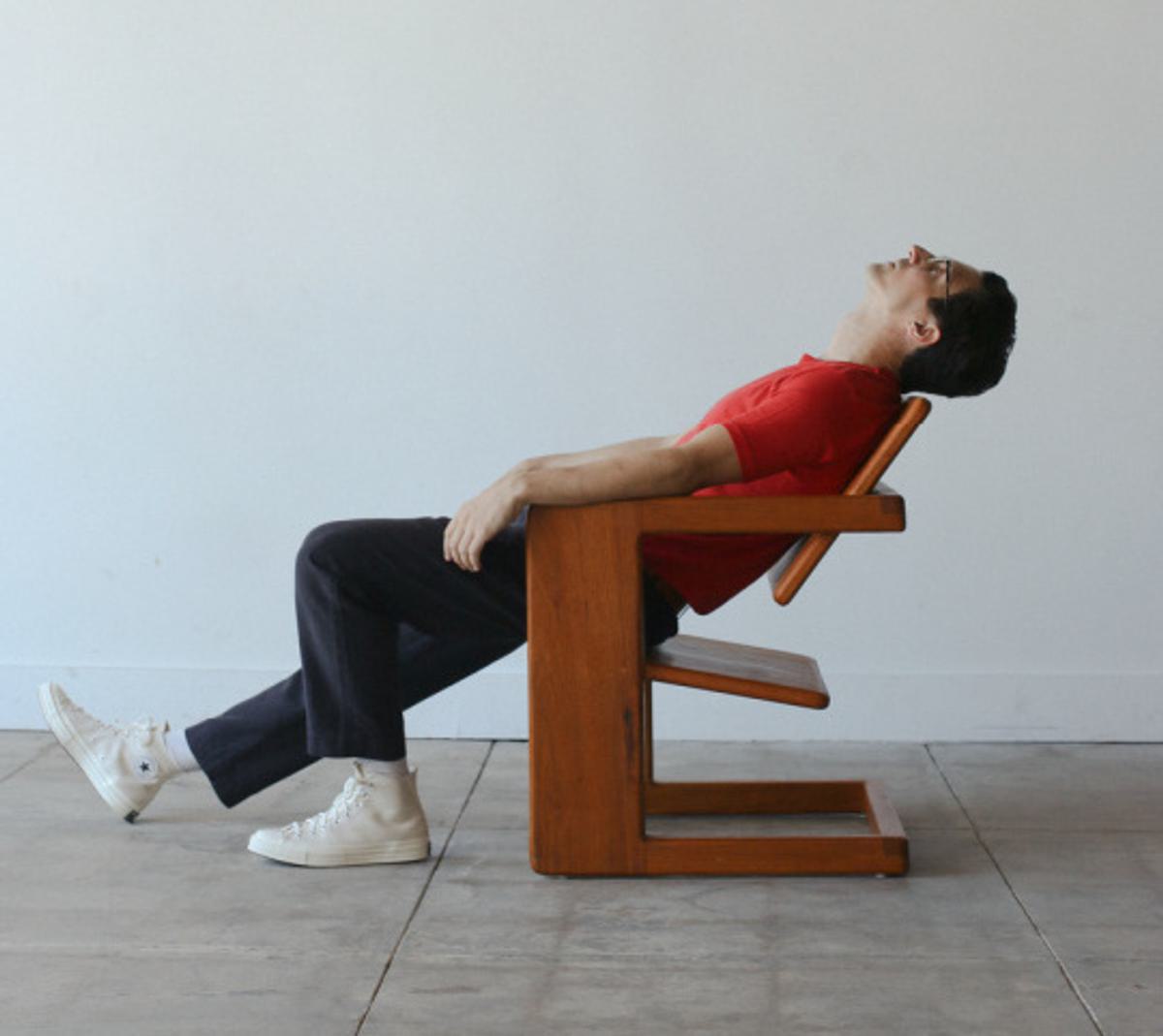 Dan Croll reveals the final preview of his upcoming album with "Second Guess"
Dan Croll releases the fourth and final song from his new album Fools.
"Second Guess" was inspired by a recent trip to the UK as Croll reveals: "Last Christmas I made my first trip back home in three years to reunite with friends and family, and it struck me how easy and effortless it was to just slide back into life in the UK. In Los Angeles (and maybe with age), plans feel like they have to be made weeks or even months in advance, but back home I didn't have to think about that, it was as simple as knocking on a friend's door and seeing where the nights goes," he says.
"One night in particular I met someone and ended up on an all-night bender, crawling back home in the early hours of the morning, and as rough as I felt the next day, it was actually a great experience switching off, not second guessing anything and just having an adventure."
"Second Guess" is the final offering from Fools, alongside "Talk To You", "How Close We Came", and "Slip Away".
Fools, Dan Croll's upcoming fourth album, follows 2020's Grand Plan which captured his early experiences of life in LA. Both albums were recorded largely live at Spacebomb Studios in Richmond, Virginia with Matthew E. White (Natalie Prass, Flo Morrissey, Slow Club) and his four-piece house band. Fools sees Croll co-producing for the first time.
"Second Guess" is out now. Dan Croll's Fools album will be released via Communion Records on 19 May, and is available to pre-order now.