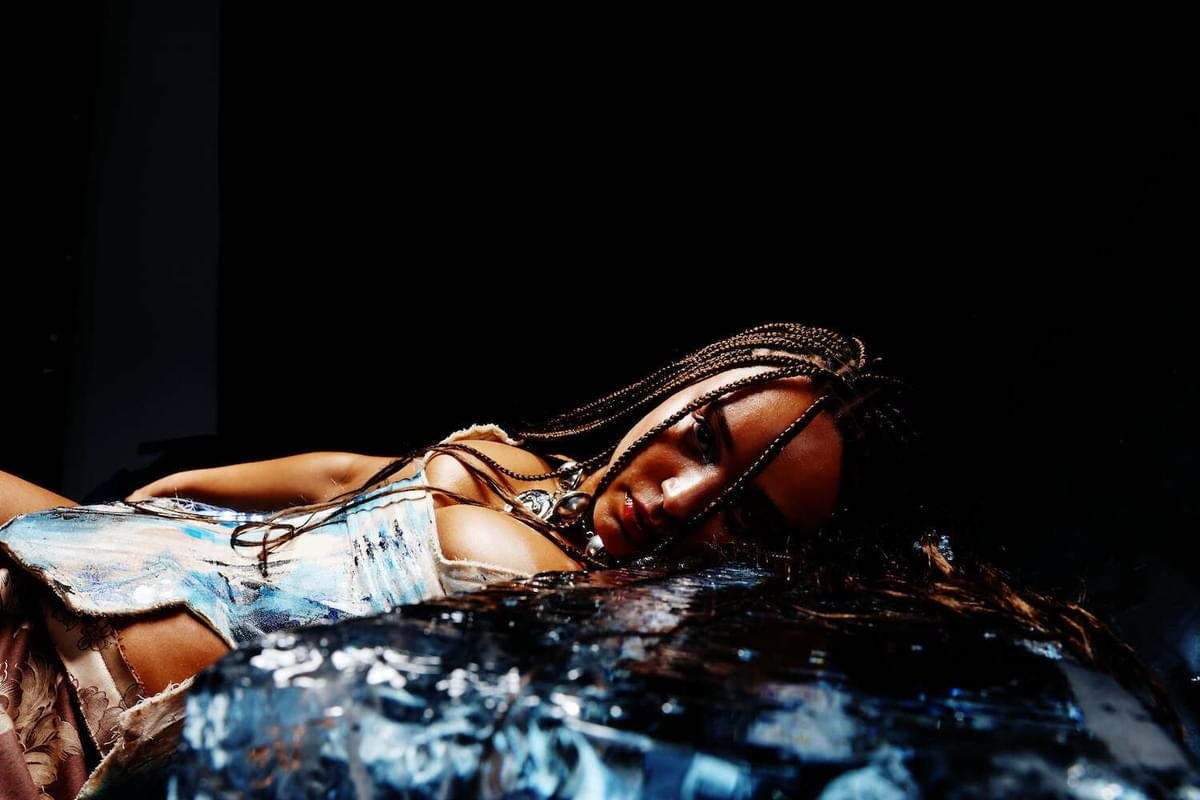 Connie Constance unveils new song "Mood Hoover"
Connie Constance has unveiled a third outing from her Miss Power album titled "Mood Hoover".
"Mood Hoover" follows last month's "Till The World's Awake" single and May's album title-track "Miss Power", and Connie Constance reveals the new single title is inspired by a phrase her mum used to "call my adolescent brother".
Connie Constance explains, "The writing of this song came from one of my mum's classic phrases….. "Mood Hoover" she would call my adolescent brother when he would finally make it down to dinner to be around his (from his teenage point of view) out of touch parents and uncool siblings, and not really want to engage in our family chit chat. I was in the studio with Sam Breathwick and Sam Knowles and we were jamming through some ideas. Sammy K said to me that it would be fun if I wrote a song about me and my man but from more of a love hate perspective. All those bits about your lover that drive you nuts but you couldn't live without. I had "Mood Hoover" written down in my notes and Sam Knowles had 'easy peeler' written down under his band names. From there I dived into my little bit sarcy, little bit cheeky and a little bit moody perspective. This song is our "us against the world" song. Could be your lover, or your partner in crime. It's saying that, in our unique bubble, we're the most awesome people in the world - with all our jagged edges, baggage, dreams, and quirks…. People just don't know it yet, but one day they will."
Miss Power will follow Connie Constance's 2019 debut album English Rose.
"Mood Hoover" is out now. Connie Constance's second album Miss Power will arrive via Play It Again Sam on 4 November, and is available to pre-order now. She'll support Yard Act at their London O2 Forum Kentish Town show on 1 December.
Get the Best Fit take on the week in music direct to your inbox every Friday