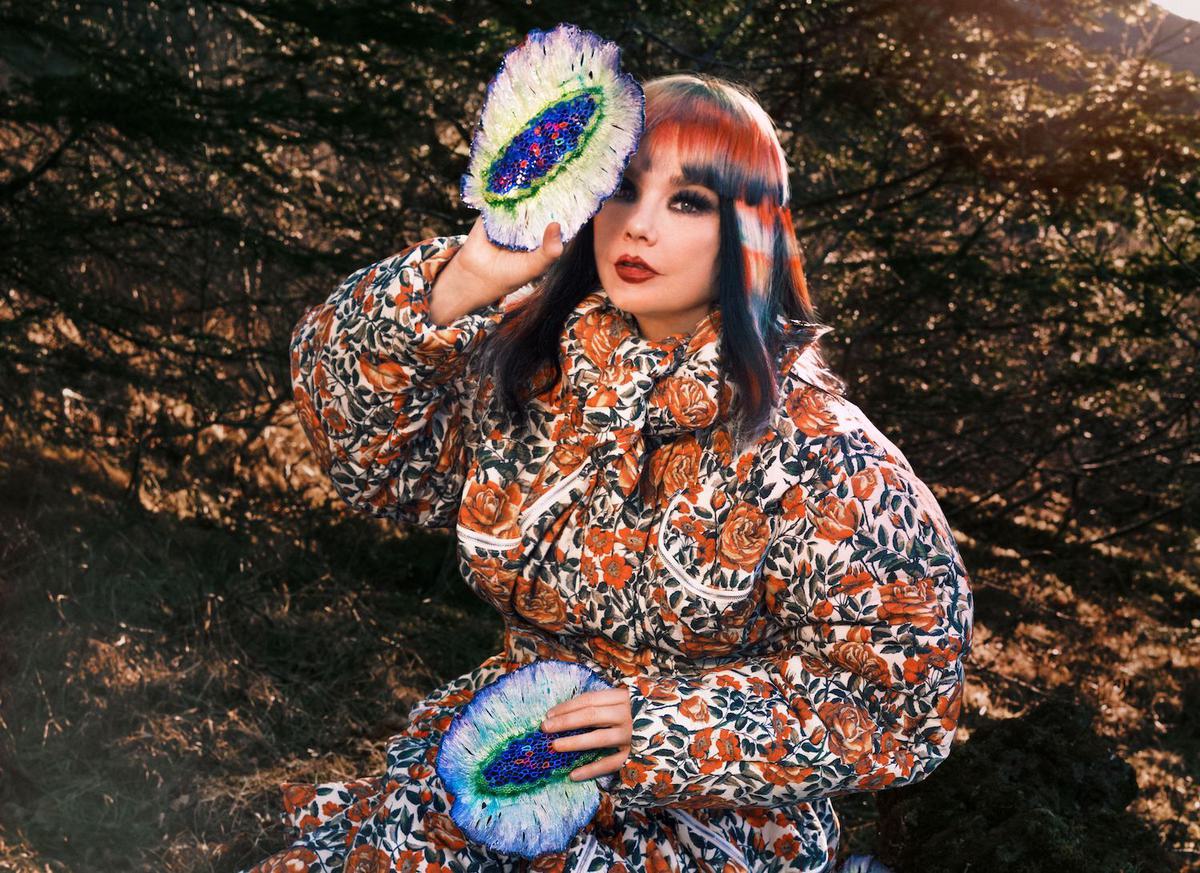 Björk's daughter Ísadóra shares first original solo song on new Post-dreifing compilation
Björk's daughter Ísadóra has released her first original solo song "bergmál", which appears on Post-dreifing's new compilation album DRULLUMALL 4.
Ísadóra, who co-wrote and contributed to Björk's Fossora song "Her Mother's House", and also starred in The Northman with her mother, has put out her first original solo song via the DRULLUMALL 4 compilation album by Post-dreifing, which is described as "an art collective, mostly made up of young artists, coming from different corners of the Reykjavík grassroots scene."
The new song by Björk's daughter is titled "bergmál", and Ísadóra wrote of the release on Instagram last week, "Major honour to be a part of Post-dreifing's fourth compilation album. First original solo song I've released ever. Milestone! Thank you for having me!!"
Last week Björk shared a new remix of her "Ovule" song by Sega Bodega and featuring Shygirl.
Ísadóra's "bergmál" song is out now alongside Post-dreifing's DRULLUMALL 4 compilation.