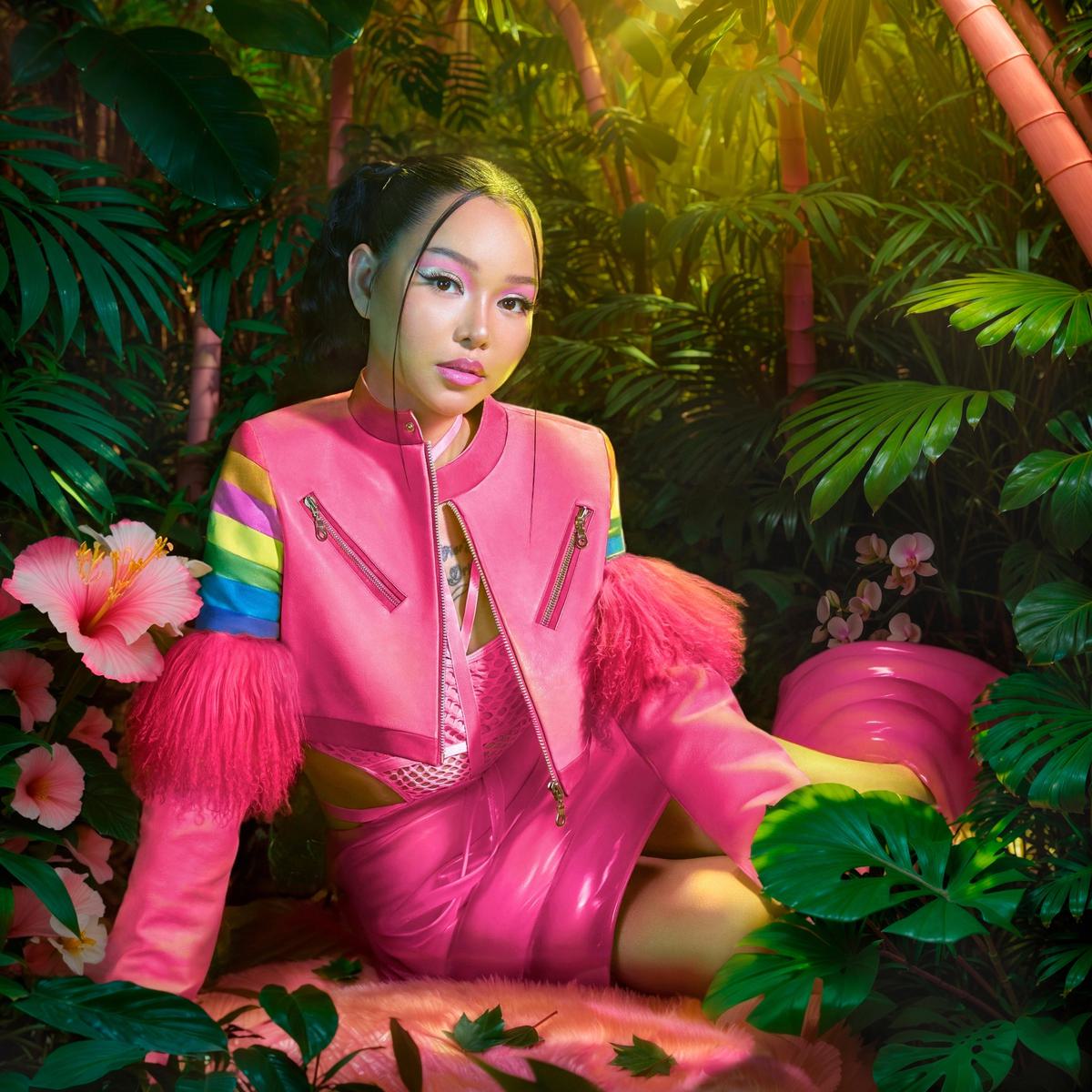 Bella Poarch returns with the new single, "Crush" featuring Lauv
Platinum-certified Filipino-American artist Bella Poarch returns with a new single, "Crush", which features Lauv.
""Crush" is this fun, brighter side of me that I'm excited to showcase. The song itself is light, cheeky, and it gives you the flirty feeling of butterflies in your stomach that you get when sparks begin to fly," Poarch says. "It's about being in the moment and indulging in the simple things like binging Love Island, or having an innocent crush without overthinking it (which I'm guilty of). Lauv is such an incredible artist and being able to work with him is such an honor. He's one of the sweetest people I've ever met, and I LAUVed working with him."
Lauv added, "'Crush' is about that feeling when you're into someone but don't wanna cross the line cause it's so fun just being slightly into them."
The brand new track marks Poarch's first release of 2023, following on from the Dolls EP which she released last year, which featured a collaboration with Grimes on "No Man's Land".
"Crush" featuring Lauv is out now.