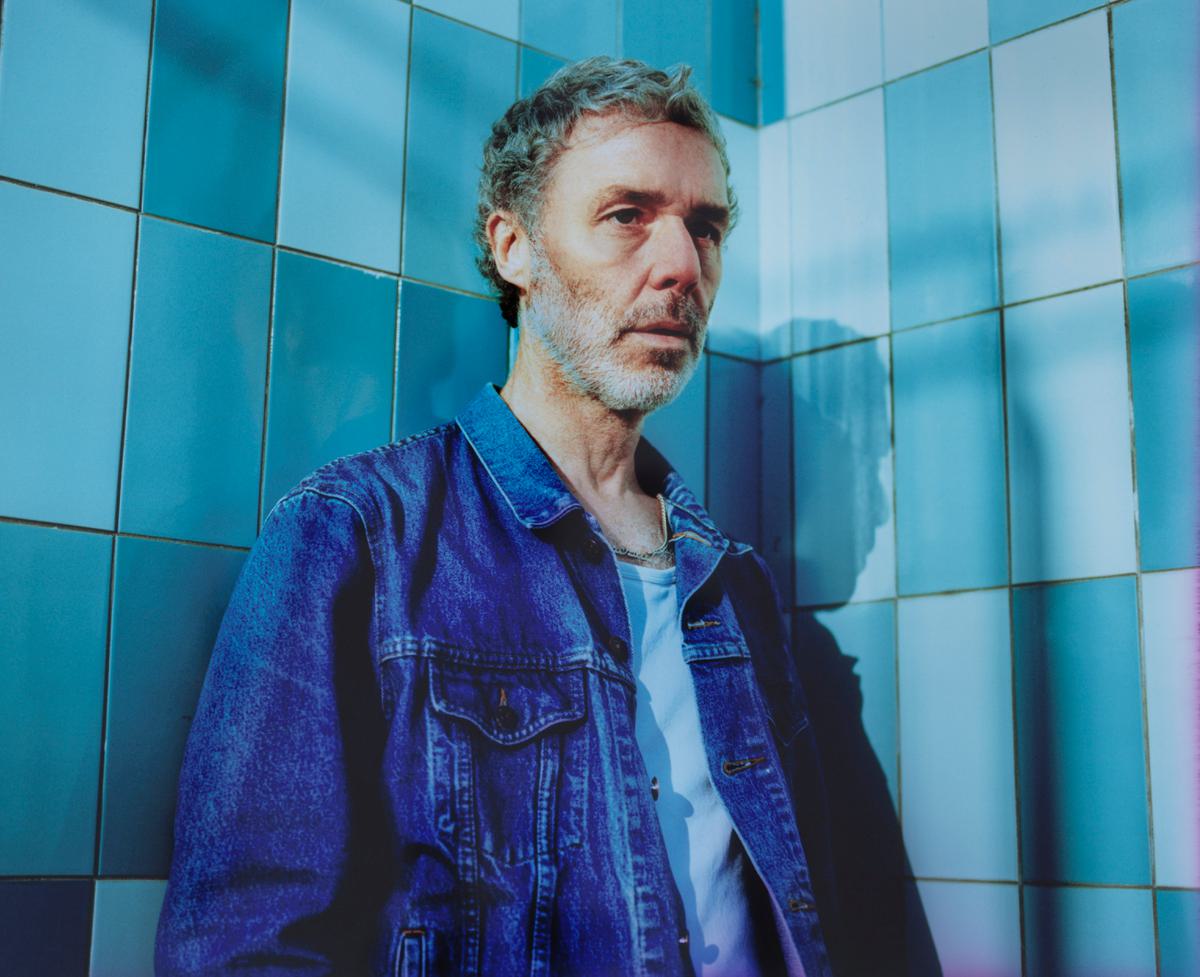 Baxter Dury releases new song "Leon", featuring JGrrey and Madelaine Hart
Baxter Dury shares the confessional track "Leon" from his upcoming album I Thought I Was Better Than You.
"Leon" is the second track from Baxter Dury's forthcoming seventh studio album, which was produced by multi-instrumentalist – and one half of South London duo Golden Rules – Paul White (Charli XCX, Danny Brown)
Baxter Dury reveals that the song is: "A more or less factual account of what happened when Leon - my horrible class mate - and I stole sunglasses from Boots on Kensington High Street in the mid '80s. The reaction of the police and lack of parenting now seem shocking since becoming a parent myself".
"Leon" follows on from "Aylesbury Boy" – the lead single from I Thought I Was Better Than You, which saw Baxter Dury team up with JGrrey for the first time.
The upcoming album is Baxter Dury's first full-length release since The Night Chancers, released in 2020, and sees him reckoning with his childhood, and being the son of Ian Dury. "Really, it's about being trapped in an awkward place between something you're actually quite good at, and somebody else's success," he says.