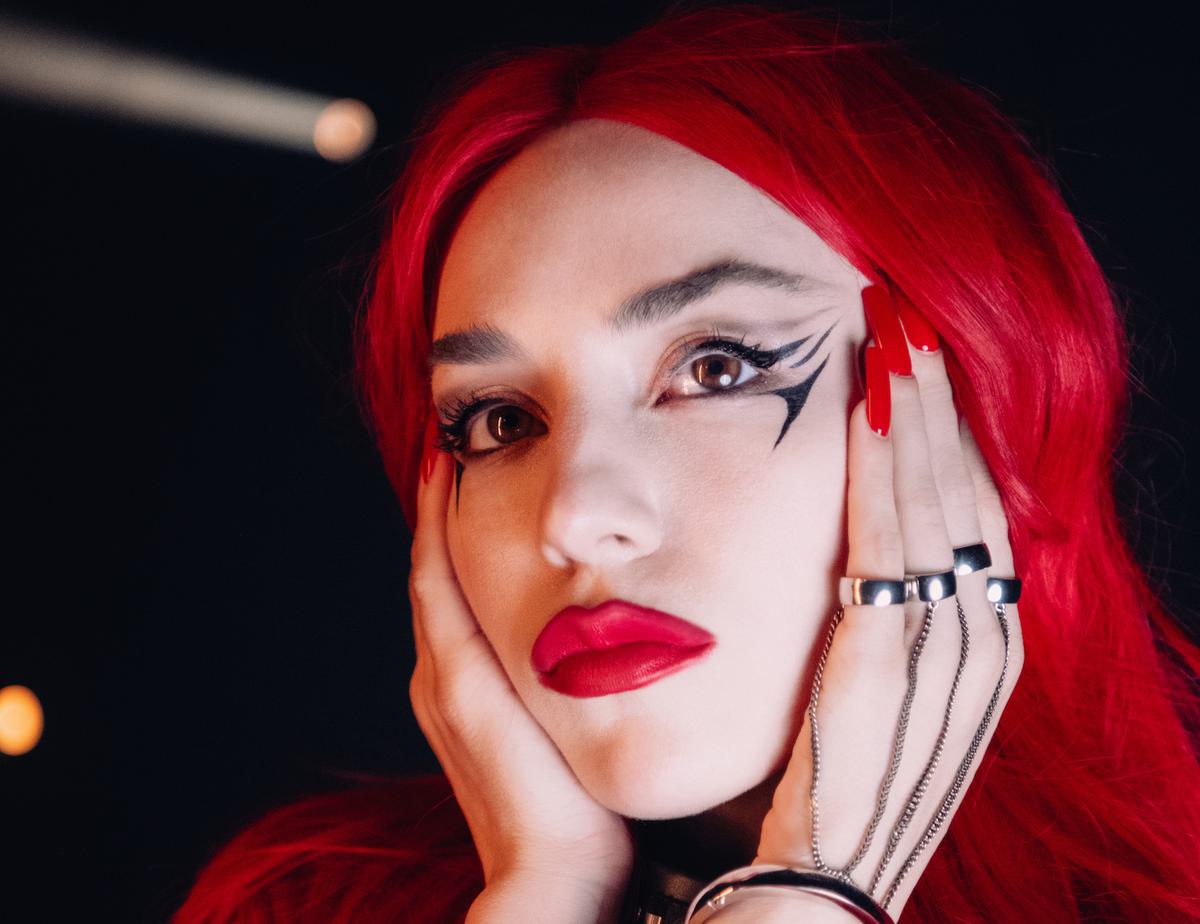 Ava Max previews new song "In The Dark"
Ava Max has shared a snippet of another Diamonds & Dancefloors track titled "In The Dark" ahead of the album release next month.
After releasing her "Dancing's Done" single before Christmas, Ava Max has been sharing previews of other songs on her Diamonds & Dancefloors album, including the title-track, "Turn Off The Lights" and "Cold As Ice", and last night (26 December) she continued with another new one titled "In The Dark".
DAY 6- IN THE DARK pic.twitter.com/VMIBTCUGK5

— AVA MAX (@AvaMax) December 27, 2022
Diamonds & Dancefloors will follow Ava Max's 2020 debut album Heaven & Hell.
Ava Max's Diamonds & Dancefloors album will be released on 27 January 2023 via Atlantic Records, and is available to pre-order now.