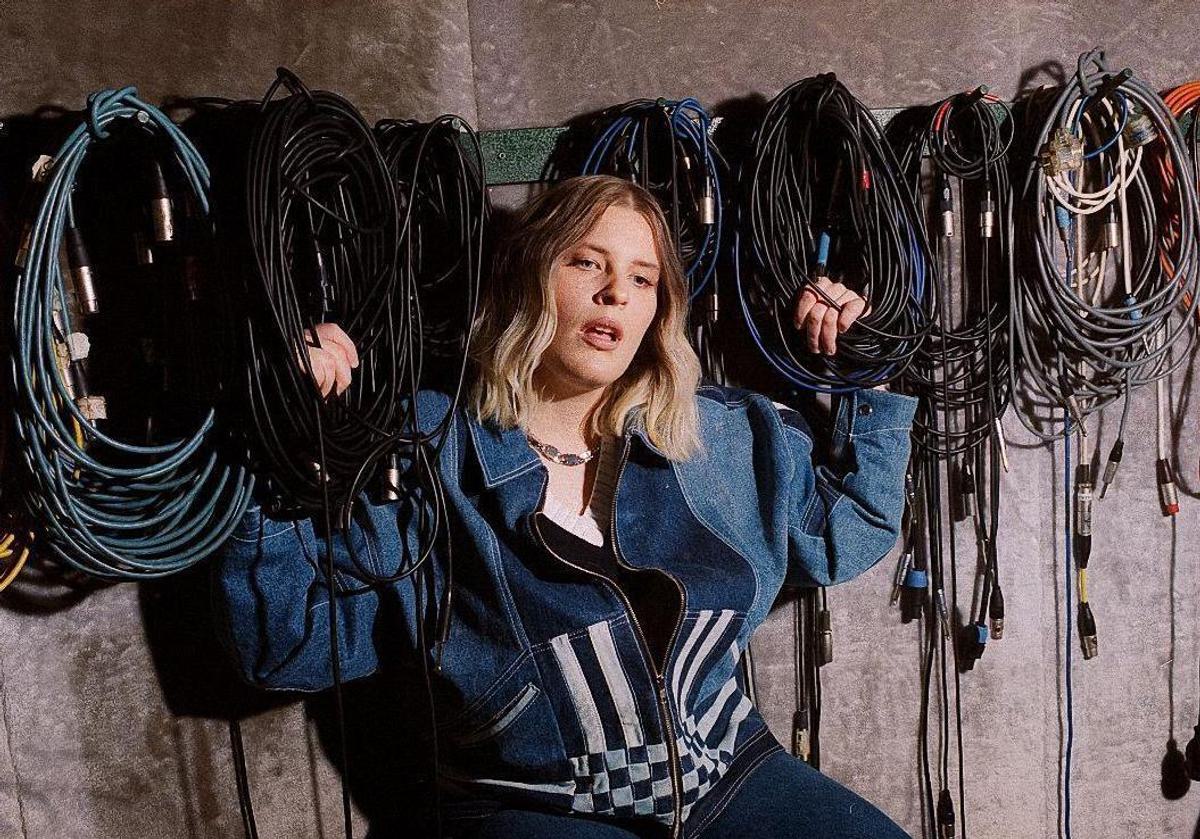 Alice Ivy links up with Jelani Blackman and Mallrat on "Broke My Heart"
Australian artist, producer and multi-instrumentalist, Alice Ivy, releases "Broke My Heart", her new collaboration with Jelani Blackman and Mallrat as the latest taste of her forthcoming third album, Do What Makes You Happy.
"Mallrat and I frequently work together in my studio in Melbourne. We had this song that I really loved but we couldn't quite get it flowing properly. I always knew that I wanted to do something with it but I decided to rest it for a little bit," Ivy says.
"A few months later I travelled to the UK to play some shows and I saw Jelani Blackman play at Great Escape. His set was sooo good, I went up to him afterwards and floated the idea of working together. A few months later I sent him the demo with Mallrat and asked if he wanted to put a verse on it, he sent me stems a couple of weeks later! I love how this song makes you feel like you're floating, Mallrat's and Jelani's vocals on it are so smooth. I'm super proud and so excited that it's coming out and I can't wait to hear the 808s on a big festival PA."
Alice Ivy's forthcoming third album, Do What Makes You Happy, follows on from 2020's Don't Sleep, and her 2018 debut, I'm Dreaming.
"I've been into this tune from the second I heard it. It was so easy to write for because I fully get that feeling of heartbreak, because sometimes it's unintentional and you still love the person," says Jelani Blackman. "Me and Alice have been chatting for a while, it's sick collaborating on something together and also with Mallrat, big fans of them both. Always cool to work with people in such diff places of the world than me, especially on a song I like so much."
"Annika [Alice Ivy] is one of my best friends and she's so pretty and sexy and funny and one of my favourite collaborators! It always feels like we're just hanging out whenever we're in the studio, so things came together really naturally," adds Mallrat.
"Broke My Heart" is out now via Helix Records.