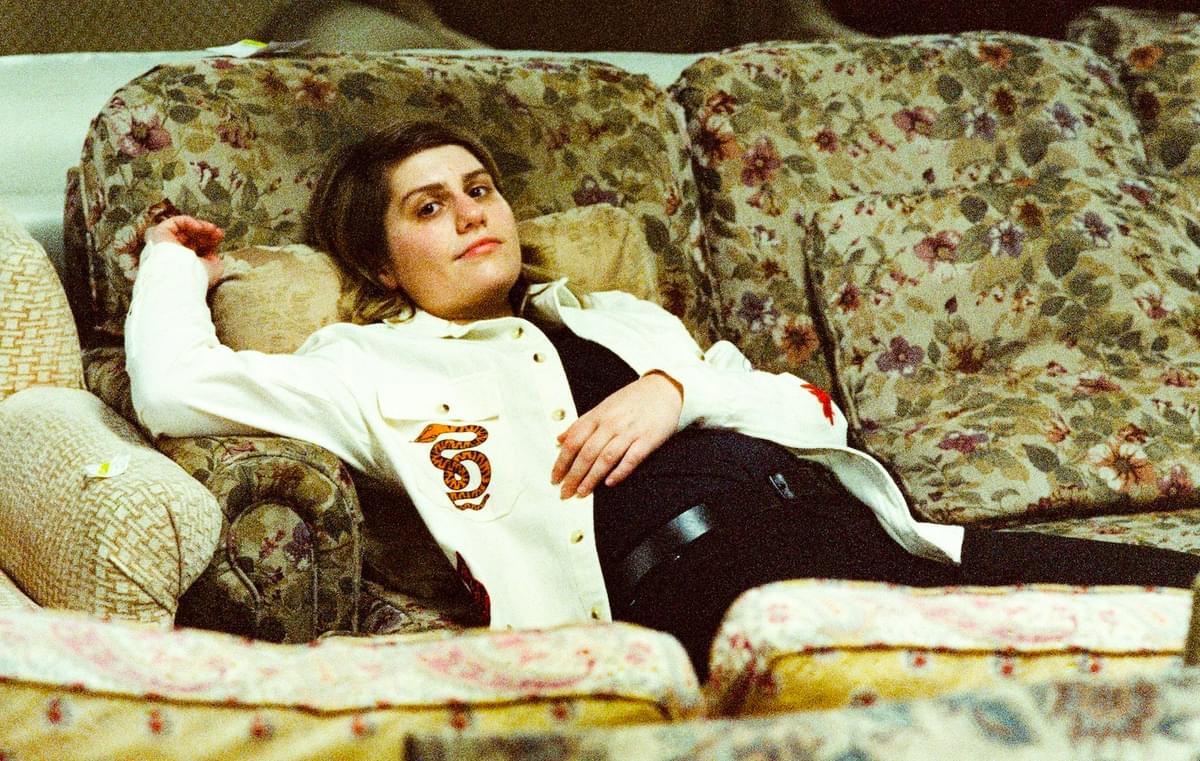 Alex Lahey announces third album with new cut "Good Time"
Australia's Alex Lahey has shared news of her upcoming third album The Answer is Always Yes, and has delivered new single "Good Time" to accompany the announcement.
"Good Time", co-written and produced by Jacknife Lee (U2, Taylor Swift), is the third outing from Lahey's forthcoming album, following last year's "Shit Talkin'" and "Congratulations" singles, and lands with a video directed by Jon Danovic and Lahey.
The Answer is Always Yes will follow Lahey's 2019 album The Best of Luck Club. Lahey says, "I've made two records doing it all by myself and now I've proved to myself that I can do it. But it was also at a point where I was like, 'If I do that again, I kind of know what it's gonna sound like' and I don't think I'm interested in that right now."
Lahey adds, "Living in a world that wasn't made for you makes you pretty strong and adaptive, and you find the fun in it. It also makes you realise how absurd everything is. With this record, I wanted to get weird because the world is weird, and it's even weirder when you realise you don't fit into it all the time."
Tracklist:
Good Time
Congratulations
Never Get Your Money Back
Sky is Melting
Way Down
Makes Me Sick
Shit Talkin'
Permanent
They Wouldn't Let Me In
Answers Always Yes
"Good Time" is out now. Alex Lahey's The Answer is Always Yes album will arrive via Liberation Records on 19 May, and is available to pre-order now.
Get the Best Fit take on the week in music direct to your inbox every Friday