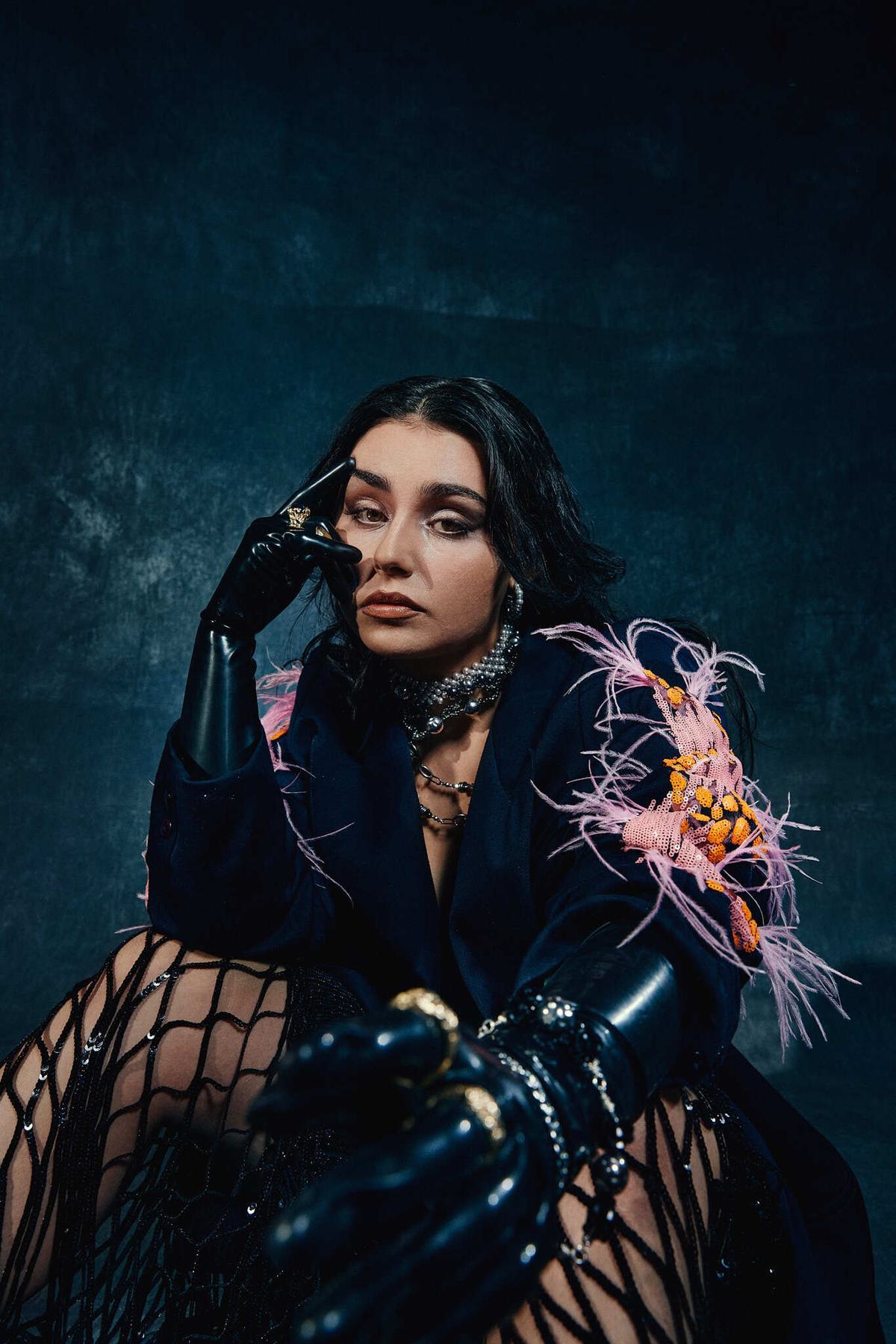 Alessandra returns with the brand new anthem, "Bad Bitch"
Today, Eurovision breakout star and pop powerhouse Alessandra releases new single "Bad Bitch".
"I'm so excited for the song to come out. I want people to feel confident when they listen to the song and feel their inner beauty and strength. Be the bad b**** you know that you are!" Alessandra says, reflecting on the track.
Alessandra had been teasing fans with a demo version of the new single on her socials. The song was written and produced with Ludwig Gasner, Gustav Nisbel Fjäll, Einar Eriksen Kvaløy and Cate Downey.
Following her Eurovision success, Alessandra continued to make waves with her follow up single, "Pretty Devil". Now she is gearing up for her very first tour across 20 cities in the UK and Europe, including a date at Heaven in London.