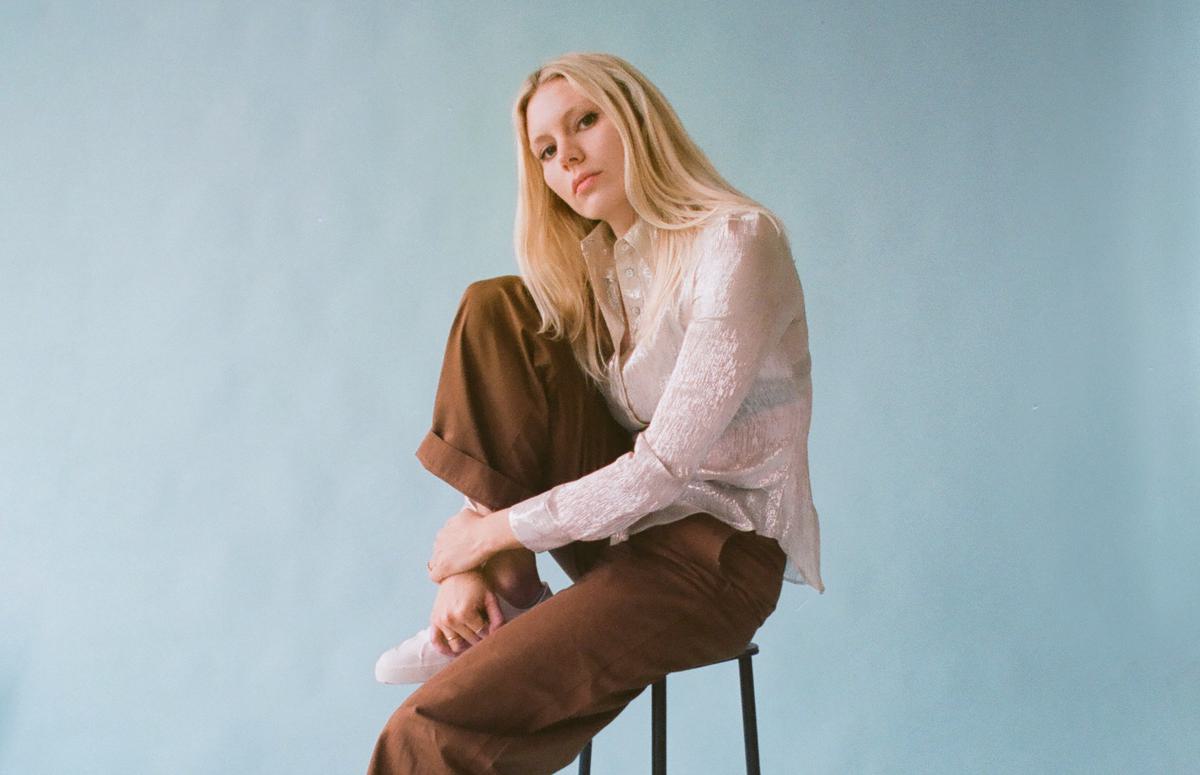 Al Costelloe releases debut solo EP, So Neurotic
London singer-songwriter Al Costelloe – live bassist of Superfood and former member of Big Deal – shares her debut solo EP, So Neurotic.
The EP arrives alongside new single "Shrink's Couch" and its accompanying video directed and animated by Jesse Wong.
So Neurotic was recorded between Bristol and Liverpool with producers Ali Chant (PJ Harvey, Yard Act, Perfume Genius) and Mike Halls (Clean Cut Kid), with further contributions from Costelloe's live guitarist Ed Hayes (Yuck/Frank Ocean).
"Whereas lots of people still feel a stigma around therapy, I'd always been brought up with the idea that it's actually essential for just getting through life and being a functioning human being, if you're lucky enough to be able to access it," Costelloe says. "So I like the way that every time I sing the chorus it feels like a tiny act of resistance against the shame that still surrounds mental health, it reminds me of where I've come from and what's helped me get to where I am today."
"The theme of the EP genuinely emerged accidentally," Costelloe explains. "I sent producer Ali Chant 10 or so different demos and I only realised when he emailed back his selections that those 3 these songs ["Shrink's Couch", "To Be Free" and "So Neurotic"] were written within about a month of each other in the summer of 2022, had documented much more explicitly than I realised, me working through a difficult time.

"Although "Badmouth" was written significantly earlier - not long after I left Big Deal - it seemed to fit into the theme of the EP that was emerging. I was at first hesitant to put this selection of songs together, but together they revealed, more clearly than I would have liked a tendency towards the 'so neurotic' side of me, that eventually became the EP's title," Costelloe said.
Al Costelloe's debut solo EP, So Neurotic, is out now.