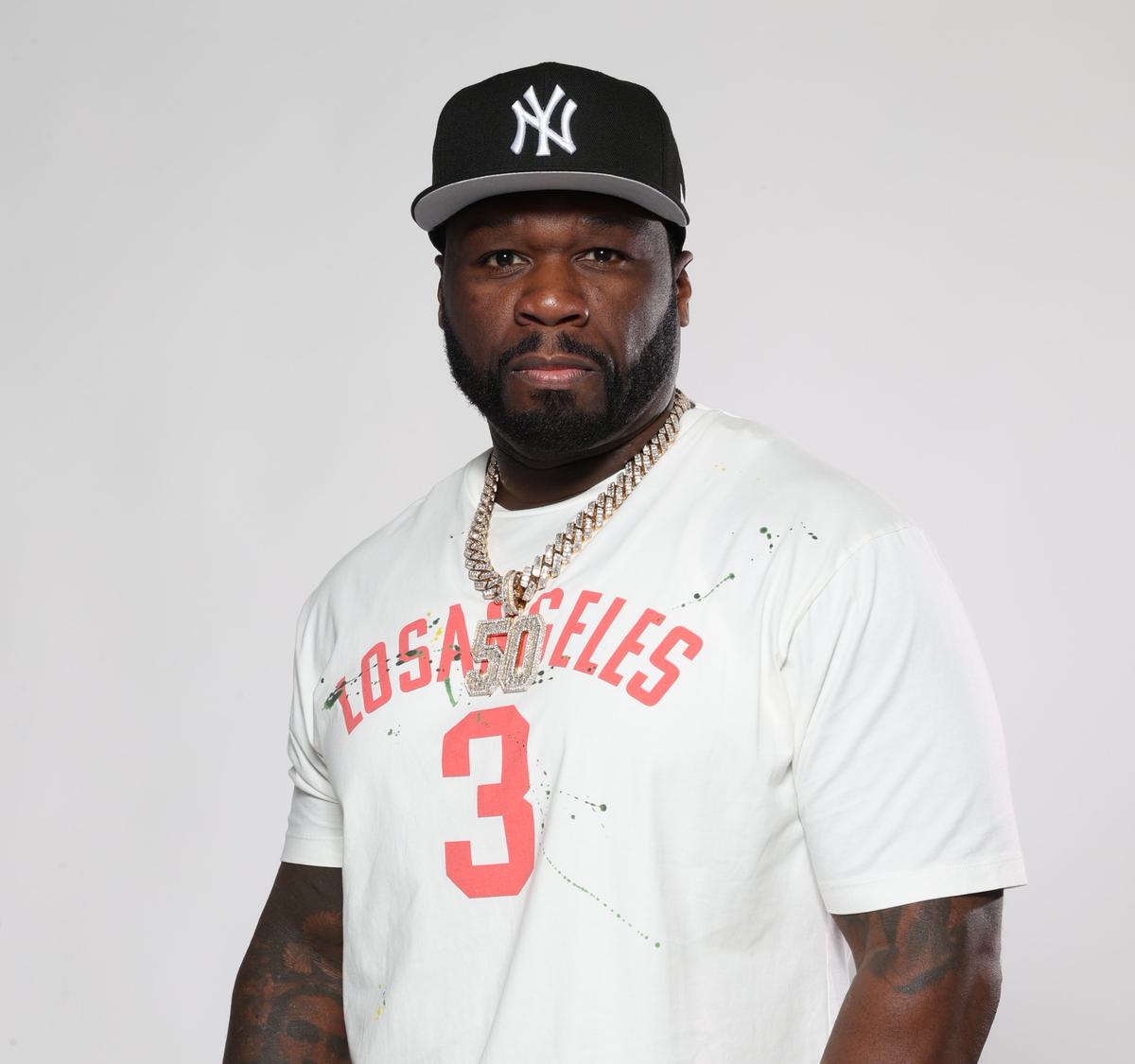 50 Cent announces 20th anniversary tour for Get Rich or Die Tryin'
Curtis "50 Cent" Jackson, announces that he will embark on a global tour in celebration of the 20th Anniversary of his game-changing debut album, Get Rich or Die Tryin'.
The Final Lap Tour will feature the rap icon performing dozens of fan-favourite and chart-topping hits along with select tracks that have not been performed live in decades. The tour will also feature support from special guest and longtime friend, Busta Rhymes, across all dates and Jeremih supporting on all North American dates with more special guests to be announced.
Kicking off with its North American leg, in July, the European leg will commence in September, before the tour concludes in the UK for shows in Glasgow, Manchester, London, and Birmingham in November.
50 Cent's Sire Spirits brands, Branson Cognac and Le Chemin du Roi Champagne, will be available throughout the tour and at select Live Nation venues for other events. This relationship ties into Live Nation's commitment to diversity and supporting fully Black-owned brands, of which Sire Spirits is one of the few.
Tickets for The Final Lap Tour will be available for pre-sale on 10 May. General sale is 12 May, with tickets being available via 50Cent.com.