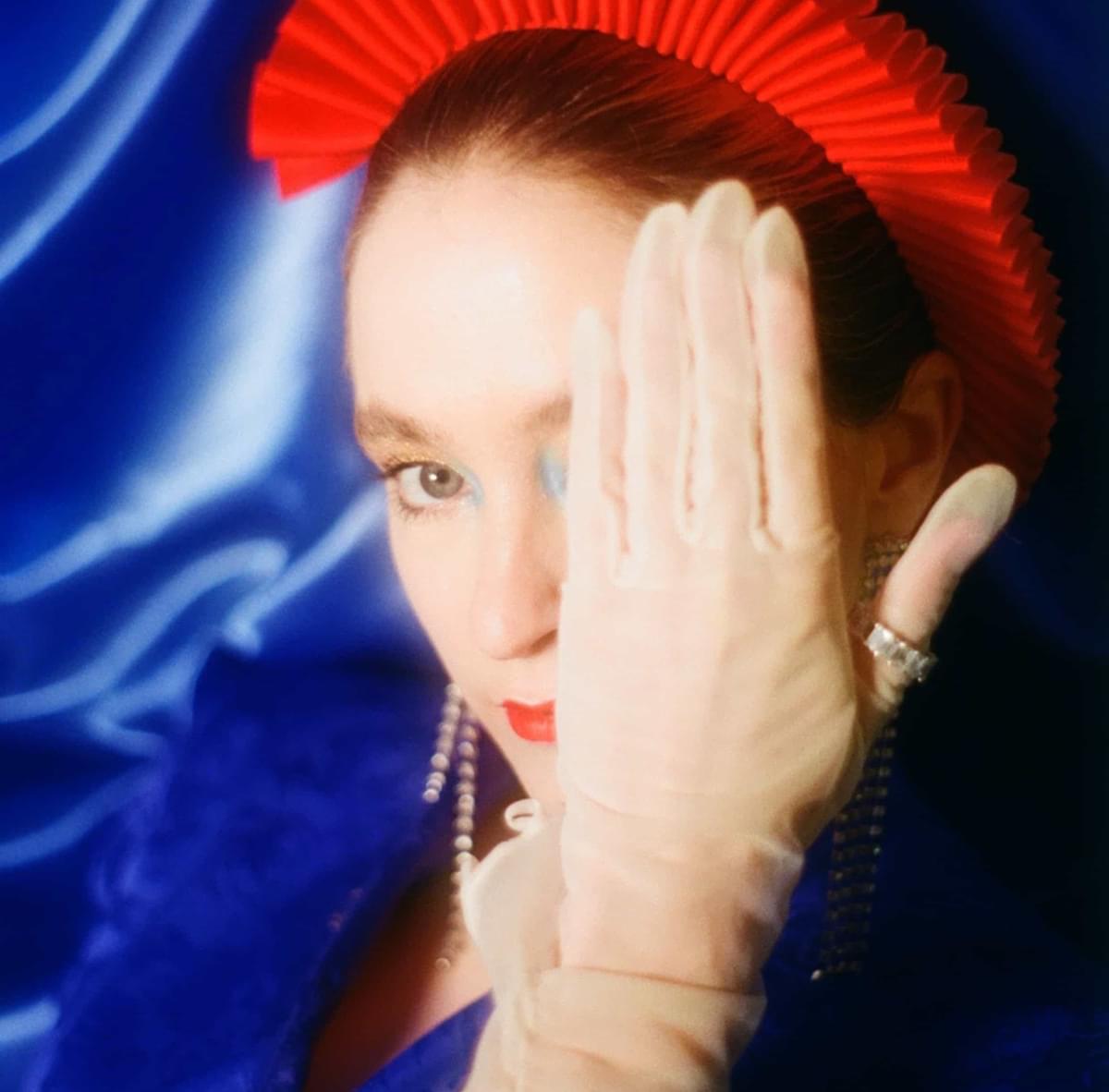 Following collaborations with Hot Chip's Joe Goddard and PC Music, London-based musician Zoee has announced her debut album Flaw Flower with the scintillating lead single "Microwave".
Zoee's imaginative lyricism delves inside the mundane to search for subliminal messages, unveiling hidden truths that were, at heart, known all along. Sprite-like vocals and splashes of spoken-word imbue the track with a mysticality that contrasts with the everyday surroundings it exists inside. "You sit on sofas reading papers all the time / Like a microwave, the setting's predefined" is one of the song's clever and cutting observations; Zoee reclaims what was once a restrictive environment and spins it into a tale of liberation.
"Microwave" and the forthcoming album take inspiration from trailblazing women of the '80s, such as the genre-bending music of Anne Clark and Cyndi Lauper's effervescent pop. Her past collaborations also appear to have laid the foundation for this era of Zoee, with touches of the signature PC Music sound sprinkled within. It's a little known fact that she was the voice behind QT — one of the earliest projects from pioneering producers A. G. Cook and SOPHIE — and while "Microwave" inhabits a world unique to Zoee, her vocals brings the same celestial sparkle that shone through layers of pitch-shifting on "Hey QT".
"It's a many-sided song about familial dynamics, oppressive domestic settings and the joy found in self validation," Zoee explains. "I feel like the songs on this album took me deeper into myself, the sad song that I thought was about a boy is still about that but it's also about loss, about self-determination, about not losing hope, about memory, about domesticity, about detachment, about my dad, about my mum, about change, about feeling incredibly alone, about growing up."
Get the Best Fit take on the week in music direct to your inbox every Friday