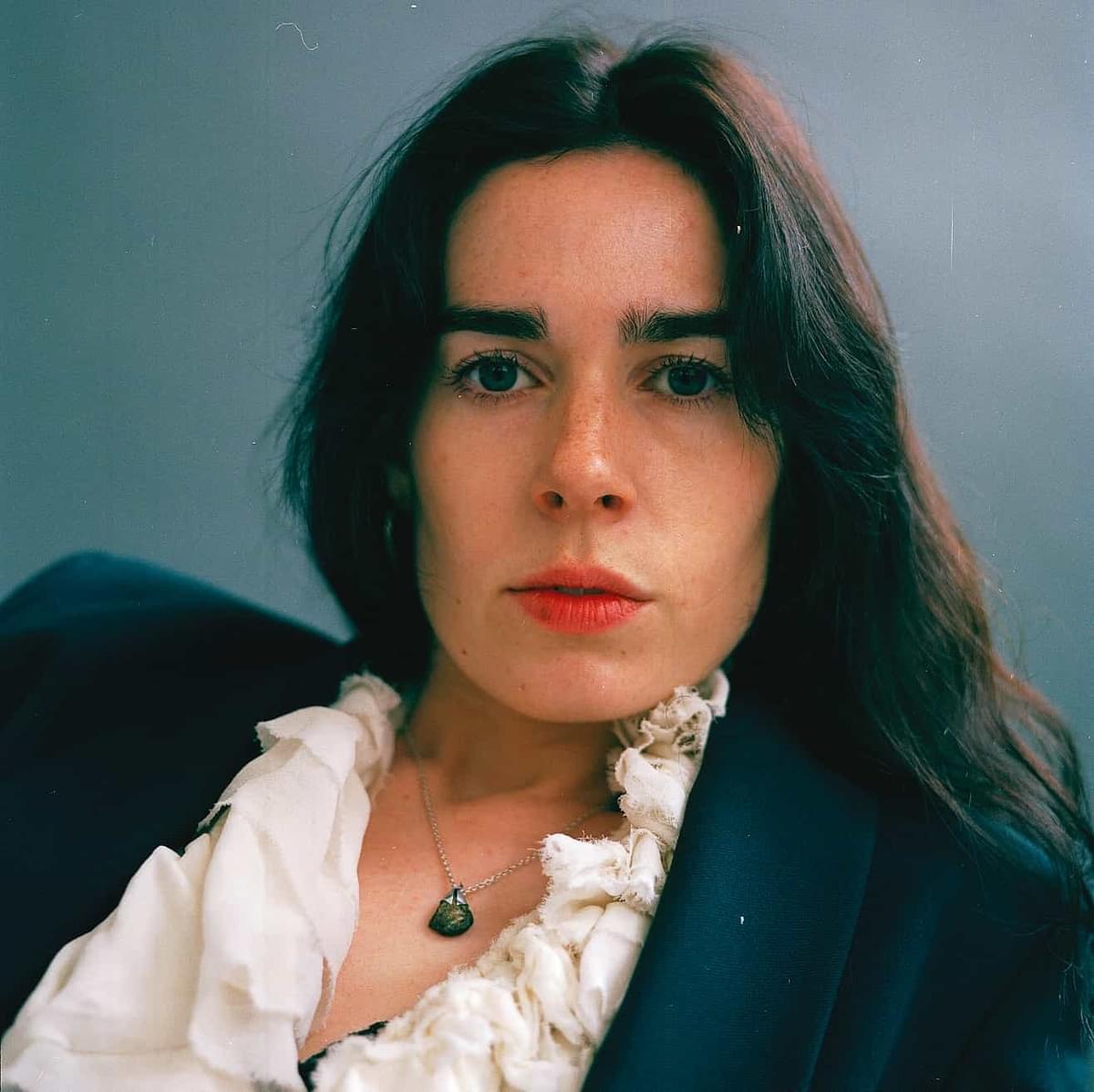 Sinead O'Brien artfully blends spoken-word and post-punk on "Taking On Time"
Limerick's Sinead O'Brien channels her poetry into a performance-art-rock masterpiece on her new release "Taking On Time", which also happens to be the 30th in Speedy Wunderground's singles series.
Sinead O'Brien speaks her poetic bars with an Irish lilt over a chugging krautrock momentum on her new track, with the poised inflection of Kate Tempest and subversive nature of Gil Scott-Heron.
She's collaborated with The Maccabees' Will White on an EP, teamed up with Yuki from Bo Ningen and supported John Cooper Clarke and Brian Jonestown Massacre, and now O'Brien is releasing a stream of consciousness piece which she's named "Taking On Time".
"This track is something quite ambitious for me, there is no genre, no setting. It's got to stand on its own," O'Brien says. "Fragments of city walls open a lyrical examination into order and chaos against the music which pulls and tears ahead like a runaway train. Everything and nothing happens. It's a still life film. It feels both ambitious and impossible."
The new track was recorded and mastered in less than a day, in typical Speedy Wunderground fashion. "Working with Dan Carey [label boss] was an incredibly good fit," says O'Brien. "He got the track out of us, from draft stage to final take in only a few hours!
"Dan's production really mirrors how we work - it has all the risk and spontaneity of live performance. You guide the fragments into place and once there is some balance and it holds its own - you have to leave it there, it's done and you move on to the next thing."
O'Brien's lyrical influences stem from philosophical ideas surrounding cognisance, with the track's opening line "This that I am" coming from Martin Heidegger's idea of "all the different ways of 'being,'" as she explains. "I wanted to put double or triple emphasis on the 'me-being-here-now' as a way of navigating and positioning myself in the world."
She also draws inspiration from her literary idols, with the line "I watched the elevator rise and fall where the hills should / I watched the walls where the skies would" acting as "a kind of an answer to [Arthur] Rimbaud's 'cathedral that goes down and a lake that goes up.'"
"It comes more than halfway through the track where it nevertheless holds everything in a strange symmetry," she describes. "It's the anchor point."
"Taking On Time" is out 14 June and on limited vinyl on 5 July via Speedy Wunderground. Find
Sinead O'Brien on Instagram
. She plays Electrowerkz on 12 June supporting Pixx, and Rough Trade East on 3 July.
Get the Best Fit take on the week in music direct to your inbox every Friday