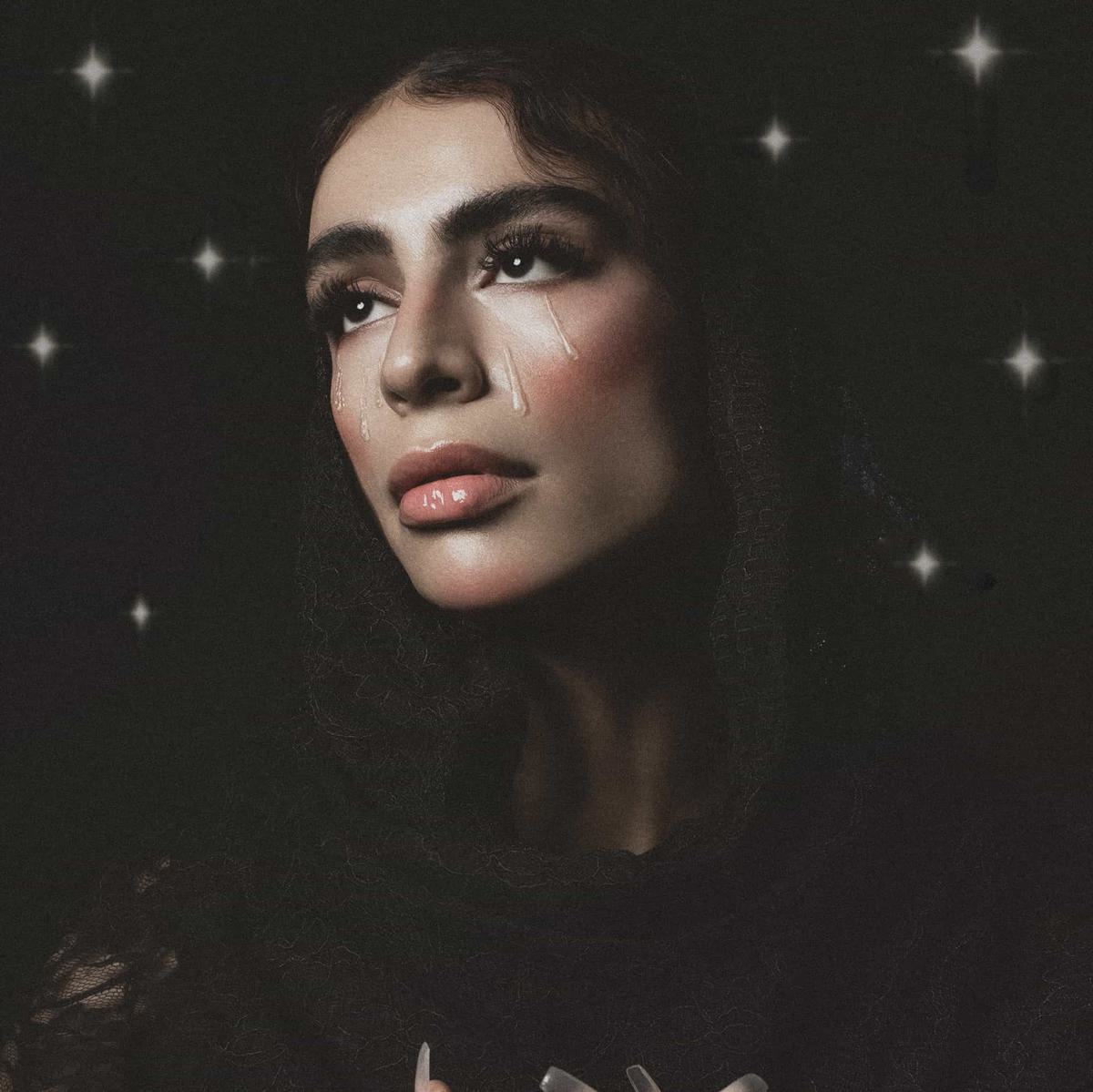 Iran-born Dutch artist Sevdaliza's "Lamp Lady" is gorgeously alluring
Born in Tehran but having grown up in the Netherlands after fleeing there as a refugee, Sevdaliza aka Sevda Alizadeh stuns with her new release "Lamp Lady".
As a self-taught singer, songwriter, producer and director, Sevdaliza is a fast-rising creative, having been cited by Billie Eilish as a direct influence. The Iran-born Dutch artist's latest track "Lamp Lady" pairs the intensity of her hushed vocals with jittery trip-hop beats and anticipative, exquisite strings.
The self-produced track (Sevdaliza worked with Mucky, who co-produced that Idris Elba/Wiley/Stefflon Don/Sean Paul track from last year) is the second release from her upcoming album. Its understated instrumentation is an unnerving backdrop for Sevdaliza's meditations on what her life could've been.
Many of her upcoming European and North American tour dates have been cancelled due to the coronavirus pandemic, but at present she's due to play London's Lafayette on 13 May and All Points East on 24 May.