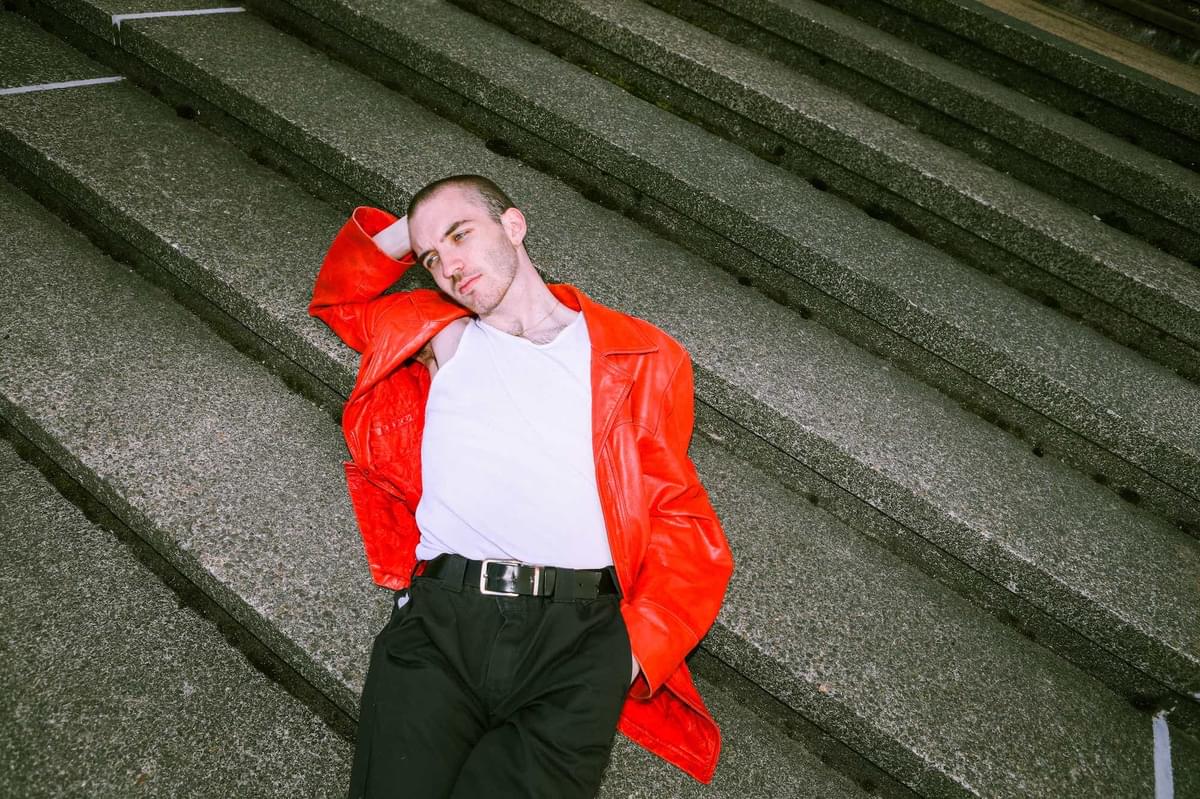 Pop genius Pizzagirl drops boppy new single "body biology"
Liverpool-based Pizzagirl's "body biology" comes with the announcement of the Heist or Hit signee's debut album first timer, out this October.
Pizzagirl wants us to love our local grocery store workers, narrated through the quip new track which hits perfect indie pop heights. An instant head bop, the infectious '00s indie guitar chords and snappy beat on "body biology" allows for Liam Brown, the man behind Pizzagirl, to show off his witty lyrics and husky vocals, making way for a dramatic, balladic keyboard-led bridge.
Narrating a romantic tale of a grocery store worker, Brown comments that "'body biology' is a love song to the unappreciated people of the retail world, an ode to shelf stackers of your local grocery store and beyond!"
"These invisible heroes may just be the manager someday," he continues, "so this song is a gentle reminder to give these guys unlimited amounts of love energy and respect points. Coming straight out the bedroom once more, this pocket of punk is a little pilot episode to give you a flavour of what hits to expect on my big debut album time!"
"body biology" is out today and
first timer
is out 11 October via Heist or Hit. Find
Pizzagirl on Facebook
.
Get the Best Fit take on the week in music direct to your inbox every Friday