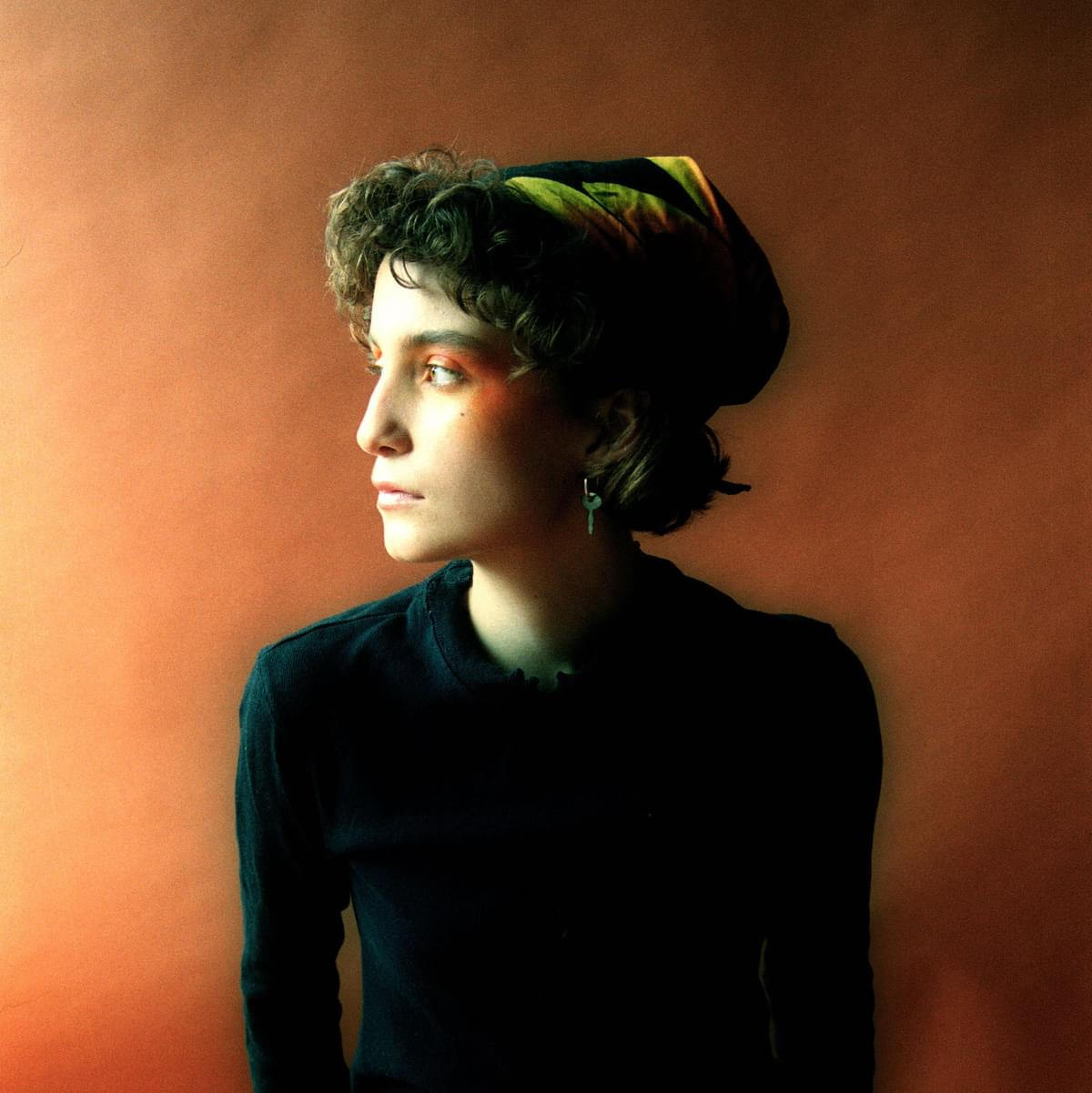 Phoebe Green drops a slice of bold satire on the zesty "Easy Peeler"
Staying true to her haunting and hypnotic vocals, Chess Club Records signee Phoebe Green has swapped her last name for a refreshing citrus twist on her new single "Easy Peeler".
Effortless, chic and undeniably oozing a new found confidence, Lytham-raised prophetic Phoebe Green is back with her latest track "Easy Peeler", but there's certainly nothing small town about this swish single, which sees Green take on the roles of both boyfriend and girlfriend. She strips back societal expectations of a "modern relationship" and the pressure that builds from an age obsessed with social media presence.
"I was thinking about a time when I really fancied someone and just wanted absolutely everything with them," explains Green. "I started listing typical things that couples do, and the lyrics started to form this sarcastic portrayal of what it means to be in a modern relationship, and the way people can control others' perceptions of them as a couple, whether it be in a virtual or real life environment. People are proper obsessed with keeping up appearances and maintaining this perfect ideal, so the song highlights the naïvety of someone that is inexperienced anticipating what a relationship involves, based off what society and social media project."
While the lustrous lyricism echoes millennial struggles, Green has fluently captured elements of her vintage-inspired, glamorous image, making "Easy Peeler" the perfect addition to her dazzling discography. Having released her critically acclaimed debut single "Dreaming Of" just five months ago, Green continues to carve herself a path forwards into the deeper realms of alternative pop, bringing a breath of fresh air onto the scene.
The track is partnered with a polished yet authentic music video directed by Harvey Frost, which Green describes as "a visual representation of the two sides of a romantic relationship: the aspects of it that others are presented with, and the moments that are kept behind closed doors. For me it was a really fun opportunity to play both a masculine and feminine role. Harvey's artistic vision for the video was incredible and suited the song so well, the sleazy jazz bar and the retro outfits created a dead cool aesthetic that brought it all together beautifully."
"Easy Peeler" is a particularly exciting track for Green, as it exhibits glimmers of a more diverse range of genres and influences, showcasing the versatility this singer songwriter possesses as well as hinting at what the future may hold for the 21-year-old.
Phoebe Green will take "Easy Peeler" directly to live shows as she embarks on tour this October with Swim Deep.
"Easy Peeler" is
out now
on Chess Club Records. Catch her on 28 Aug at War Child Presents Safe & Sound at EartH London, and on 24 October at The Garage, London. Find
Phoebe Green on Facebook
.
Get the Best Fit take on the week in music direct to your inbox every Friday