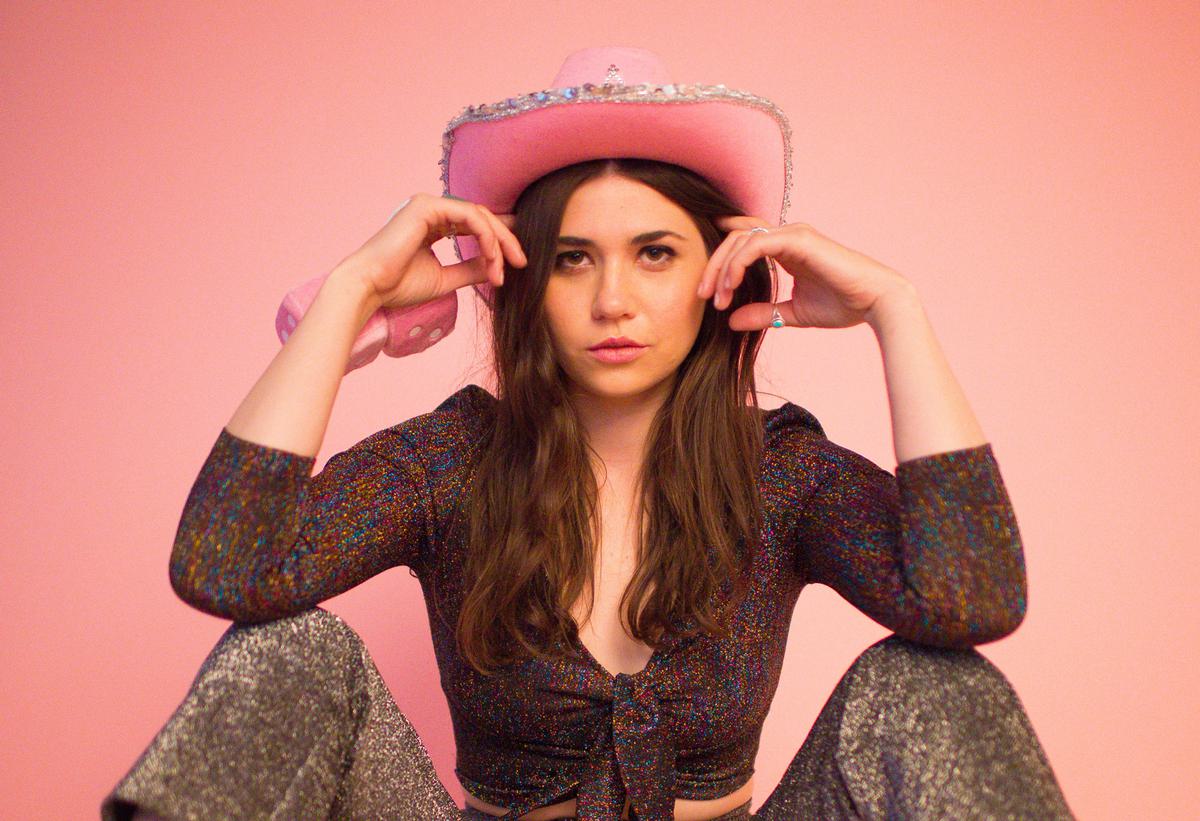 Pearl Charles ushers in the summer with breezy new single "Sweet Sunshine Wine"
03 May 2019, 09:47
| Written by
Jof Owen
Ahead of her tour of the UK next week, LA's Pearl Charles drops the deliciously titled "Sweet Sunshine Wine"; a woozy stand alone summertime single to distract us all from the inevitable April showers that are no doubt coming our way.
The first new music since last year's Sleepless Dreamer, it's a breezy mix of laid back seventies AOR and early eighties Easy Country that lulls you into a world of billboards and wayfarers and beautiful teeth, sunset drives along the seafront and days that never end.
Pearl explains, "wherever we go, when people hear we're a California born-and-bred band they ask if we can bring some of our famously good weather with us. So when we were planning our first tour to the notoriously cloudy United Kingdom, I thought to myself, how can I bottle up some of that sweet California sunshine and share it not only with the people of England and Scotland, but with the whole world?"
It's a song that begs you to slow down and stare out of the window for a little while longer, to stop for a moment and let the world breathe you back in. It's like that bit in Less Than Zero when they're driving aimlessly around the streets of LA and Clay asks Rip where they're going and Rip says he doesn't know. "Just driving" he says. And Clay tells him that the road doesn't even go anywhere, but Rip says it doesn't matter. Then after a while Clay asks him what does matter and he replies "just that we're on it dude".