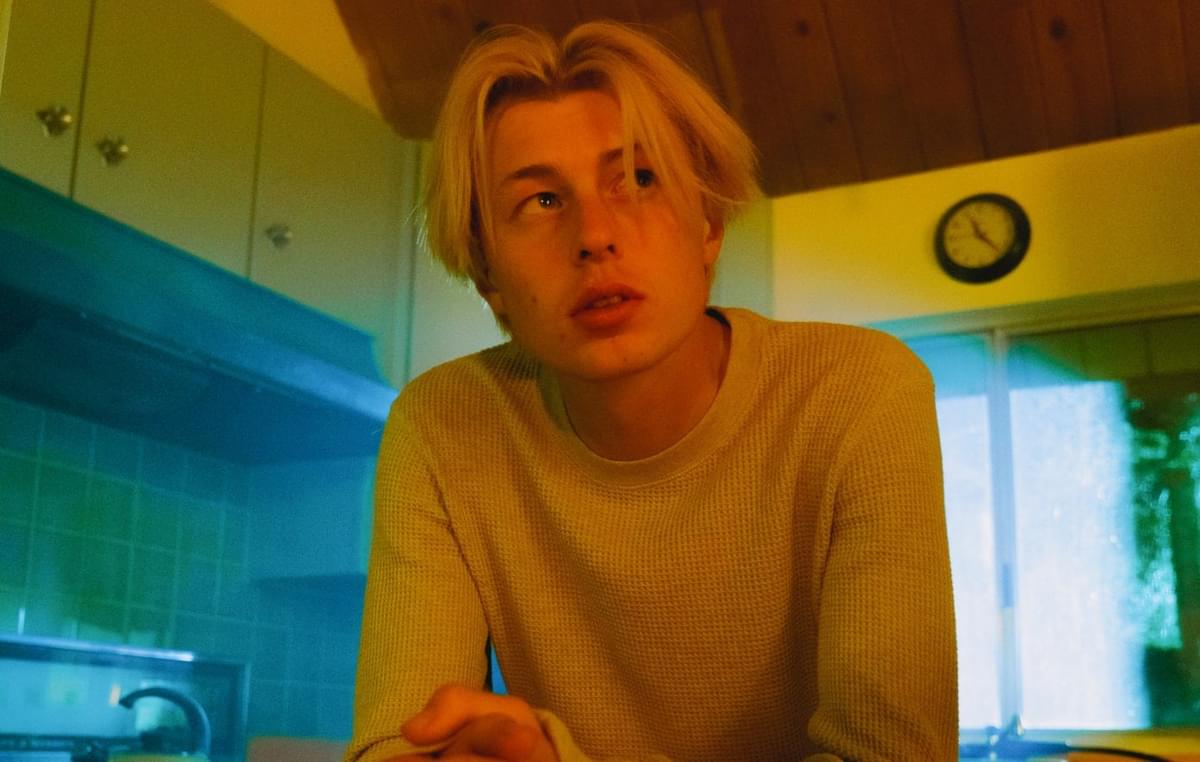 Max Leone's dark pop reaches new highs on EP standout "Escape"
The rising star takes on many forms across his nine-track EP Malleable, but on "Escape" singer/songwriter Max Leone is at his most free.
Portland-raised rising pop artist Max Leone has been drip-feeding tasters of his EP since he emerged with his label debut "First Grade" last year. Featuring the stunning title track "Malleable" along with all seven of his previously released singles, the collection showcases the vast scope of Leone's songwriting.
The title is apt and the tracks shapeshift across the project from intimate to expansive and back again. "Escape" is an outlier in the best way, with its piano-led introduction Leone tells a story with his lyrics weaving through the darker lens of the track. Completed with a stunning visual which teases out more the insecurity which festers within the track, "Escape" is Leone at his absolute best.
Discussing the process of putting the EP together, Leone says "I think in the very beginning of the pandemic there was a ton of pressure to "be creative" because we all of a sudden had so much free time. It was frustrating for me because I felt very uninspired those first couple months, and I think that is because I generally draw inspiration from my daily life."
"It was like that well of inspiration had dried up all of a sudden and it was on me to figure out how to fill it again," he continues. "I think what did eventually help fill it back up was shifting my focus from outward to inward. I think that's why a lot of the songs I've written during quarantine have been more introspective and existential."
With fans latching onto the snippets he shared on TikTok, he explains "it was nice to have that point of contact with fans in replacement of live shows" and it became clear to Leone that people were feeling all the same feelings.
Stripping back moments from the EP for our Off The Road series, as well as treating us to a Coldplay cover, Leone re-imagines the title track "Malleable" and "untitled". He describes the process of writing the latter as "like unloading all these little weights I had been carrying around with me. When a song feels like a relief, that's a pretty good indicator it's something special."
View this post on Instagram
Get the Best Fit take on the week in music direct to your inbox every Friday