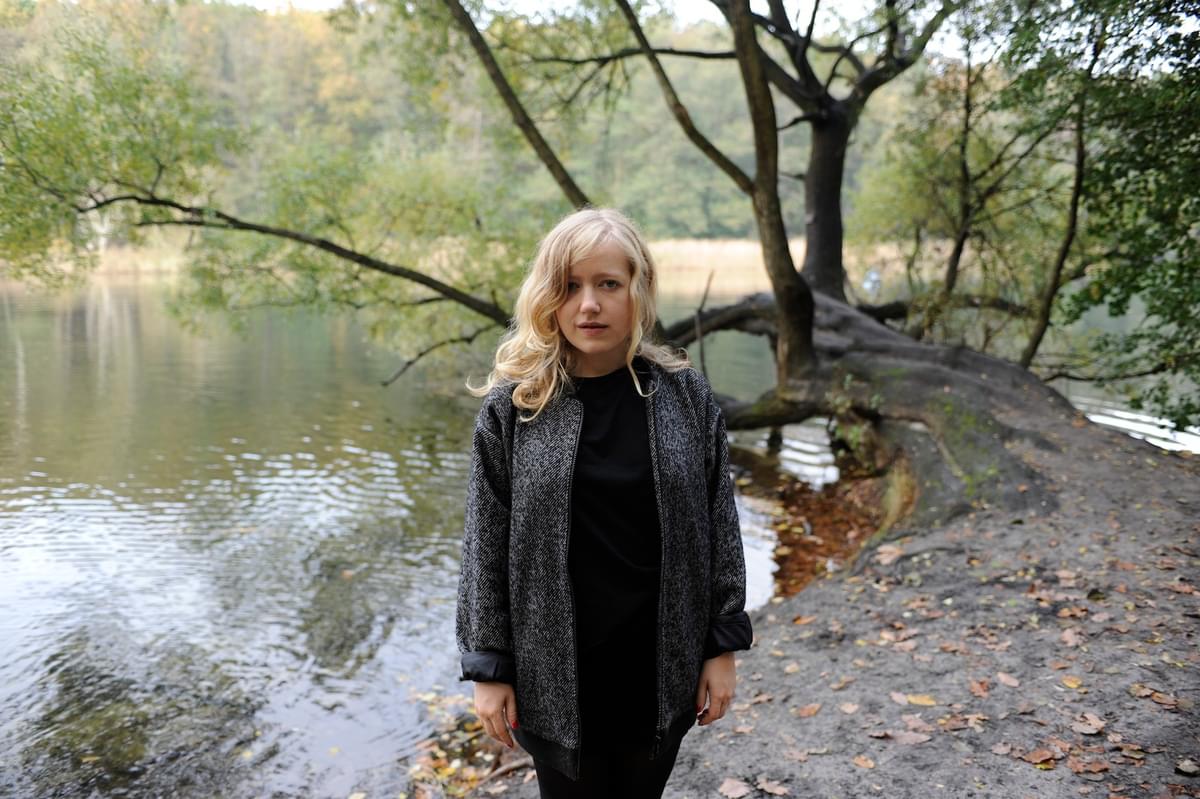 Listen: Sea Change - "Above" [Premiere]
Oslo's Ellen A. W. Sunde, who you may be familiar with under her Sea Change guise, is releasing her debut album Breakage on 23 February 2015. Ahead of that, she's streaming the LP's lead single "Above" exclusively on Best Fit.
Best Fit's Lauren Down spoke to Sunde earlier in the year about her record, where she stressed the 'change' part of her Beck-nodding moniker:
"Really, I've got enough songs. I just want to make new ones, because I was on tour for January and February, and also there's a lot of touring this autumn. I didn't really have that much time to write new stuff for a while and… well I love to have concerts, but to put the same songs that I've done for a year now on the next album is not going to feel right. So I really need to, for myself, just make more. I just need to do something new always."
"Above" ropes in her DIY ethic - she recorded the entire record in her bedroom - but doesn't give off the 'bedroom producer' vibe. In the same way Samaris peddle chilly soundscapes flecked with hedonism, Sunde carves warmth from hulking blocks of ice. Much unlike Samaris, Sunde's passion for a gigantic '80s pop chorus overtakes on occasion, turning "Above" from something calculated and ruthless into something that heats your innards like brandy.
In the press release about the new album, speaking about the ideas and big picture element of the record, Sunde said:
"One thing I feel very strongly about is freedom and the need to let things go. This album is an accumulation of that need, of being free of musical judgment. I've spent so much time being too insecure to show people my music or even actually write finished songs because of my own self-censorship, so this whole Sea Change project is for me also the letting go and just be comfort in this space. Doing my own thing."
Sea Change will headline London's Sebright Arms on 27 February in support of the record's release
Listen to "Above" below, then find the Breakage tracklist after.
Tracklist:
1. Wooden House
2. Squares
3. Let's Dance
4. Above
5. Fearless
6. Stairs
7. Knives
8. We Run
9. Raan
Subscribe for news and competitions