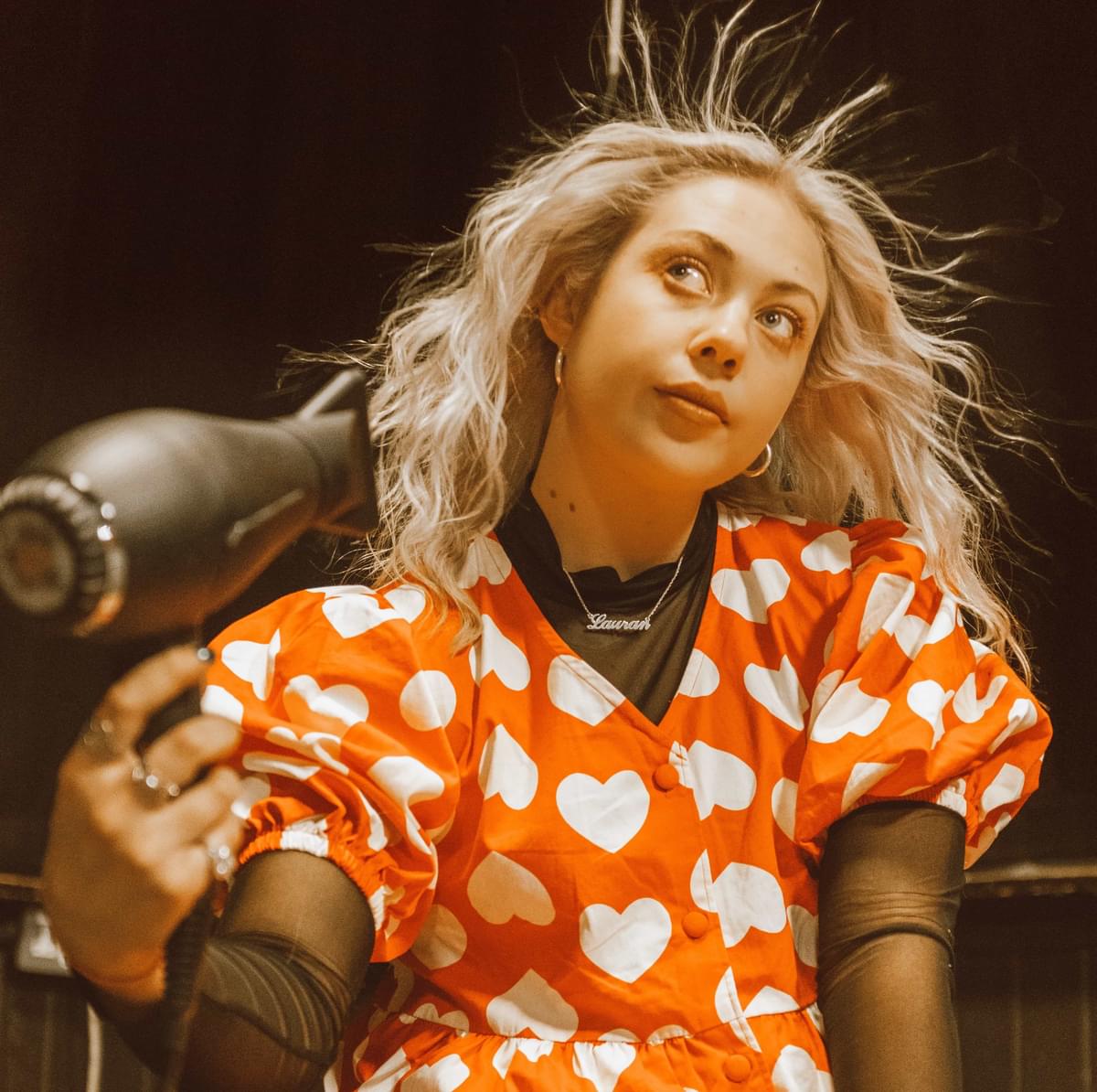 Lauran Hibberd takes slacker pop to the next level with fierce new effort "Boy Bye"
A track that wouldn't go unnoticed in an '80s/'90s teen cult classic, "Boy Bye" sees Lauran Hibberd further develop her accessible, candid songwriting with a subtle yet powerful indie backing.
There's a significant shift in Lauran Hibberd's new release compared to her previous ones: in part because of natural progression and confidence, but also down to her new partnership with producer Suzy Shinn (Weezer, Dua Lipa, Fall Out Boy). "Boy Bye" is the first result and it's a punchy and promising sign of what's to come.
"'Everything I write is an attempt to make Micheal Cera fall in love with me," explains Hibberd, "and 'Boy Bye' takes a more threatening approach of just that."
The slacker-pop rising star's new track follows on from her satire-filled bangers "Old Nudes", "Bang Bang Bang" and "Sweat Patch", as well as a solid tour support slot alongside Hippo Campus and The Regrettes.
Lauran Hibberd
· Boy Bye
Her style throws nods to the likes of Pixes and Sløtface, with her own unique feel that's entirely endearing, but comes with a burning edge. The guitar worms its way around her vocals, ready to burst into life on cue, breathing her dynamism into the narrative.
"'Boy Bye' IS co-dependency, it has a scarily obsessive natureabout it and is based on the need to 'feed' someone to keep them around," Hibberd says. "I sort of battle with myself throughout the whole track, the same way you would in your brain when stuff like this happens and you try and justify it to yourself. There's an odd strength in it though, and I think it's noticing it and being able to say it out loud that gives it that balls to the wall sort of 'get lost' momentum. Also BYE BOYSSSS!!!!"
"This track feels like a pillar of progression in my 'career' so far."
Get the Best Fit take on the week in music direct to your inbox every Friday