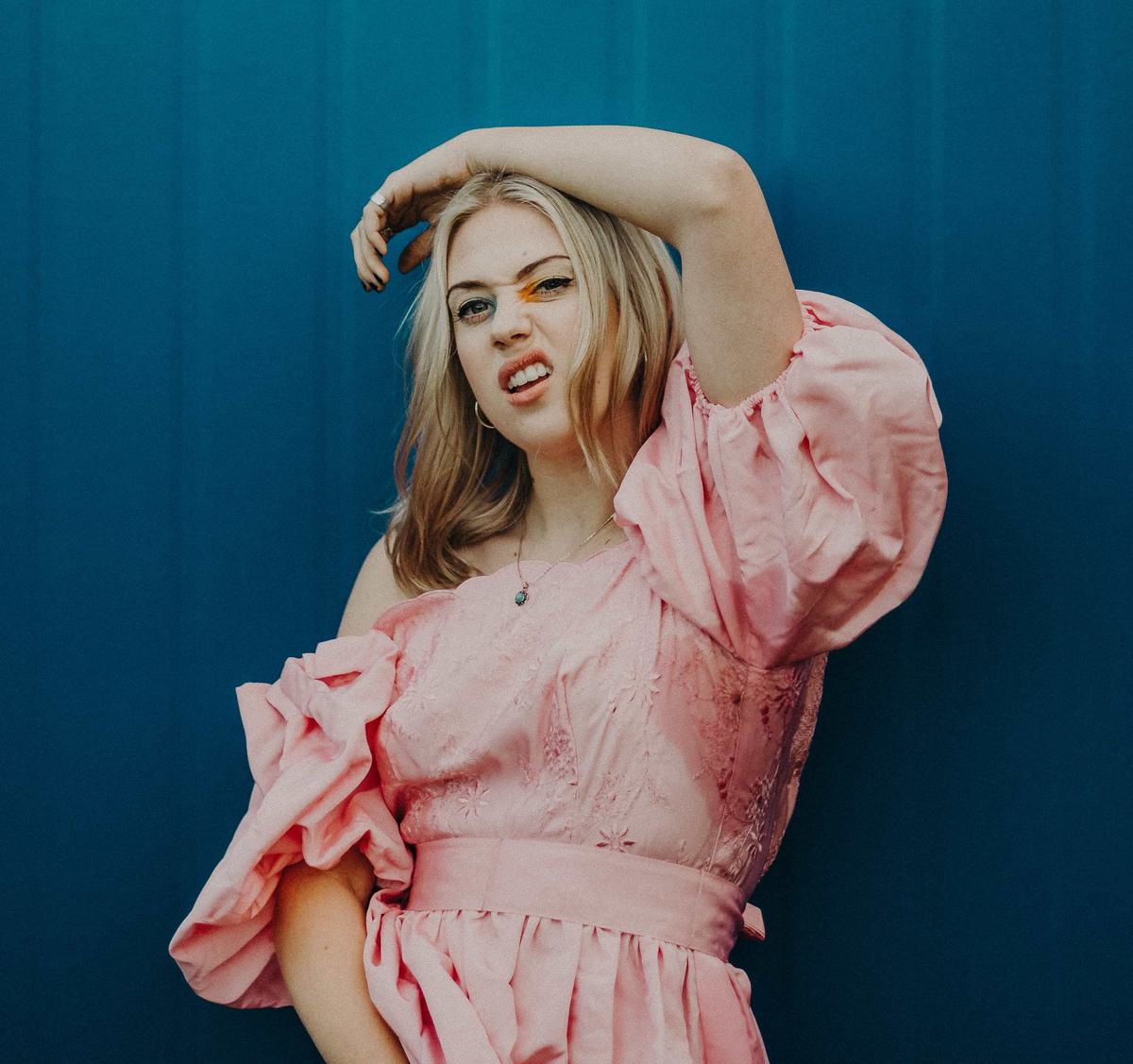 Slacker pop queen Lauran Hibberd drops "Sweat Patch"
"Sweat Patch" is full of the heavy guitar riffs and sarcastic lyrics we've come to expect from rising singer-songwriter Lauran Hibberd, and it's a track that further solidifies her position as one to watch.
Lauran Hibberd isn't a stranger to writing about taboos. She's covered sugar daddies, hoochies, jealous girls, and now she's singing about drugs in her grungy new alt-pop song "Sweat Patch". Straight off the back of her debut EP Everything is Dogs, this self-assured new track shows Hibberd's truly settling into her sound.
"'Sweat Patch' is arguably a song about drugs, but it's not like I'm trying to be cool about it," says Hibberd. "There's loads of songs about getting high, not as many songs about watching and I guess analysing other people do it. I guess this is me, soberly sat in a room watching all of my friends take drugs. I guess there's also a nod to the elephant in the room, A DUDE. There's always a dude! And I guess this song stemmed from me being into this guy, but he was pretty much into other things more."
"Sweat Patch" is out today. Catch her on tour supporting The Regrettes, including at O2 Academy Islington on 8 November, as well as her own headline tour. Find out more on
Lauran Hibberd's Facebook
.