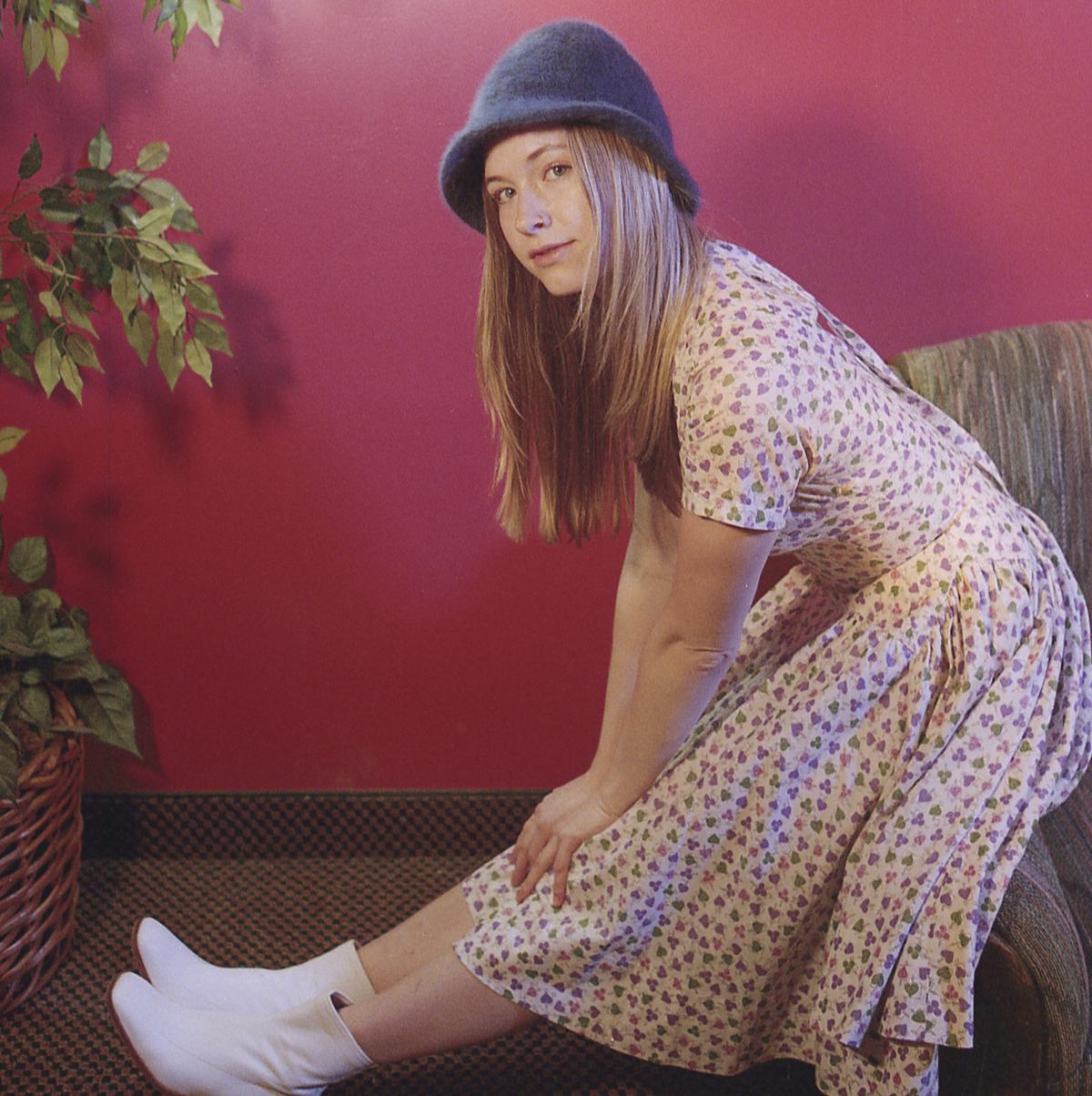 Kate Bollinger gains a valuable new perspective on "A Couple Things"
Charlottesville native Kate Bollinger returns with the understated and dreamy sound of her new single "A Couple Things". Marking her welcome return since the release of last year's single "No Other Like You", this latest track is a stunning continuation of the sound that Bollinger has managed to establish.
Whilst "No Other Like You" is imbued with a soulful, jazz-tinged undertone, "A Couple Things" opts to dial it down slightly with a more understated air. Bright tones meet lightly dancing percussion to bring a lucidly soft and dreamy atmosphere. Led by Bollinger's arresting and composed vocal, she is clearly an artist who knows when to prioritise restraint over dexterity.
"I wrote 'A Couple Things' during a time when I was uncertain about a lot of things and when lots of dynamics in my life were changing at once," shares Bollinger of her new track. "I was stepping into a newfound independence, unsure of my footing, but the song was partially written as a means of clearing the uncomfortable feelings I had out of my head."