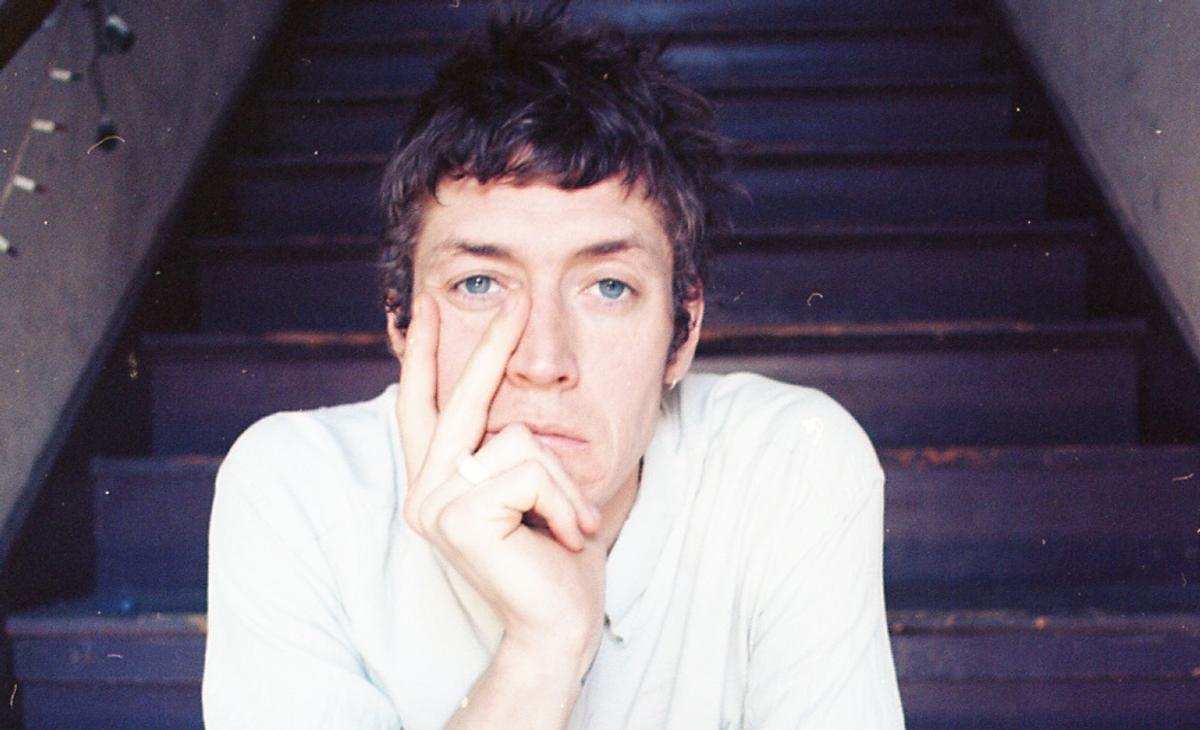 H. Hawkline enchants on jangly psych-pop number "Engineers"
H. Hawkline is debuting new single "Engineers", his latest preview of upcoming album I Romanticize.
"Engineers" links up with "My Mine" and "Last Thing On Your Mind" to preview the full-length follow up to 2015's In The Pink Of Condition.
Speaking about the new track, Hawkline (aka Huw Evans) says: "Cyndi Lauper was playing on the radio, everything was in our out, I heard a journalist read a Martina Navratilova quote as the song ended: 'The difference between involvement and commitment is like ham and eggs. The chicken is involved; the pig is committed.' I wrote it all down in a pad, we're all chickens, the pigs are having at it and everyone's fallen out of love."
With fluttering guitars and chiming vocals, "Engineers" is a pristine piece of psych that tugs at your hips and seeps into your brain. It's gorgeously jangly and pockmarked with Hawkline's signature quirks - it's another enticing piece of his next chapter.
Hawkline has lots of UK and European shows planned for the summer, including support dates with Devendra Banhart and slots at End Of The Road and The Great Escape. Find out more.
Tracklist:
Means That Much
Engineers
Love Matters
Television
Last Days In The Factory
Salt Cleans
My Mine
Impossible People
Cold Cuts
Last Thing On Your Mind
Forever Eating
More Salt
I Romanticize is out via Heavenly on 2 June.