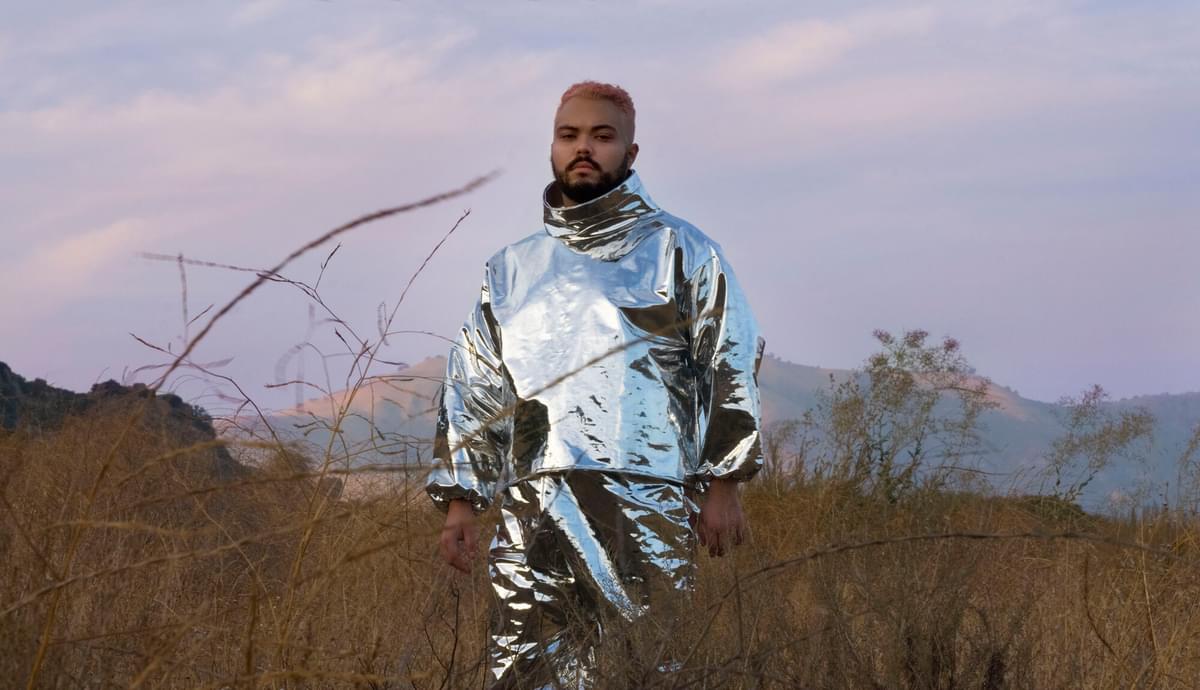 G. Brenner's "Brushfire" is a stunning tale of reinvention
The wholly immersive "Brushfire" marks the beginning of an entirely new era for Los Angeles–based musician and visual artist G. Brenner — formerly known as Pastel.
After releasing three EPs under his previous moniker — most recently absent, just dust in 2017 — "Brushfire" marks the beginning of an entirely new era for G. Brenner. "Brushfire" muses on gender identity, corrupt politics and our disintegrating environment, expressed by Brenner's fantasies of a safer, more fluid future: "Away from all the evil men / Where a figure's form can change / Where I wear my hair a little longer / And my hips can finally sway."
Opened with slow burning keys and a crackling ambient foundation, the track gradually expands before suddenly bursting from its confines. Rapturous, shooting percussion erupts as Brenner's operatic vocals soar defiantly; a unique coalescence of folk, gospel and experimental electronic.
" 'Brushfire' was written during one of the worst fire seasons in California on record, something we seem to say every fire season now," Brenner says. "I was thinking of the destructive force of these blazes, their eagerness to leave everything in ruin. But their destruction is also a catalyst for renewal — some plants only grow if they have the environmental trigger of a forest fire. I also hope new, holistic networks of care can grow from the ruins of capitalism. It is hard to keep that ember of hope lit."
The single is released alongside a gripping music video, co-directed by fellow LA-based artist Amara Higuera Hopping. On the video, Brenner says: "Emergency blankets are thin but useful in a time of crisis. Their mirrored surface reflects the impending violence of our surroundings, wrapping around our form while we wait to warm up. In the 'Brushfire' video, I imagine the blanket morphing from a fragile plastic sheet into an impenetrable armour. In the armour I run away from here, towards who knows where; I can nurture new relationships, break new ground."
"Brushfire" is out now, and the album of the same name is set to be released on 20 August via Very Jazzed. Find
G. Brenner on Instagram
.
Get the Best Fit take on the week in music direct to your inbox every Friday