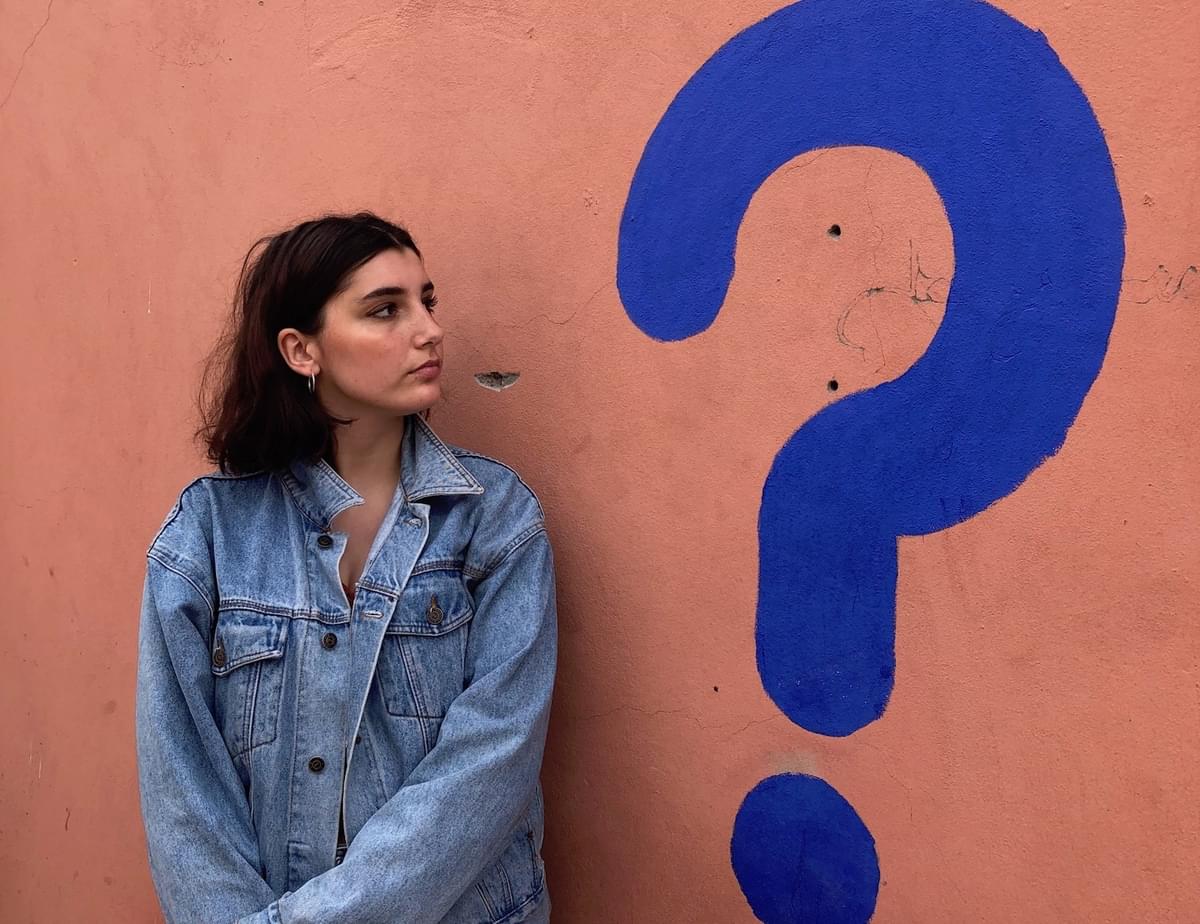 The National collaborator Eve Owen releases her delicate debut single "She Says"
She may have already collaborated and toured with The National, but now it's Eve Owen's turn to shine with her anticipated debut single "She Says".
Not many can say they have collaborated with one of the world's biggest bands prior to the release of any of their own material, but London artist Eve Owen is an exception. After listening to her vocals on The National's latest release, I Am Easy To Find - followed by live renditions on their tour - it feels like a special gift to hear the full force of Owen's solo vocals.
Produced by The National's own Aaron Dessner, the new single "She Says" is lifted by piano chords until Owen's impressive vocal range takes off with the first chorus; it's a feat to be punchy in a slow and intimate song, but when that first high note kicks in, it is simultaneously strong and tender.
This reflects in the lyrics too, made memorable because of the quiet power they hold. It's why - even though "keep your promises, I scream" is sung in a controlled, quiet and breathy tone - it feels as if Owen could be screaming, creating an intense picture of longing.
Owen says the track "came from realising how lucky I am to have my family and wondering what it would be like if my parents weren't there for me". It's a wonderfully innocent place to start a song, one that was actually written when the talented 20 year old Owen was just 14.
The video - shot entirely on an iPhone using stop motion - is directed by her sister and frequent collaborator Hannah Owen, which only reinforces the song's familial themes. Hannah described the process of working together as "natural and organic" in which "the ideas shifted and changed throughout the shoot", and the video for "She Says" - like the song - feels sweet but also a bit sinister, comforting but also unsettling.
"She Says" is available now via 37d03d Records. Follow
Eve Owen on Instagram
. She supports Hayden Thorpe at London's Cecil Sharp House on 3 December.
Get the Best Fit take on the week in music direct to your inbox every Friday